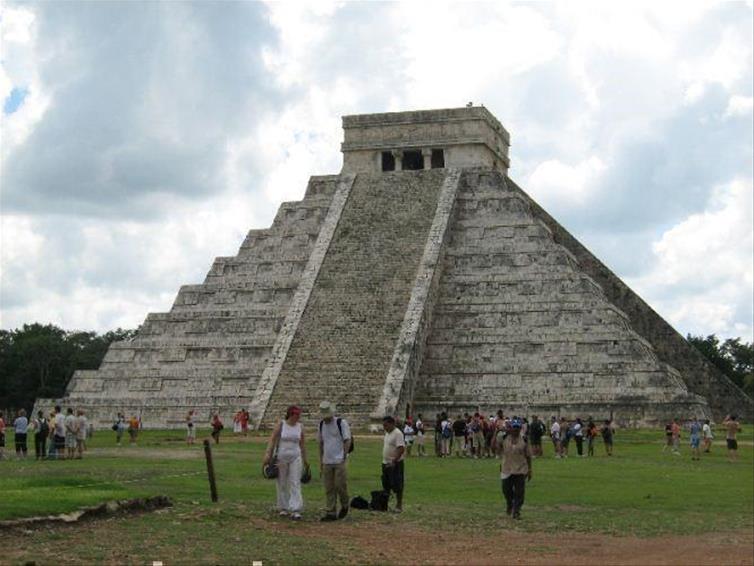 I travelled to Cancun with Virgin Atlantic and I would definitely recommend upgrading to the extra leg room seats for an extra £30 each way (especially if you're tall!) On arrival in Cancun we were transferred to the Dreams Riviera Cancun Resort & Spa, about 40 minutes from Cancun. There are four brands in total: Dreams and Now who cater for all ages including families and Zoetry and Secrects who cater for adults only.
The Dreams Riviera Cancun is a fabulous 5* hotel with an impressive reception area and a lovely decked promenade leading down to the pool and beach area. There are plenty of facilities for all ages. The bedrooms have a very Caribbean feel. They don't have separate bathrooms but wonderful wooden shutters divide the bed from the bath and the sinks (his and hers) and only a thin glass door separates the toilet and walk in shower. The Jacuzzi on the balcony was definitely worth a try, especially with a Pina Colada in your hand!
We then moved to the Secrets Maroma Beach hotel, a luxurious, 5*, adult only property which is fabulous for couples and honeymooners. The hotel is all-inclusive, even down to the mini bar in your room. Our bedroom was lovely with tasteful furnishing and it was wonderful waking up in the morning, lying in bed, able to look out over the tropical gardens and watch the sun rise. The beach area at this hotel is lovely; you can just lie on your sunbed and let your waiter serve you drinks and food all day. One interesting experience at this hotel is feeding the Angel fish that come into the shallow shores each day! For those who enjoy true relaxation, the spa facilities are second to none.
Cancun is the main tourist area of Mexico, where you will find great shopping, restaurants, bars and nightlife. Our hotels were situated just down the coast on the Riviera Maya. The idea is that you enjoy the all-inclusive facilities but can also then take excursions out, which can be arranged before or whilst you are away.
Mexico is full of interesting sites and isn't just for people looking for a relaxing beach holiday. We visited the ancient ruins of Tulum, the only archaeological site on the Caribbean coast. It's definitely worth a visit, but I wouldn't advise visiting on a very hot day as there isn't much shade to escape the sun. We also visited XCaret Nature Reserve, a nature park with fun for all the family. We had the opportunity to swim through a meandering natural river that took us through caves and mangroves and we had such great fun! However, the most memorable experience was having the chance to swim with dolphins which lived within the hotel grounds.
One of the trips I would definitely recommend during a stay in Mexico is a visit to the ancient pyramids and ruins of Chichen-Itza and Uxmal. Mexico is also famous for having the second largest coral reefs in the world, and so is extremely popular for divers.
I loved Mexico as it has so much to offer for everybody. The resort hotels situated on the beautiful Caribbean coast offer sanctuary and relaxation, whilst you have the added benefit of so many places to visit and so many new things to experience. The people here are friendly and very keen to make sure a stay here is a memorable one! My top tip would be to take some body spray oil: great for keeping the mosquitos away!