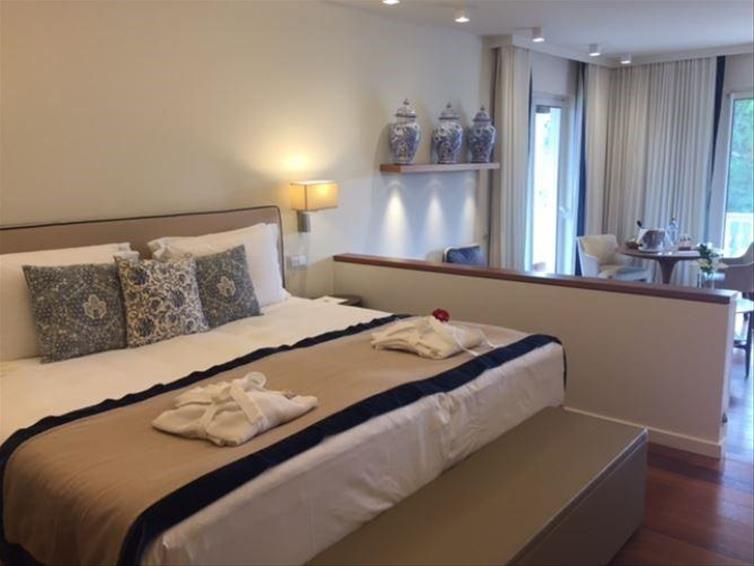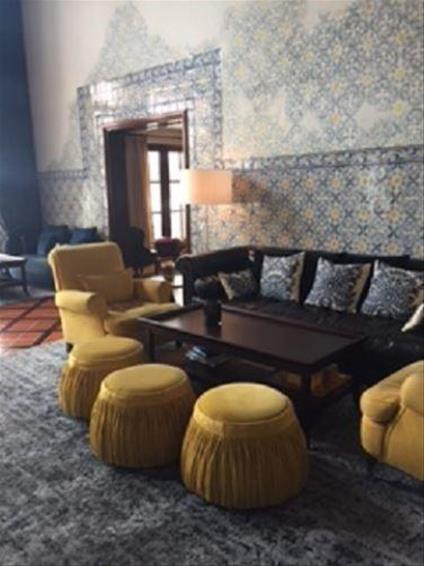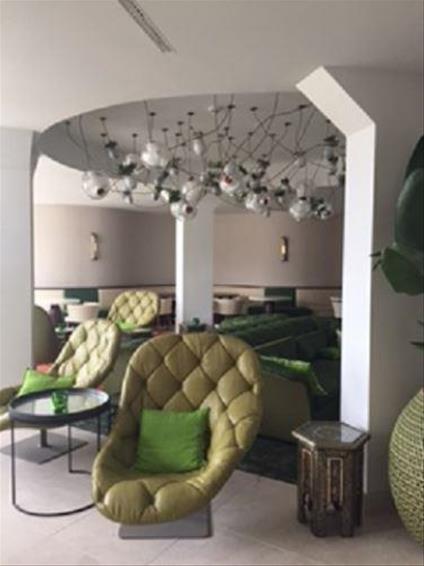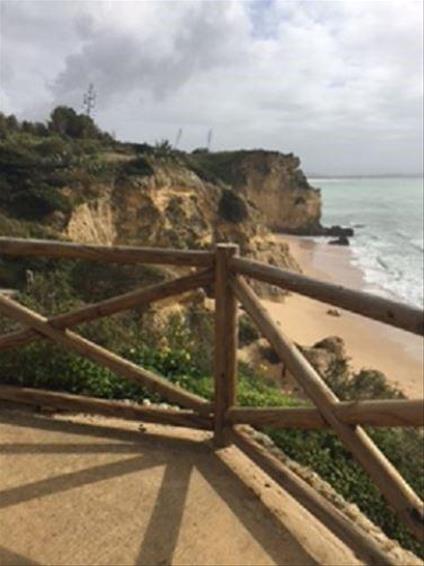 I was a young teenager when I last visited the Algarve. My memories were therefore very vague and I had no expectations. I just needed a short break away after a very busy couple of months at work. It had to be hassle free and Portugal ticked the boxes, with a short flight from a local airport. It was February, but I wasn't concerned about the weather. I wanted to relax in a nice hotel, eat some good local food and explore the surrounding area. I made the perfect choice.
On arrival at Faro airport, we collected our vehicle and drove to the hotel. After only 45 minutes on extremely quiet and easy to drive roads we arrived at our chosen property - The Vila Vita Parc Resort & Spa, a member of the Leading Hotels of the World. We knew to expect a luxurious stay, but it far exceeded all our expectations. I have stayed in many luxury hotels during my working career, but this one really does offer something very special.
The Vila Vita Parc Resort & Spa is set in over 22 hectares of lush landscaped, sub-tropical gardens, set around beautiful lakes and fountains with pretty pathways that meander through the grounds and over small foot bridges, down to the Atlantic Ocean. The main hotel is of traditional Portuguese style, with many Moorish features. All the beautifully decorated rooms, suites and villas spread across the grounds in separate blocks and although it is fairly large resort, you would be forgiven to think you were staying in a small hotel. It really does provide a very intimate atmosphere. Many of the works of art, ornaments and décor are authentic to the region, which the owners are very proud of.
The facilities at the hotel are extensive, catering for families and couples. Perhaps you are a keen golfer or enjoy being on the water. Water skiing, surfing, paddle boarding, diving - the list goes on. The hotel even has its own super yacht! On land you can enjoy such pursuits as tennis, pitch and put or you could try the most amazing Spa. Probably one of the best I have ever experienced!! There is an Adult Only section of the hotel and for families there is a fantastic kid's programme, with a crèche that will look after babies from 6 months old.
The hotel boasts 8 restaurants. From its very own two star Michelin restaurant to the rustic Portuguese adega and the chic beachside Arte Nautica, all of which are incredible inviting and unpretentious. There are 6 bars and even a wine cellar. You will be encouraged to try the delicious wine produced on the hotels very own farm, which you can visit during your stay.
For me, one of the major factors that made this hotel so special was its staff. They were all extremely friendly, without compromising on the impeccable service. Everyone from the management, down to the cleaners were so courteous and nothing ever seemed like too much trouble. We felt very special throughout our stay.
During our time in the Algarve, we managed to see the sunshine and although the weather cannot be guaranteed during the winter months, it does prove that you don't always have to travel far to enjoy a spot of sun and warmth, during our cold winter months in the UK. If you are happy to stay open minded, then you can be pleasantly surprised.
We enjoyed the Algarve. It is an extremely pretty region, if you are prepared to explore. I would definitely recommend a car. I was surprised at how built up some of the coastal resorts and towns are, which did disappoint me. However, the region is steeped in history and it doesn't take much to find somewhere authentic and steeped in history. Lagos was one of my favourite places to visit, with the old walled city and we especially enjoyed driving inland up into the mountains.
I would definitely recommend Silves - the coastline is absolutely stunning with beautiful beaches. We spent a day walking along one of the coastal paths, which was stunning.
Overall, I would recommend the Algarve for anyone, of any generation during both the summer and winter months. Hire a car and enjoy the empty roads, find a traditional town or a beautiful beach. Go inland and explore the mountains, with its rural villages or just go and enjoy a beautiful hotel stay. But always make sure you put the Vila Vita Parc Resort & Spa at the top of your list. You surely will not be disappointed. I am looking forward to booking my next stay there!