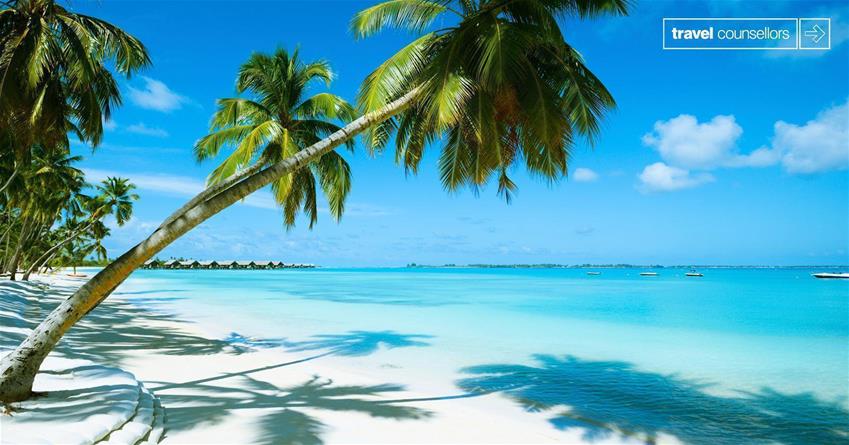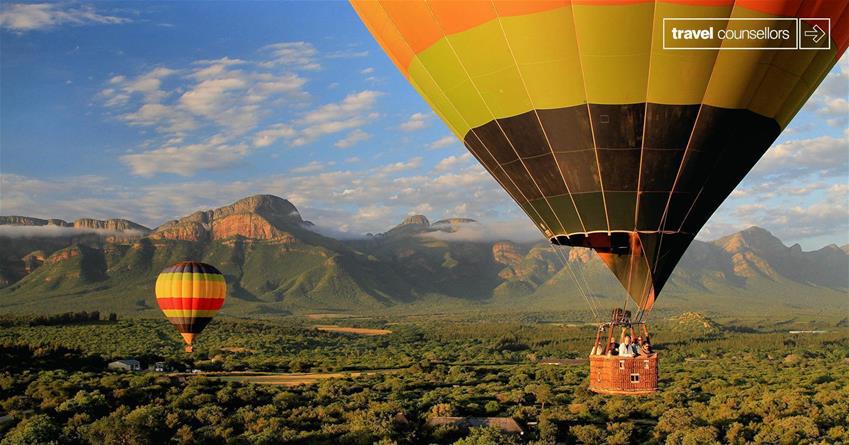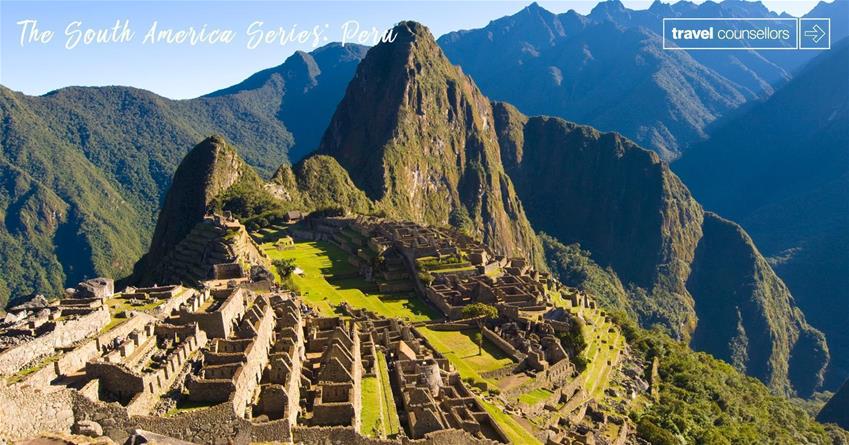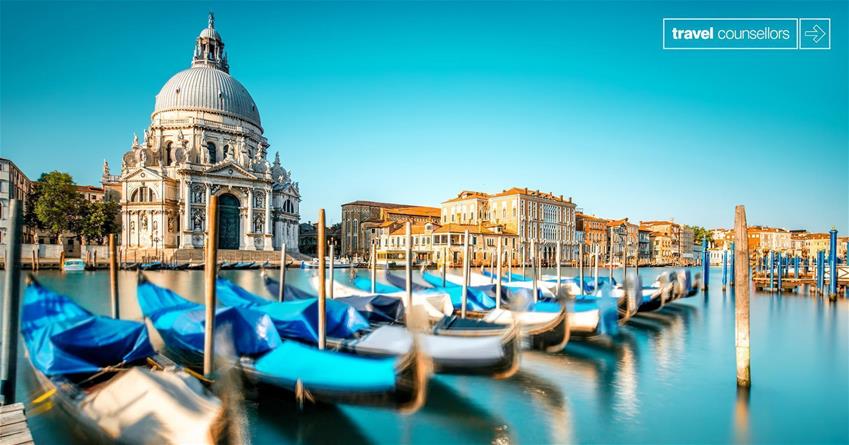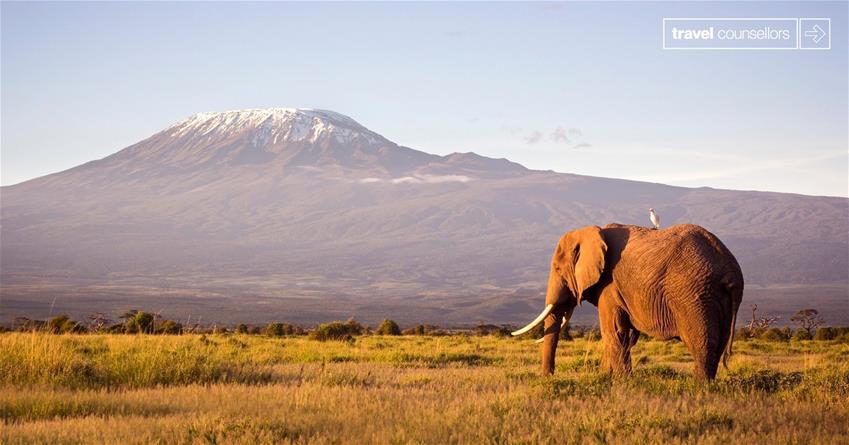 Anyone who has ever planned a wedding must agree that it's a stressful time. The honeymoon is probably one of the most enjoyable parts of the whole process and I've often heard couples say, it's the thing they're looking forward to most! Your honeymoon is going to be one of the most special, memorable, and possibly most expensive holidays you ever have. Therefore, there can be quite a lot of pressure to make sure that you make the right decision, which can take the shine off the task in hand.
So what is it you have always dreamed you want your honeymoon to be?
• A place you've always wanted to visit
• An experience you've always wanted to have
• Luxury and extravagance more than you could imagine
• Revisiting somewhere special to you or your favourite place
• A unique once in a lifetime trip
• Creating that perfect special memory with the person you love the most
Being now in that position, albeit due to the current circumstances we have an additional year to plan our honeymoon as our wedding has now been moved to 2021, we have been trying to decide on where we would like to go.
As someone who has been lucky enough to travel quite a lot throughout my life, I've visited many countries and I've had countless breath-taking moments:
• lay on the fine sands of the Maldives and swam among the colourful fish and corals of the Barrier Reef
• walked along the Wall of China and within the Great Pyramid of Giza
• woken up to sunrise across Halong Bay and drank cocktails watching the sunset on the Amalfi Coast
• experienced the thrill of Las Vegas and the bustling streets of Hong Kong
• visited iconic landmarks like Ayers Rock, the Statue of Liberty, Angkor Wat, Pompeii
• With my partner of 5 years, we've toured Australia, Cuba and Sicily.
So to think of that unique once in a lifetime holiday, that would stand out above the rest, is not proving to be the easiest of tasks. We already have a bucket list of over a dozen countries that are high on our list to visit over the next few years, and countless others we could quite easily add to that.
One day we will be discussing it and Mauritius will spring to the top, that would be different we'd muse, to actually relax on a beautiful beach and enjoy some luxury. Two weeks later and we'll think that a jam-packed multi-centre trip in which we could incorporate several of our wish list destinations in South America is the honeymoon for us. Next our thoughts will turn to a luxury safari, like A Tent With A View, something we probably would never imagine being able to justify unless it was for a very special occasion.
If only we knew someone in the travel industry who could help us with some options and help us plan our perfect trip!
And so that's what I'll be doing for us. Putting together a few options from the top of our list of possibles, creating some itineraries which includes accommodation and activities, because until we see them all packaged up (with the cost), I don't think we'll ever be able to decide.
For me to start doing this, we need to come up with a list of parameters, not dissimilar to when you usually plan your holiday:
• Time of year – remember, you don't have to go immediately after your wedding, the destination you chose may dictate a different month or season that's the best time to visit.
• Budget – min and maximum. We will be making use of the Travel Counsellor Honeymoon Gift Registry so this may also help us top it up to something even more special.
• Duration – mini moon, a couple of weeks or an extended trip.
• Other factors you consider for every trip, such as long-haul or short-haul, hot or cold, accommodation standard etc
It is also useful to decide what key ingredients it needs to incorporate, for us this is:
• Ideally somewhere, we've never been before
• Involves a unique experience
• Provides some luxury within it (at some point at least)
• Allows some time to relax
But above all, the fact that it is our honeymoon, the holiday that follows our marriage and commitment to each other, the first time we travel together as Mr & Mrs, regardless of where we go or what we do, will make it our most special holiday.
That said, as a travel consultant, I better make sure I get this spot on!!
If you are searching for that dream honeymoon, and would like some advice, ideas, help or some options, please get in touch or take a look at our honeymoon brochure https://bit.ly/2Lmvr5G to get the juices flowing.