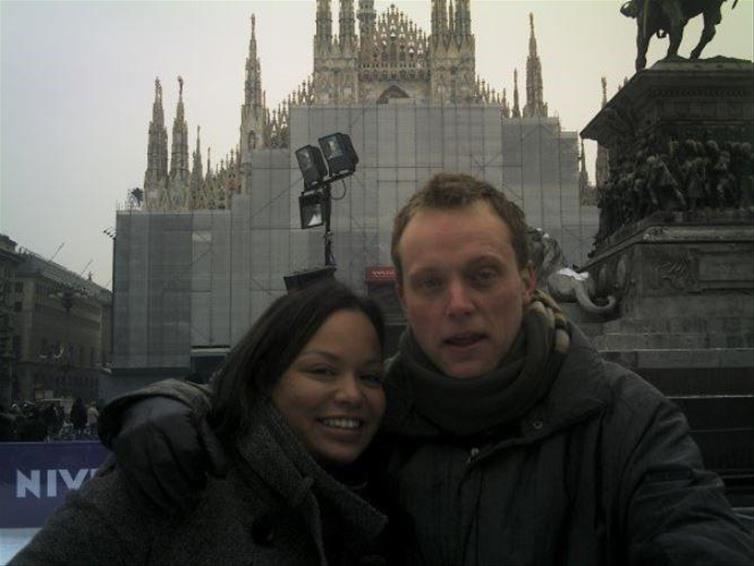 I've just been reading about all the wonderful places that Italy has to offer and it has inspired me to quickly share why I love Italy so much that I chose to get married there!
Where to start – well you can't really go to Italy without going to Rome. I was lucky enough to visit Rome a few years ago and from the moment we arrived in this jaw-dropping city I was a taken back with the sheer size and magnificence of some of the famous landmarks.
From the Colosseum to the Trevi Fountain, walking up and down the Spanish steps you really can spend hours and hours wandering around soaking in the history and culture this wonderful city has to offer. I have spent one New Year in Milan, choosing to stay in a small boutique hotel off the square facing the Duomo.
Although I didn't manage to see a fashion show I most definitely partook in my other favourite pastime – shopping! Then there's the beautiful Lakes. Bellagio in Lake Como is simply breath-taking. You can take a boat ride and hop on and off at various destinations along the way, exploring secret gardens and villas and stopping for a refreshing glass of prosecco and some great local Italian food to round things off.
For those of you that like to ski or trek then there is of course the Italian Alps. Or perhaps you would prefer to ride or hike along the Amalfi Coast (definitely one for my list). This is just a handful of the places to visit not forgetting to mention Venice, Pompeii, Florence, Positano, Umbrio the list is endless.
A visit to Italy never disappoints. There is a part of this beautiful country to suit everyone's taste. If you would like to know more or want help planning your own Italian escape then get in touch, I would be delighted to help - I even promise not to come with you.