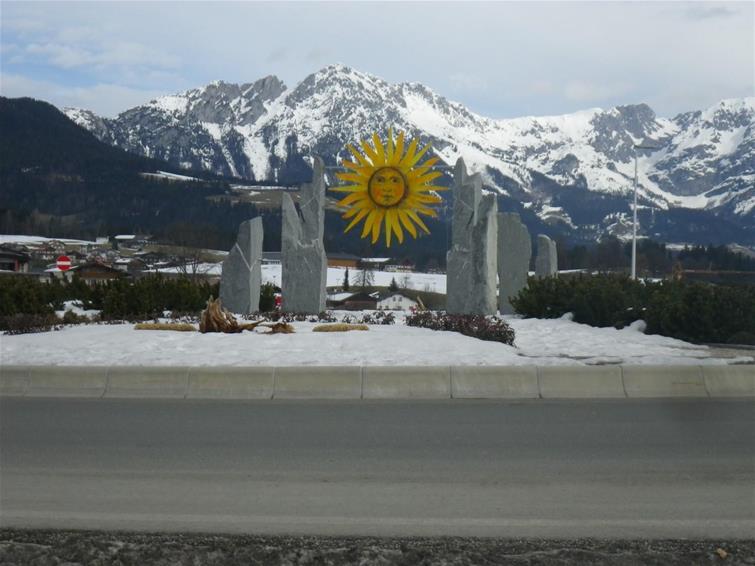 I have been visiting the beautiful village of Soll in the Tirol since 1982 in both Summer and Winter.
The village is wonderfully located for visiting other areas of Austria and the Sud Tirol which was ceded to Italy after the Second World War.
In the winter the ski lifts link in to the wonderful Ski Welt which has a variety of runs to suit all abilities. It offers not only great skiing but also sleigh rides, Husky dog rides, snow shoeing, tobogganing and a multitude of cleared winter walks as well as langlauf horse riding and tandem paragliding. Using public transport, it is very easy to get out and about to visit Innsbruck, Salzburg and the local towns of Kufstein and Worgl. You can even visit Kitzbuhel for the world famous Hahnenkamm downhill racing.
During the summer there is a wealth of walks, swimming in the lakes or outdoor pools and cycling. However the village really comes into it's own with all the festivals held throughout the summer with the opening of Hexenwasser, a witches play park on the mountain, through to the Midsummer festival, the Dorf fest and culminating in Almabtrieb bringing the cows down from the mountain for the winter.
All in all this wonderful gem offers something for everyone.