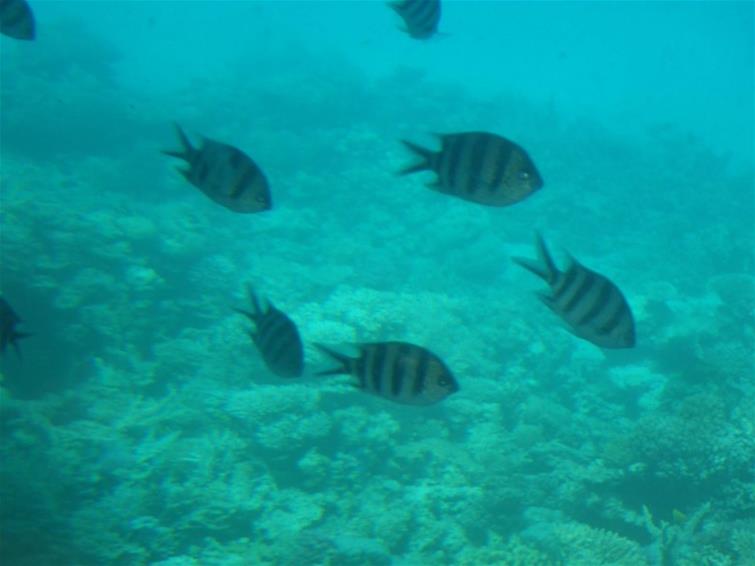 We travelled to Hurghada from Manchester on the 9th June flying with Thomas Cook. We stayed at the Grand Resort and booked through Red Sea Holidays.
The hotel was quite good but some of the rooms looked a little tired although a refurbishment program was taking place a little at a time. However, this did not impact our enjoyment as we had gone for the wonderful snorkelling and diving that is too be found in this area. It was our third trip to Hurghada for this very reason and again we were not disappointed.
The hotel was quite large and had lots of facilities with excellent entertainment in the evening. Several excursions could be booked through the hotel including a quad bike safari which was very popular along with the super safari by jeep through the mountains and sand dunes. My favourite was the glass bottom boat followed by snorkelling and then a trip to a desert island. However, this was not for the faint hearted as to access the glass bottom boat it was a steep clamber aboard.
All in all, very good value for money.