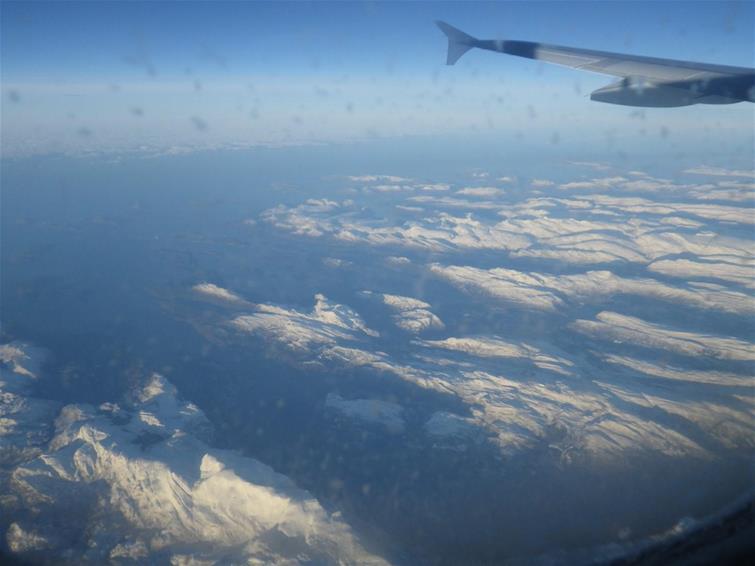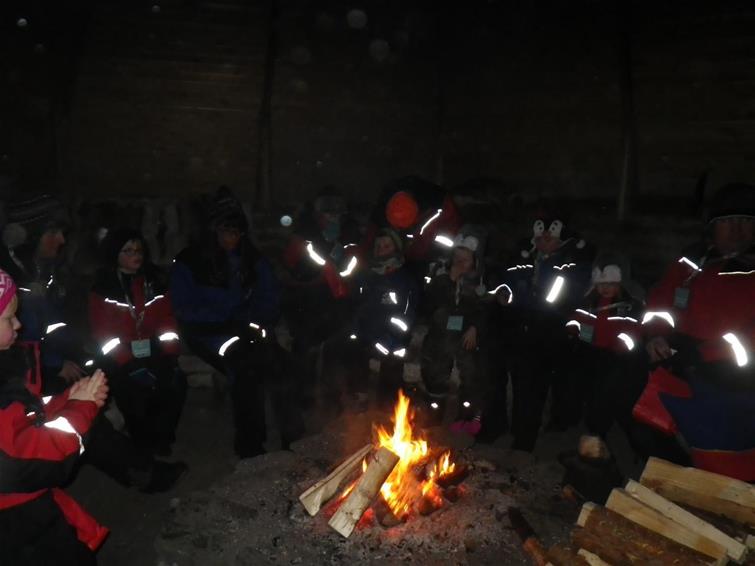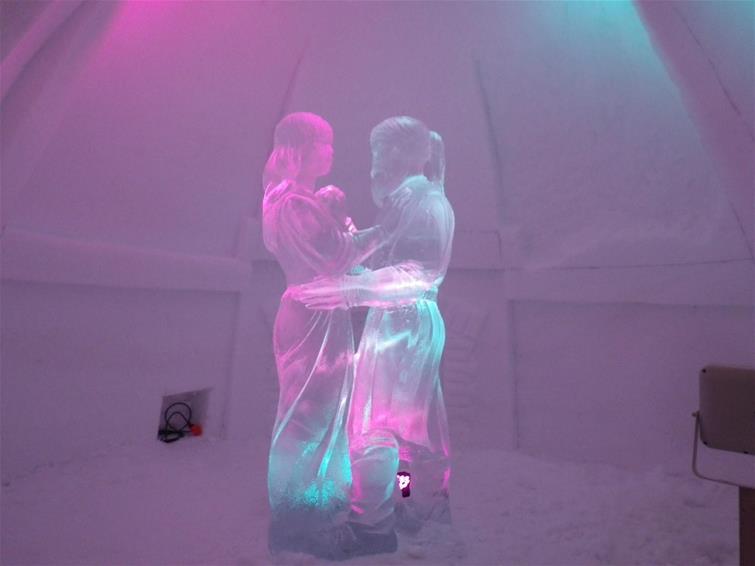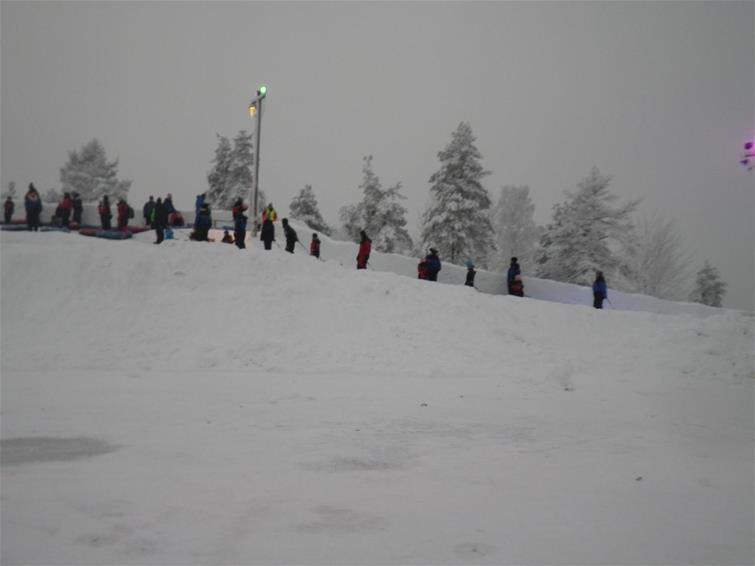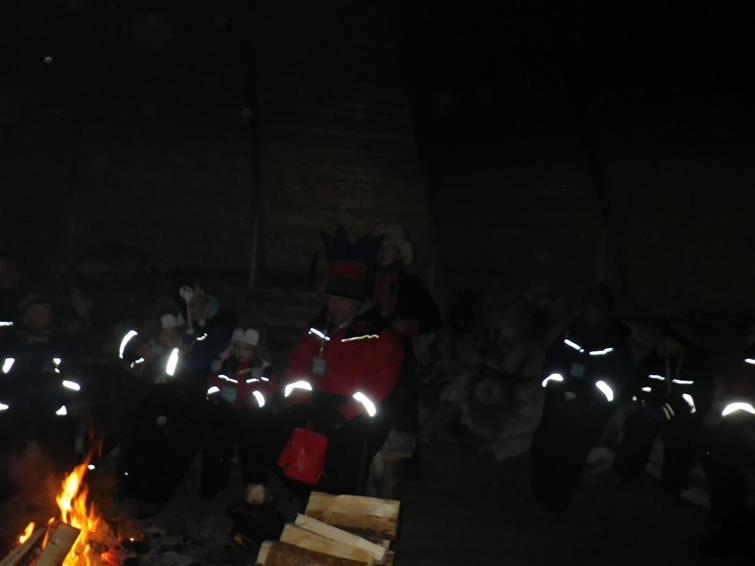 We departed on an overnight trip from East Midlands airport to Rovaniemi to stay at the Snowman World Glass Resort in a glass igloo. Wow was I excited as it was something I had always wanted to do since my first ski lesson nearly 40 years ago.
The flight was extremely good with Santa's little helpers keeping all the children (and my husband) entertained. We were transferred from the airport to collect our snow suits and boots with very little time wasted although some of the sizing could perhaps have been better allocated.
We then went on to our activities which was all included in the price. We participated in Husky Dog sledding, Reindeer sledding and then went on to see the great man himself. Food was also included which was very tasty.
After all these activities we were then taken to our accommodation for the night. It was very nice being in Snowman world. However, the glass roof was covered in snow and ice and unfortunately the demister did not appear to be working. The rooms were nice, but I did feel that more mention should have been made of the very steep stairs especially if the party had small children or people with mobility difficulties.
The next morning, we had a hearty breakfast and made the most of our free time visiting Santa's village and Snowman world before being collected for our Snowmobiling excursion. This was fabulous and very exhilarating. After this we were fed again and then went to participate in the crossing of the Arctic Circle.
All in all, a fantastic once in a lifetime trip.