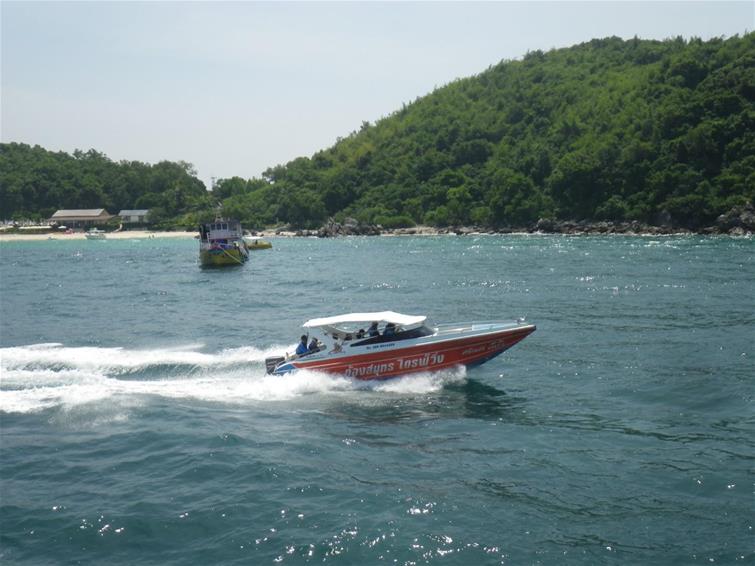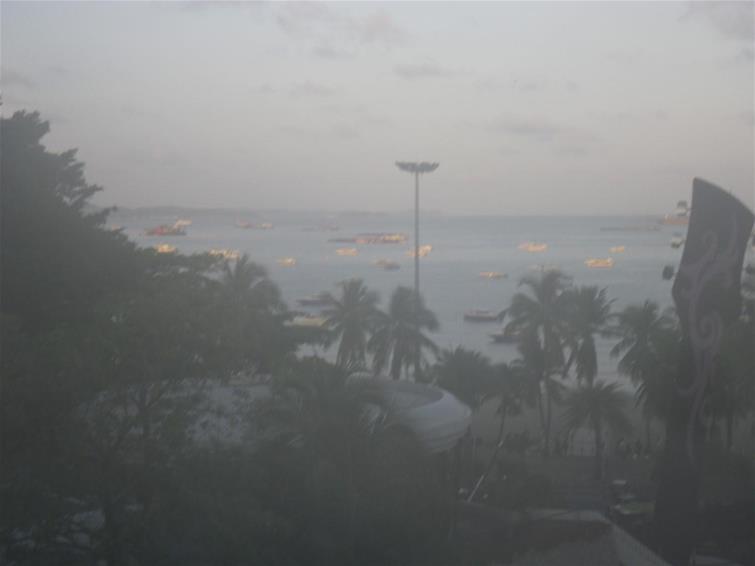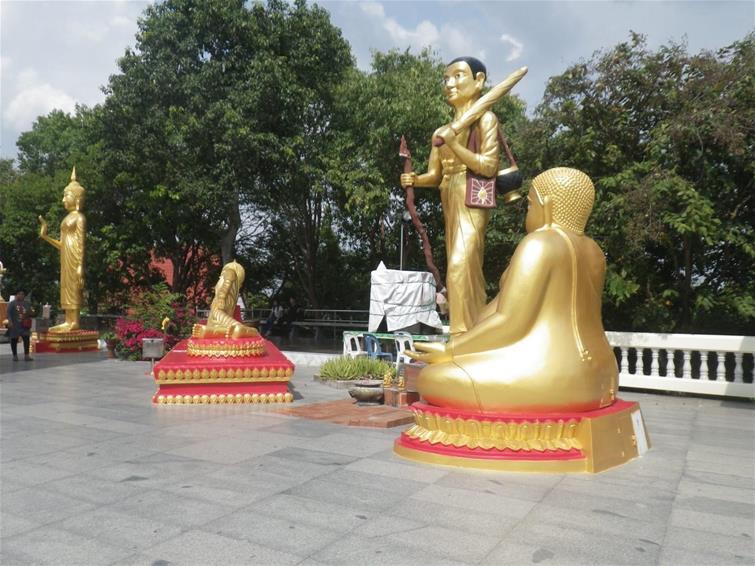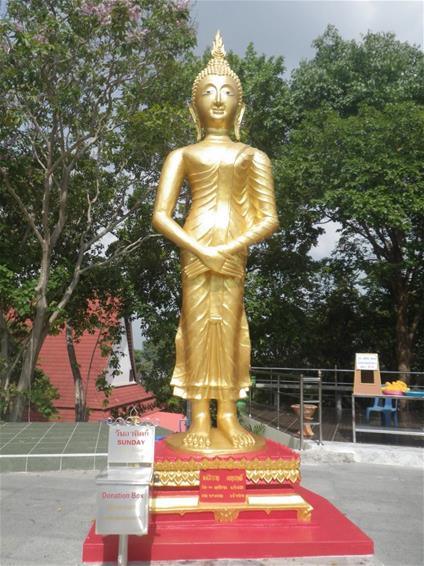 This was my fourth trip to Thailand, and I must admit I was a little dubious about the destination of Pattaya. However, this resort met all the criteria for the rest of the party, for example, direct flights, short transfers and lively night life. The list seemed endless. Eventually everyone decided Pattaya it was.
We arrived at the Hard Rock Hotel and had a speedy check in after a really smooth transfer from Bangkok. The rooms allocated were situated across the hall from each other and we had an amazing sea view. Best of all there was a birthday cake in the room for one of our party. All good so far.
We headed off for the famous (or infamous) nightlife. To be fair it was not as raucous as I expected unless you ventured to Walking Street and that is your option.
The hotel was in a really good location handy for shopping restaurants and nightlife. Breakfast at the hotel was always very varied and tasty in fact all the dining options and bars within the hotel were very good. The entertainment team worked very hard as well.
The beach opposite the hotel was undergoing reclamation however this did not diminish our enjoyment of the sea views. We visited several of the islands by local ferry and they all had fabulous beaches.
Other excursions included the Big Buddha and the Elephant Sanctuary who are dedicated to rescuing elephants.