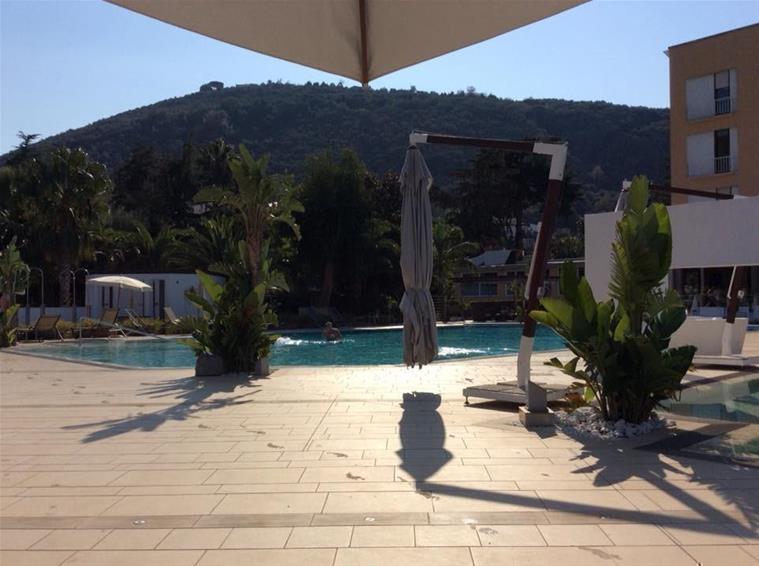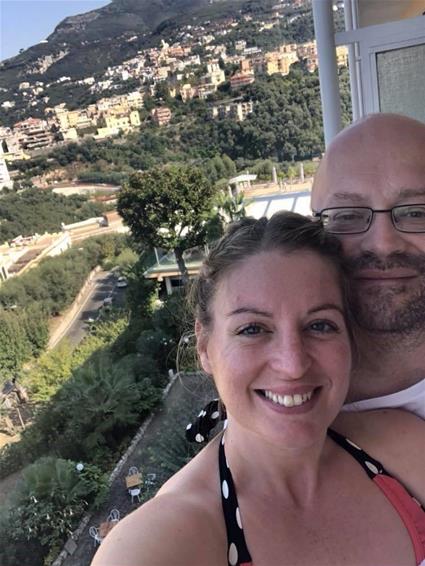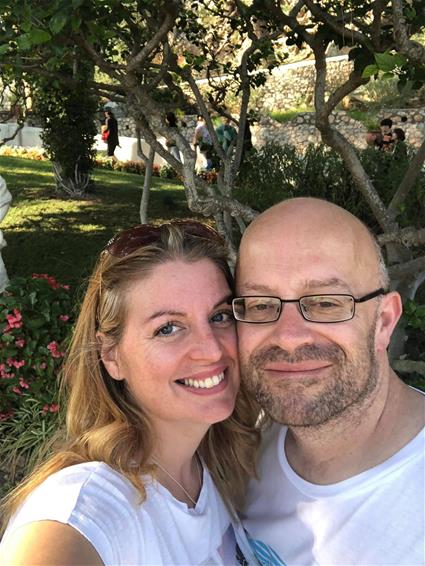 I am happy to announce that I got married to long term partner David on Friday 5th October 2018!
After receiving contributions from our wedding guests using the Travel Counsellors honeymoon contribution account, we were able to book a wonderful honeymoon to Sorrento, Italy.
We stayed at the lovely Grand Hotel Moon Valley, which had a fantastic pool area with an amazing view of the sea!
The hotel was situated approximately 15 minutes away by courtesy bus from the centre of Sorrento. We also used the nearby train station which was within walking distance, and takes you into the centre of either Sorrento, which was at the end of the line, or Pompeii and Naples.
We had a wonderful day exploring Sorrento and travelling over to the famous island of Capri by ferry, which is easily accessible from the centre on Sorrento.
I would highly recommend this stunning location for any romantic getaway!