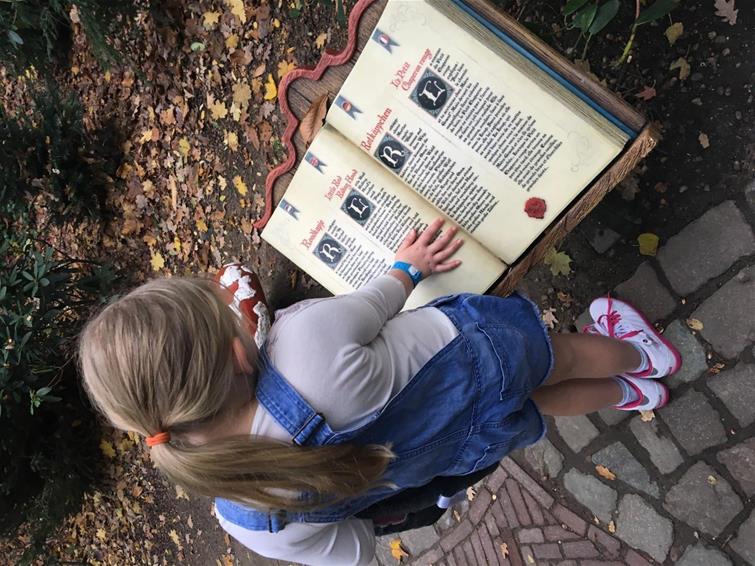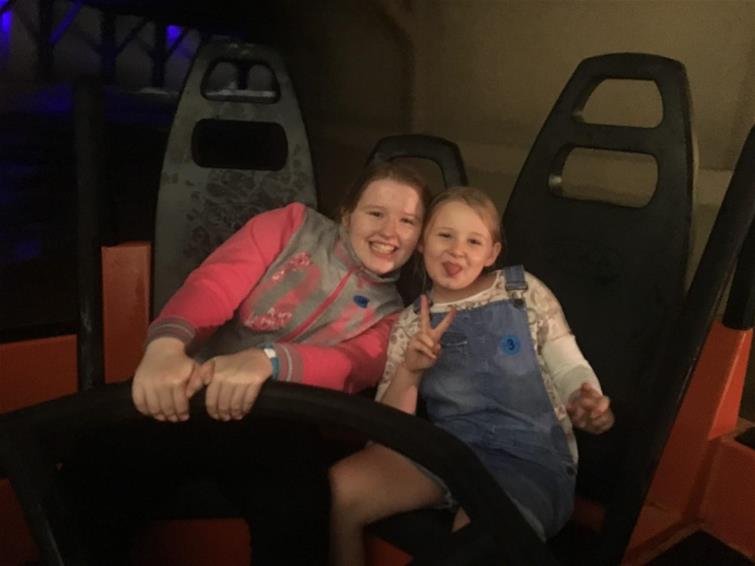 In half term in October 2017 we sailed from Southampton to Holland on Royal Caribbean's Independence of the Seas!
Through Royal Caribbean we arranged a trip to the magical theme park "Efteling" where we spent a fabulous day seeing the attractions and going on the rides.
The park itself is based on fantasy and storytelling from traditional fairy tales such as Pinocchio, Red Riding Hood, Tom Thumb and Hansel and Gretel. There is an enchanted fairy tale forest which would be a perfect area for young children to run around and explore.
As my children are older they really enjoyed all the roller-coasters and especially the water rapids, which we all went on numerous amounts of times!
At the end of an amazing day the park puts on a show fantastic over the lake, with huge fountains of water all lit up and timed to dramatic music, which the children really enjoyed before making our way back to the ship
This park is definitely worth a visit and a great alternative to Disney!