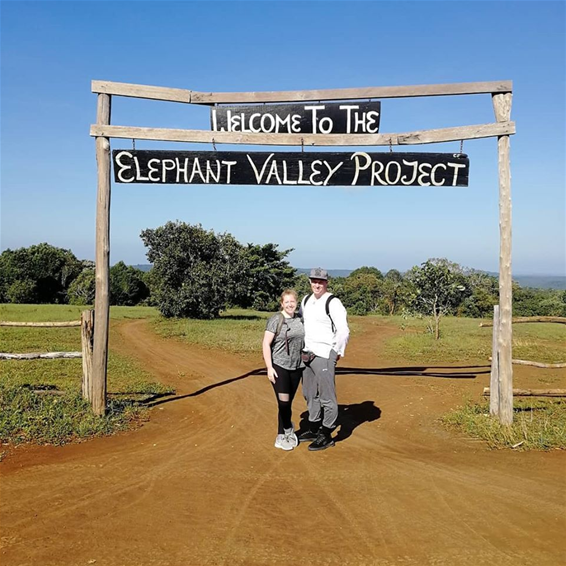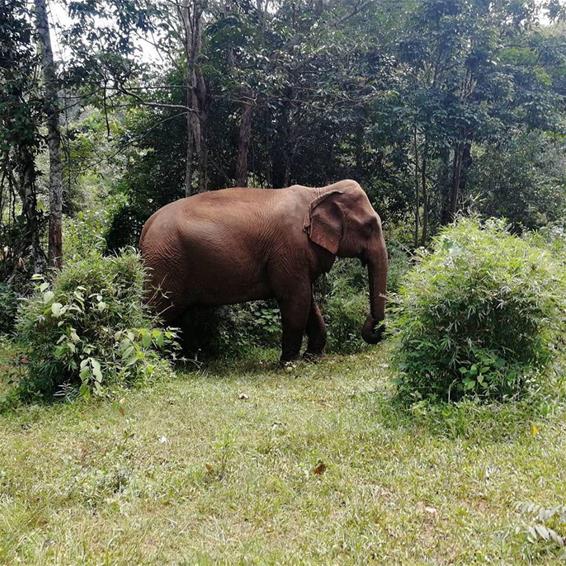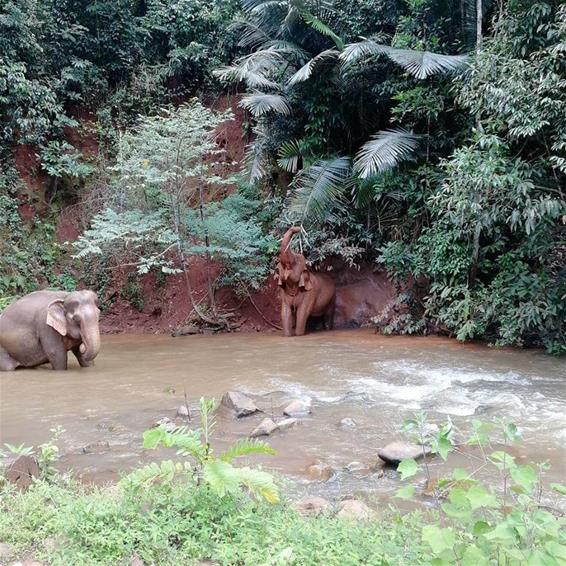 Finally we are starting to see Tour Operators and sightseeing companies, put aside the pound signs in their eyes and drop cruel and unethical "touristy" animal experiences.
I was lucky enough to be able to arrange a honeymoon to Cambodia involving a visit to one of the "ethical" elephant sanctuaries.
The Mondulkuri Elephant Valley Project is a registered Cambodian NGO. Their key motivation over the past 10 years in developing the Elephant Valley Project has been to set an example for how to look after and treat elephants. Being a highly endangered animal their main goal is to give the elephants back their independence, natural behaviour and dignity. Their goal is to simply let the elephants just be elephants in a stress free natural habitat. From a visitor's point of view this implies that 'putting the elephants first' also means that they do many of the activities that you can find elsewhere (feeding, swimming) and in turn feel that this difference has come to define why they are a True Sanctuary for captive elephants.
They offer a variety of tours ranging from a quick half day trip for people in a hurry to a 3 day Elephant Immersion Experience. My customers chose the Ele Lovers experience which gave them the chance to Hike into the beautiful Cambodian jungle and spend a full day observing two different elephant herds, following them as they graze, play and wander through their forest home. Learn about the elephants, local indigenous people's culture, forest and conservation.
A new elephant sanctuary in Chiang Rai, Thailand has recently opened using the same model.
Meet Doe, Darling, Sambo and Ruby. Their stories are harrowing and the EVP is doing everything they can to protect the elephants, their habitat, the future of Cambodia's forests and the local community. Let's keep things ethical and hopefully see a lot more natural interaction with animals in the future.