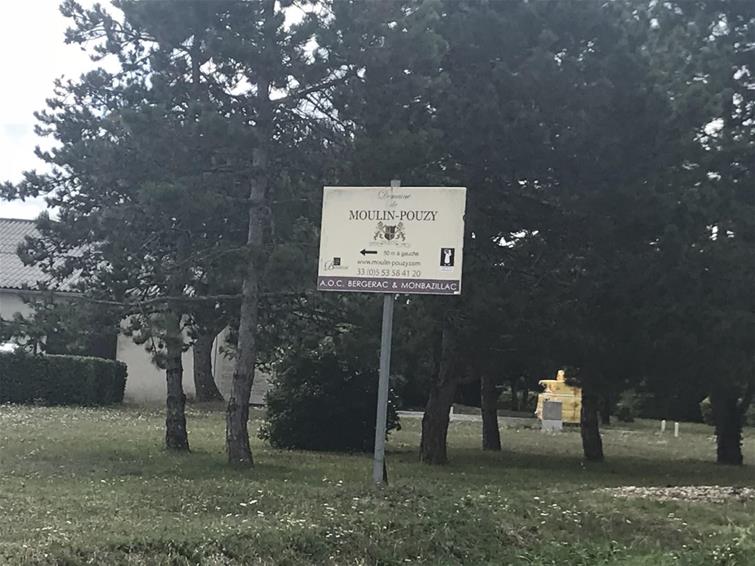 This is my first ever blog . . .
For the last two years we have been to the Dordogne in August on our family holiday, this has been camping just outside Bergerac. The four of us enjoy being on a small campsite and being surrounded by nature (and vineyards!)
We sailed from Portsmouth to Cherbourg, this is roughly 3 hours, from Cherbourg we then drove down to a lovely hotel in Le Mans which is a Novotel. This is roughly a 2-3 hour journey, it is nice to stop and spend a relaxing evening at the hotel before waking up to a big breakfast and setting off to our campsite which is between 4-5 hours (depending on how often we stop). As this was our second visit to the same campsite and the area, we were familiar with the supermarkets and places that we wanted to visit again this time around.We were staying in the campsite for 13 nights so plenty of time to unwind and totally relax!
The places that we enjoyed visiting and spending time were Bergerac which has a lot of history and a stunning church, it also has a modern feel to it. We love going to coffee shops over in the UK and like to try and do this when we are away as well, myself and my wife drink Soy milk in coffees and found a lovely coffee shop which caters for this called The French Coffee Shop, they also do amazing cakes!
We do like to visit the local Vineyards as well just to have a cheeky sample or 4! This way we know what wine we like to bring home with us! Our 2 favourite wines/vineyards are Moulin-Pouzy which was roughly a 10 minute drive from our campsite and was a lovely little vineyard with a tiny shop full of wine. The second vineyard is Monbazillac, the Chateau there is just stunning and the grounds and views go on for miles, this is mainly a sweet/dessert wine, the shop is a lot bigger and you can pick up a variety of wines and merchandise.
Going home we stopped back at the same hotel in Le mans then sailed back to Portsmouth from Cherbourg. For anyone who has never been to the Dordogne before I would highly recommend it, if you didn't want to go by ferry and drive down then there are direct flights from the UK to Bergerac and then you can hire a car if you'd like.
Thank you for reading and hopefully you have enjoyed it.