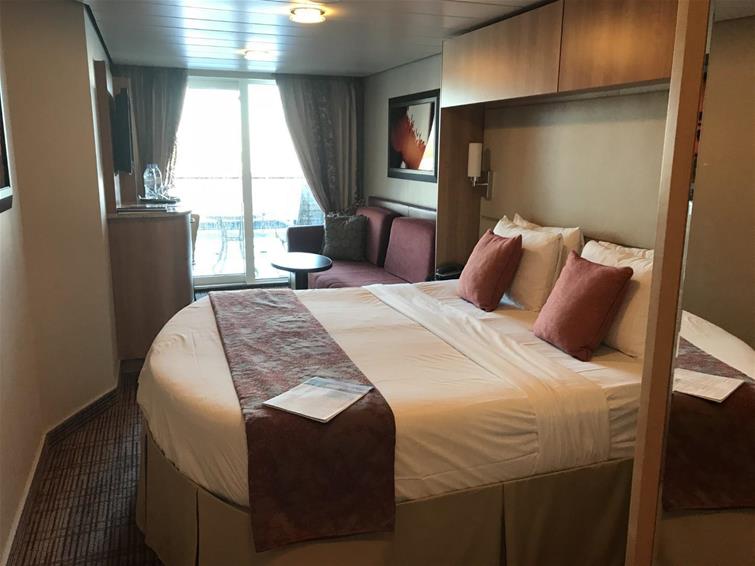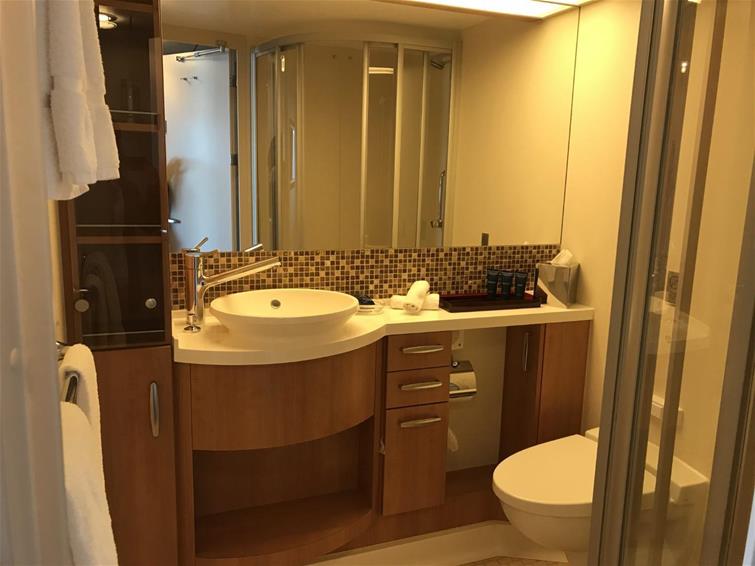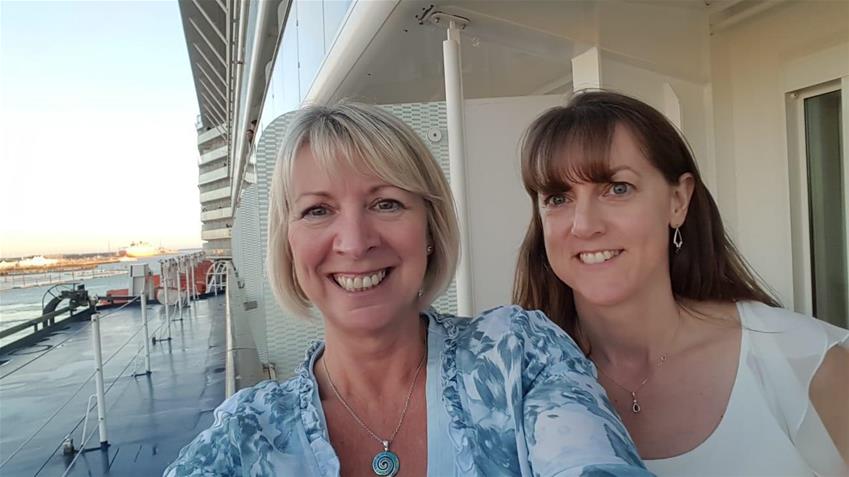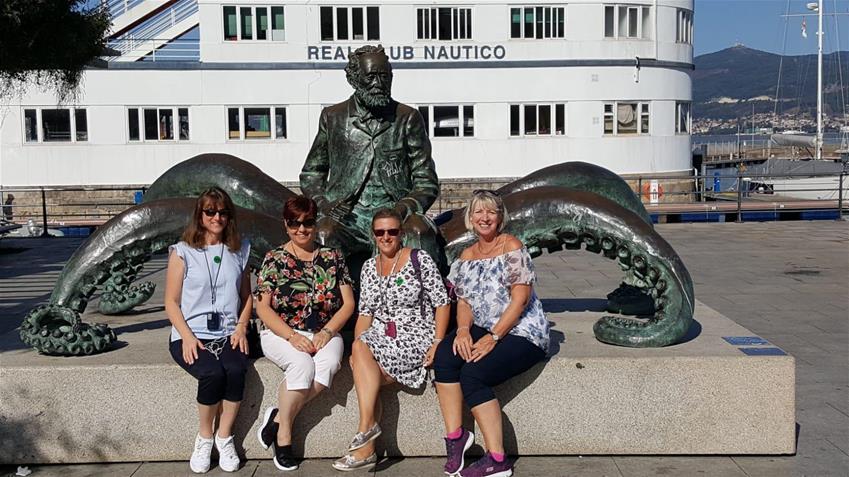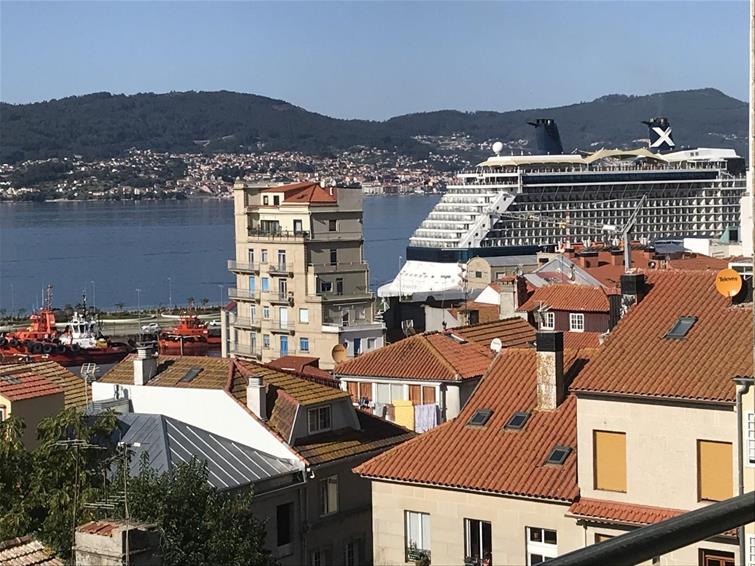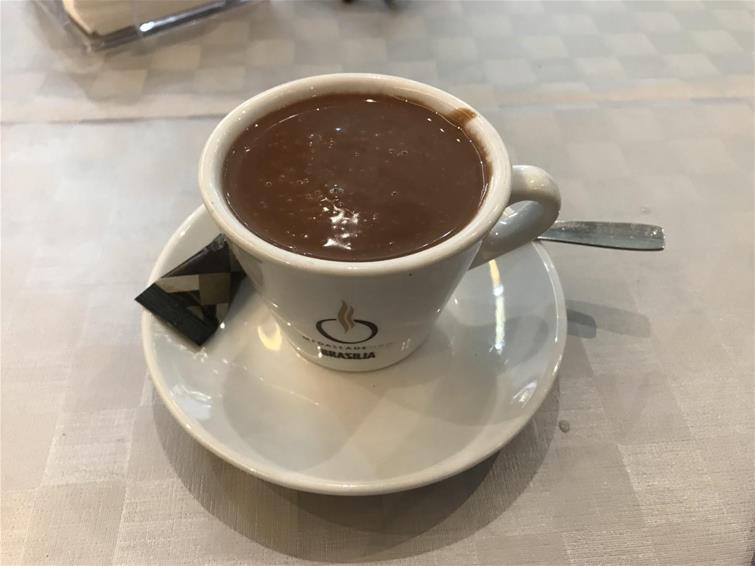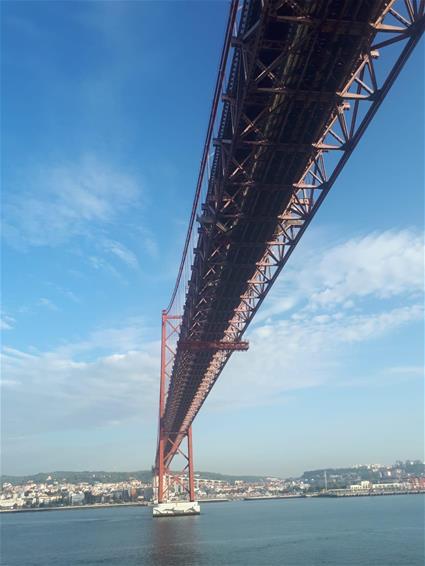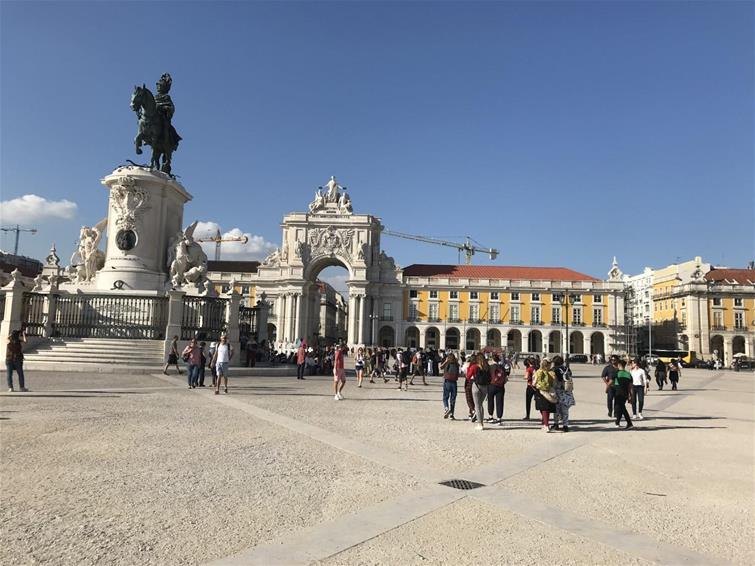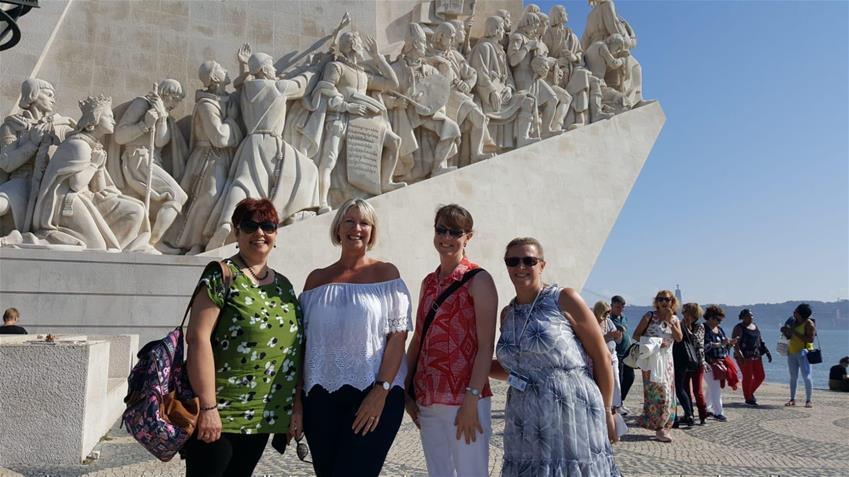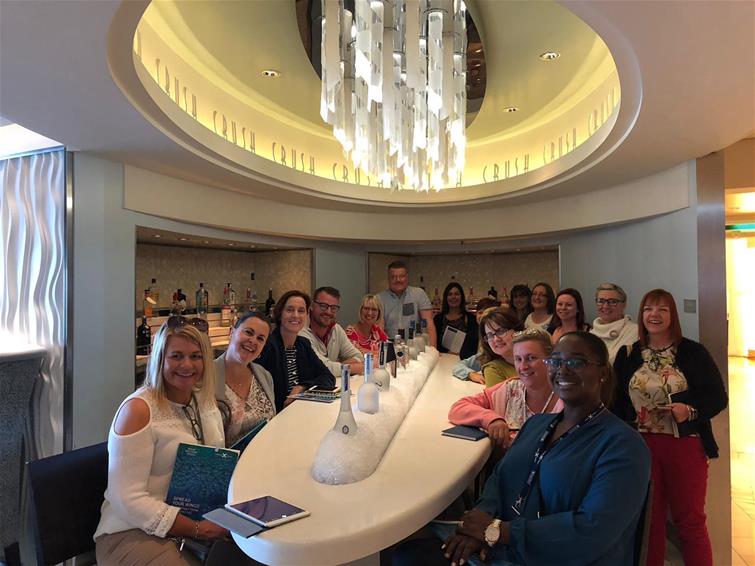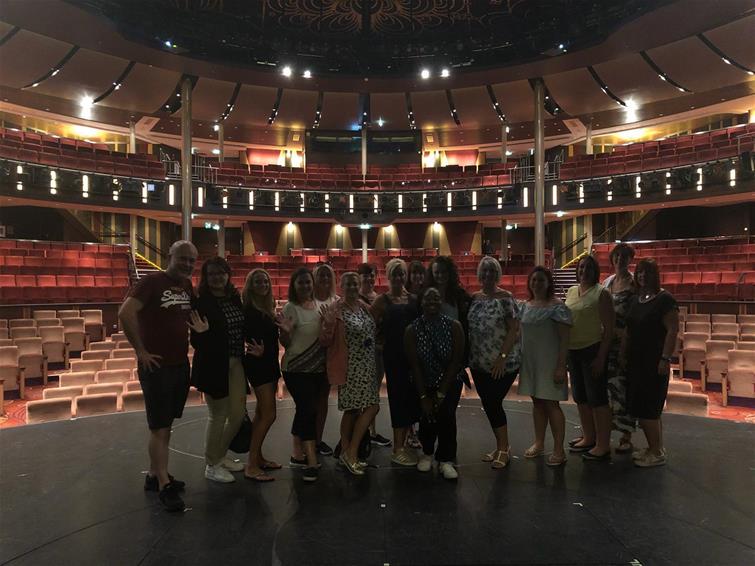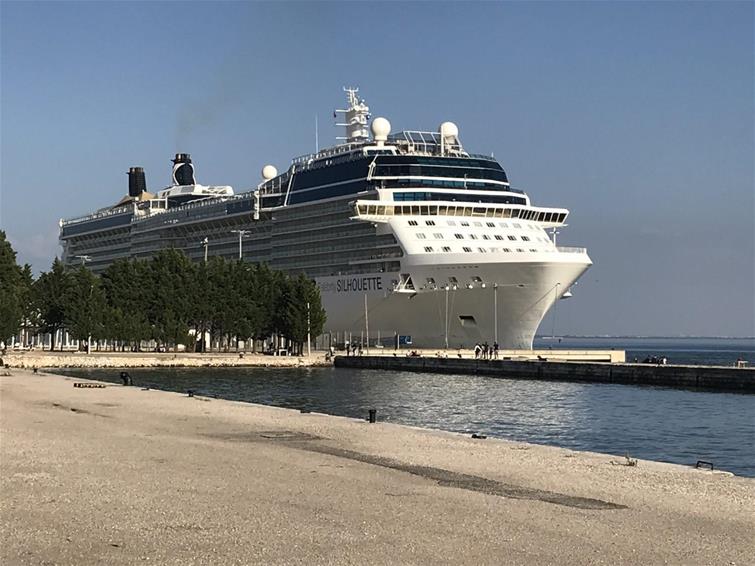 A beautifully calm evening sailing out of Southampton on board Celebrity Silhouette. On our first evening we were treated to a delicious meal in the main restaurant. We then all headed to the Karaoke bar for a fun evening.
Our first day was at sea, spent 'in the classroom' learning everything there was to know about Celebrity Cruises and what it has to offer. The different classes of ship, amenities, facilities for couples, families and the kids club, dining options/venues, entertainment etc. In the evening we enjoyed a fabulous show in the theatre.
The following day we were docked in Vigo, Spain – such a pretty port. We embarked on a guided walking tour of the town, which included a stop for a tasty local drink and snack. During our tour we were given a lot of information about the town, which was very interesting.
Our evening meal was in one of the speciality restaurants 'Le Petit Chef'. It is an immersive, mind-blowing fusion of entertainment and dining like nothing experienced before! And then there was the silent disco! What a great evening.
The following morning was an early start. We were very honoured to be invited onto the helipad for champagne and to enjoy the amazing views sailing into Lisbon. We had a busy day exploring the city using the Hop on Hop off bus, which I would highly recommend, it is so easy to get around. Half way round we decided to have a break from sightseeing and found a restaurant overlooking the sea where we had a delicious lunch.
Once back on board, our evening meal was in another of the speciality restaurants – The Lawn Club. We certainly didn't leave feeling hungry! Our evening finished off in the Sky Bar, another of the great entertainment venues on offer.
Our final day on board was amazing. We were very privileged to be invited up to the Bridge for a talk, which was incredible. We were then given a tour and talk of one of the galleys, which was fascinating. Then it was off to the theatre for a backstage tour after which we were also able to meet some of the top crew members for Q&A sessions.
We headed to the theatre for another great show before our final evening meal which was back in the main restaurant and it certainly didn't disappoint.
We arrived in a pleasantly warm Lanzarote the following morning where we unfortunately had to disembark and head to the airport to fly back to a chilly UK!
An invaluable trip to experience what the amazing Celebrity Cruises has to offer their customers.