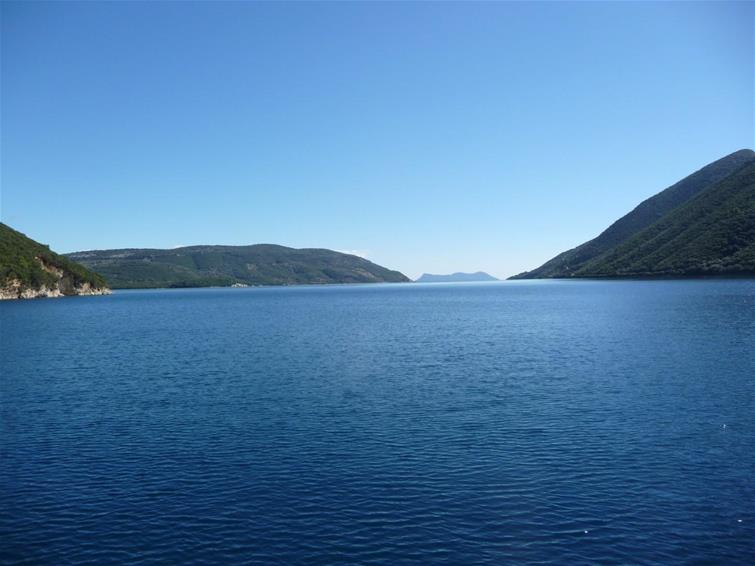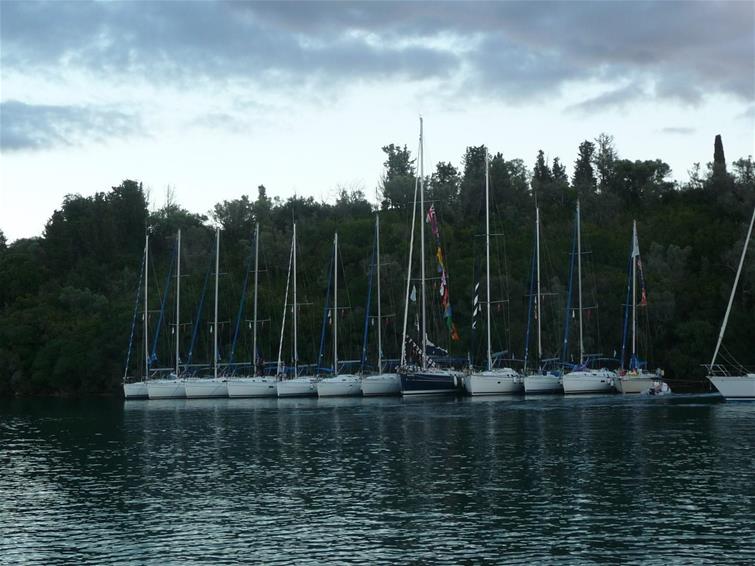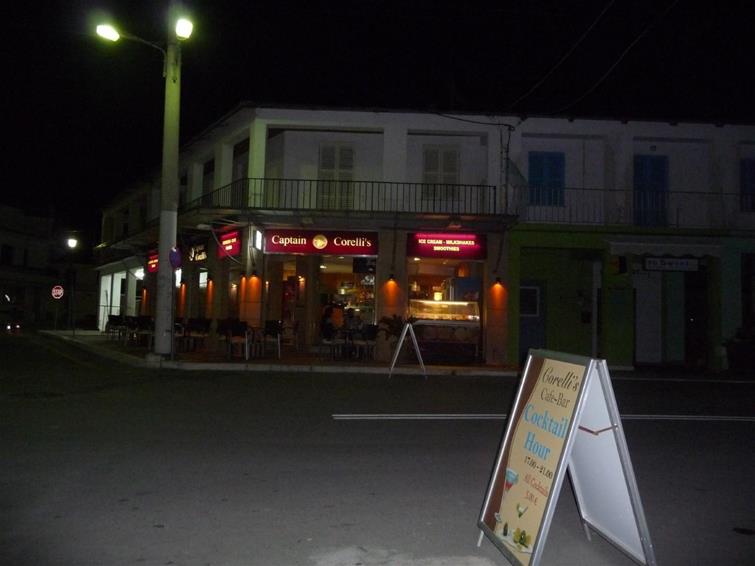 Our friends have progressed from kayak to dingy to a small touring sailing boat and now they are lucky enough to have a 30-foot sailing yacht. Having been out with them for a couple of exciting trips around the north Kent coast and across the Thames to Essex, although the Kent coast is a beautiful area to sail, there was a certain appeal of a flotilla holiday in the Mediterranean around the Greek islands! On one of these trips a plan was hatched, possibly with the help of a few glasses of wine!
The plan was put into action on a cold winters morning, to find a week's sailing holiday in September. Our friend, and now new skipper, found a great flotilla holiday for novices but it also allowed him to skipper a larger boat, with the help of an excitable, but inexperienced crew of four!
It wasn't long before winter turned to spring and into summer and at the beginning of autumn we were ready to have some extended summer sun in the Med. Flying into Preveza on the mainland, we were only an hour's bus drive from our new home for the week. Starting in a small fishing village on the north coast of Lefkus, our week would take us around the Ionian seas and the islands of Lefkus, Kefalonia and Ithaka. Blue skies, warm sun and clear waters – what more could we want! Being novice sailors, we asked for a skipper for the first day to "show us the ropes". He was excellent and within an hour we were sailing on our own.
The days were well organised with a breakfast team meeting for the flotilla and when we knew where we were to meet that evening, we were off. There was no set route, so we could leave when we wanted and choose how to get there. Each day we chose an idyllic bay to stop in for lunch and have a swim. Even if you happened to get lost or got caught out with the weather, the experienced team in the support boat were never far away, which was lucky for us, as one morning we did have an issue. We set off after breakfast and after about an hour we could smell something strange. It was coming from one of the cabins and it smelt like rotten eggs! After asking a couple of delicate questions, we decided it was not a crew member, but was the battery. Within 30 minutes of radioing our issue, the lead crew boat pulled alongside, the engineer jumped on board our boat, replaced the battery, had a quick catch up and a "cup of tea" and we were off. The flexibility was great, we had the freedom to sail at our own pace, but there was always help nearby if needed.
We found some deserted bays for lunch and once moored at the end of the day, we were able to pop into the towns to pick up fresh supplies from the shops and have a wander around. In the evenings we had a wide range of restaurants and bars to choose from or we could stay on board and cook. In a bar we visited one evening, there was lots of memorabilia from the filming of Captain Corelli's Mandolin. The cast and crew apparently spent a lot of their time at this bar! One special evening we had a beach party, the whole flotilla rafted up together in a bay and then tendered to shore. As the sun set over the distant hills, the Barbeque was lit, the wine was opened, and a fabulous evening was had by all!