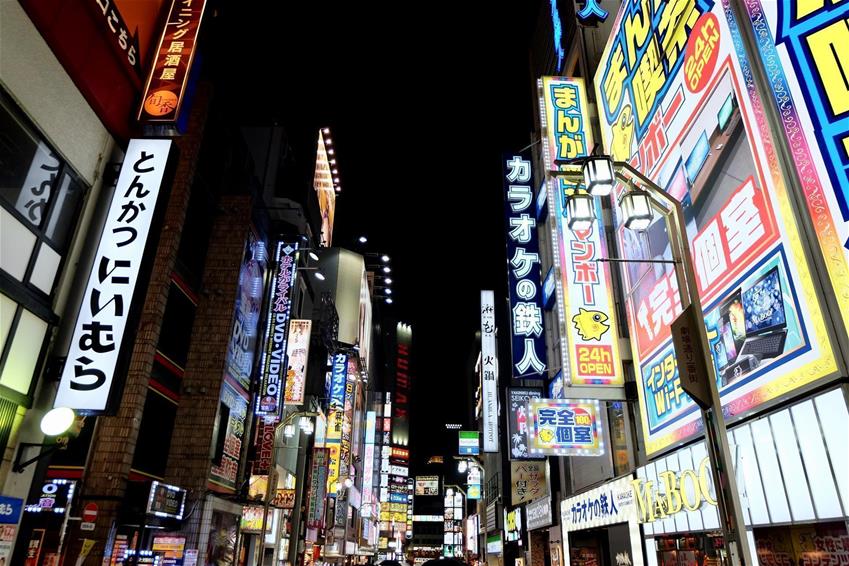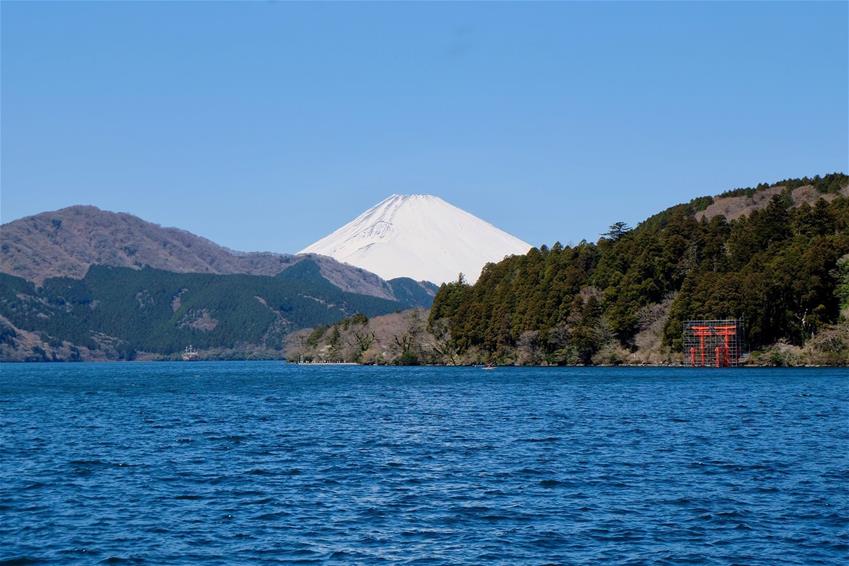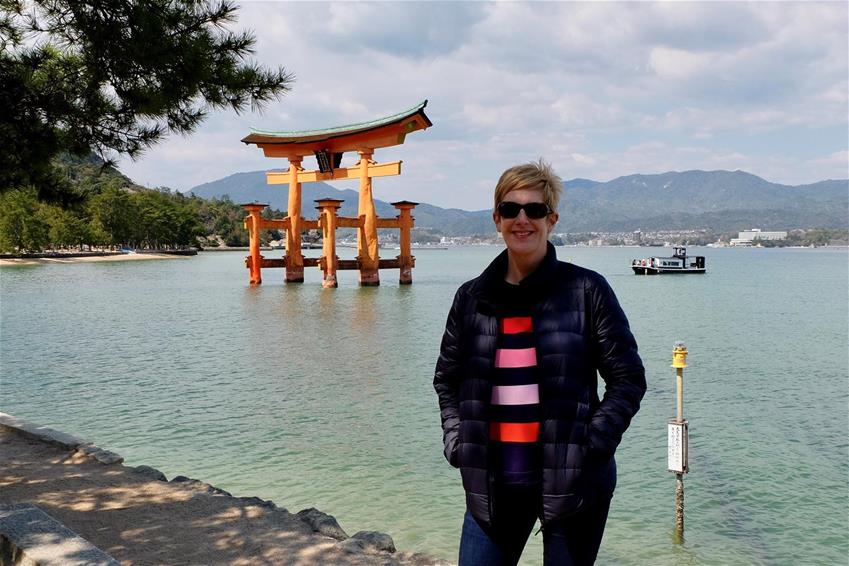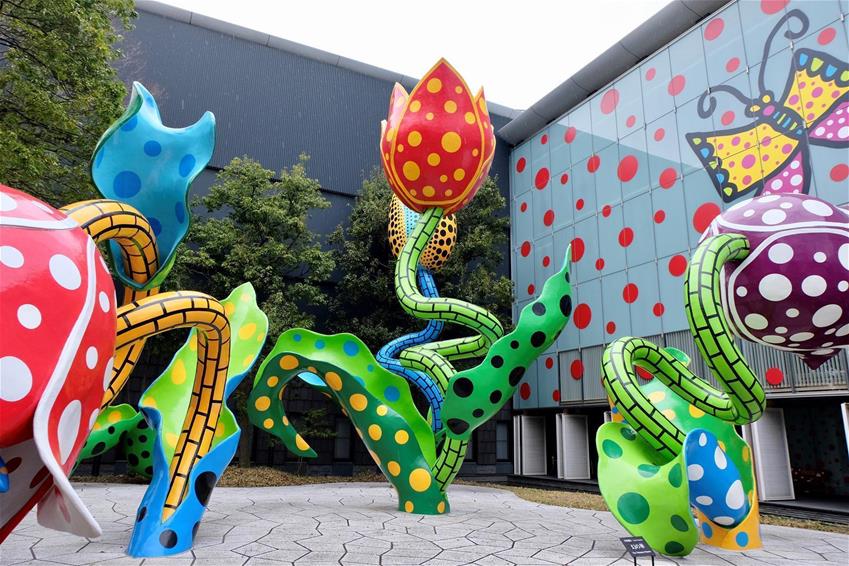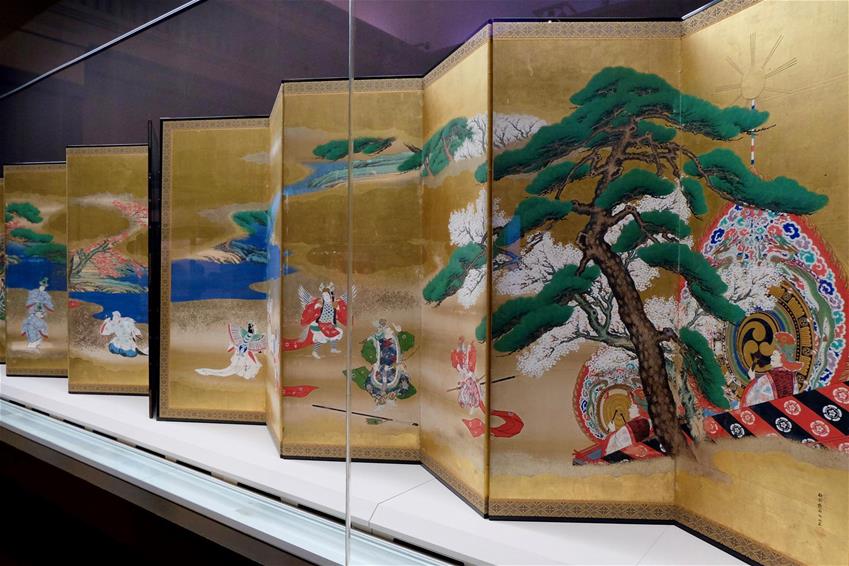 I visited Japan in March / April 2019 and booked my trip more than a year in advance to secure a place during the peak time to visit - cherry blossom season! I travelled with my friend Dawn and we joined a small group escorted tour (Ancient & Modern Japan) with Exodus Travels. We flew with Emirates from Manchester via Dubai into Osaka (for Kyoto) and returned home from Tokyo.
We saw and did so much I don't really know where to start or what to include! Below are a few highlights from each place I visited:
Kyoto
• Kinkaku-ji Temple (ie The Golden Pavilion) – beautiful temple & gardens • Traditional tea ceremony – fascinating to watch and take part – the precision and purpose in every single aspect of the process is amazing • Gion District - famous for geishas although you don't really see them on the streets anymore as it's mostly 'tourists' who have hired the costumes
Nara
• Todai-ji Great Temple – an enormous buddha in one of the largest wooden buildings in the world
Miyajima
• Itsukushima-jinja – this is exactly like the pictures you have seen – an iconic sight
Hiroshima
• Hiroshima Peace Memorial Museum - horrific history however important to see and the museum was really informative and thought provoking
Japanese Alps
• Takayama - lovely town to wander around – wooden low-rise buildings, little shops, cafes, bars and restaurants
Matsumoto
• Matsumoto-jo Castle – very impressive • Yayoi Kusama art installations – big, bold, colourful outdoor artworks
Yudanaka
• Snow monkeys – captivating to watch /observe them
Hakone
• View of Mount Fuji across Lake Ashi – another iconic view
Tokyo
• Tokyo National Museum – I could've spent all day in here! So many beautiful objects • Tokyo Sky Tree Tower – amazing views across the whole city and across to Mount Fuji – get there when it opens to avoid the queues / crowds • Shinjuku – visit at night-time – neon lights, high-rise, very busy
The food
For many people food is one of the main reasons for visiting Japan. I felt I didn't know an awful lot about the range of different options before my trip. I am now most definitely a convert. There's such a variety of good quality and tasty experiences out there - from enjoying a bowl of steaming ramen perched at the counter in a tiny restaurant down a back street in Kyoto, to a feast of many different dishes beautifully presented in a ryokan in the countryside, to a three course lunch with wine in a Michelin starred restaurant in Tokyo!
Accommodation
Hotel rooms are generally very small (I guess because space/real estate is at such a premium) with clever space saving features and pared back Japanese influence/design. In all the cities we stayed in centrally located hotels which meant we could walk to restaurants, sights or were near to public transport. I would definitely suggest staying in a ryokan for a few nights which is a traditional Japanese inn and a great way to learn more about the culture and traditions.
Culture/language/getting around
The Japanese were very friendly and polite and this is largely due to their culture. There are a lot of rules and etiquette to follow – if in doubt just observe the locals and follow them! Everywhere is so clean and despite the language barrier the public transport is easy to navigate (especially in Toyko and Kyoto) as the maps and signs are in English. The Shinkansen (Bullet Train) is highly impressive and super-efficient and it's hard to believe you are travelling at 200mph! If you can learn a few words of Japanese it really helps when the interacting with people (even if you can only say thank you) and I sensed it was appreciated. I also felt really safe throughout the two weeks.
Costs
The perception is often that Japan is a very expensive travel destination. I would agree that the flights, hotels and transport were pretty pricey, however we were pleasantly surprised that food and drink was good value and surprisingly affordable (and delicious).
I've travelled extensively, especially around Asia and although it's an oft quoted cliché, Japan really is a completely unique destination. It's a mesmerising mixture of old and the ultra-modern.