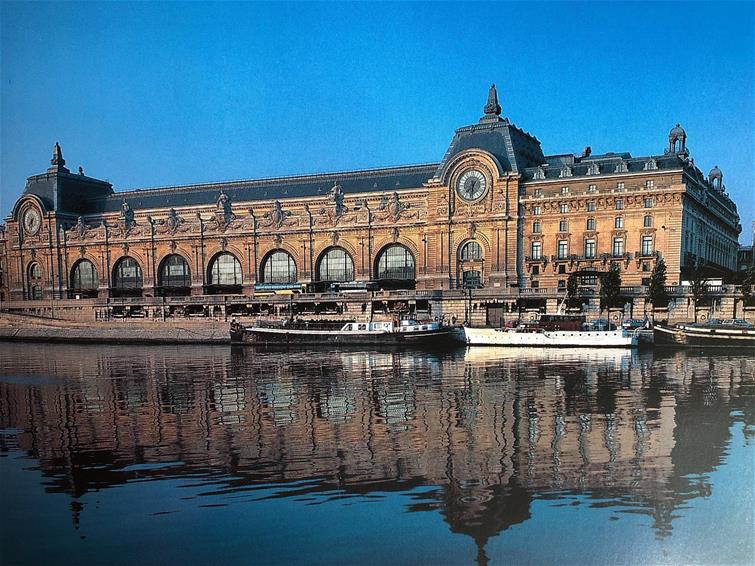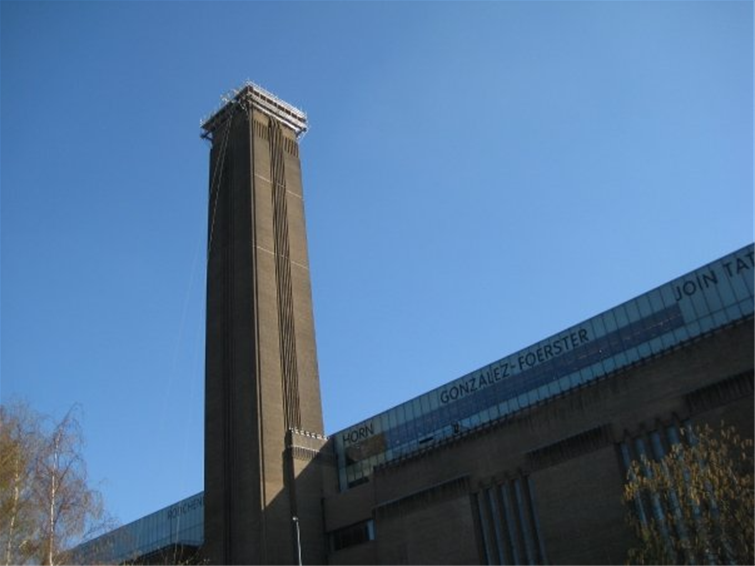 I found it hard to decide on my top five for this list – it could easily have been more. Art galleries and museums are an important part of my life and especially when I travel. They are often the driving force for me wanting to visit a city or destination.
1. Museum of Islamic Art (MIA), Doha, Qatar
I visited Doha in January this year (2020) and the MIA has immediately gone straight to the top of my list of favourite art galleries! It was also the main reason for visiting the city. For me both the building and the objects were equally impressive and stunning. It was designed by I.M. Pei (who also designed the Pyramid at The Louvre in Paris) and draws much influence from ancient Islamic architecture. The galleries are in themes, such as pattern, calligraphy, science and others are by date and origin (ie Iran & Central Asia, Syria, Turkey etc). I absolutely love the colours and patterns used in Islamic art – I spent hours in here and took so many photos. An absolute must see if you are in Doha.
2. Musee D'Orsay, Paris, France
I first went to Paris years ago and at the time I was very much into Impressionism and artists such as Monet, Pissarro, Sisley, Seurat, Renoir etc and so I thoroughly enjoyed seeing so many 'famous' paintings in real life which I had only previously seen in art books. Sometimes the scale and size of a painting can be such a surprise when seen in the flesh. The Musee D'Orsay is housed in a former railway station on the Left Bank of the Seine that was extensively renovated. It's a beautiful space and really shows off the art. I've since been back to visit and would definitely go again.
3. Tate Modern, London, UK
I visited London on day trips during my childhood and Bankside Power Station was a run-down building that I'd never really taken any notice of. It was a revelation to then visit Tate Modern when it opened in 2000 (I lived in London at this time). The Turbine Hall is massively impressive – the sheer size of it. My favourite installation is probably the hanging sun of Olafur Eliasson's The Weather Project which was so atmospheric. I've seen some fantastic exhibitions at Tate Modern including 'Matisse Picasso' and 'Rodchenko & Popova: Defining Constructivism'. Plus I love the view across the river to St Pauls Cathedral and the walk on Millennium Bridge (which I still call Wobbly Bridge!)
4. The Museum of Modern Art (MoMA), New York, USA
I spent five days in NYC about ten years ago and visited a lot of the museums and galleries and MoMA was my favourite. It seemed like every room you went into there was another iconic modern art piece, from Andy Warhol's Campbell's Soup Cans to One: Number 31, 1950 by Jackson Pollock to Girl with Ball by Roy Lichtenstein plus light installations, sculptures, celebrated photographs etc. You could easily spend hours in here.
5. Guggenheim, Bilbao, Spain
Similar to Doha, my main reason for visiting Bilbao in northern Spain a few years ago was to go to the Guggenheim. Designed by Frank Gehry it's such a famous and iconic building and it didn't disappoint. I loved all the different shapes and the way the colours change in the light. The sculptures and art installations outside are great too – I especially liked Puppy and Tulips by Jeff Koons and Gabriel Orozco's Ball on Water sculpture. In my opinion I thought the building and art installations were much more interesting than some of the art on display inside.