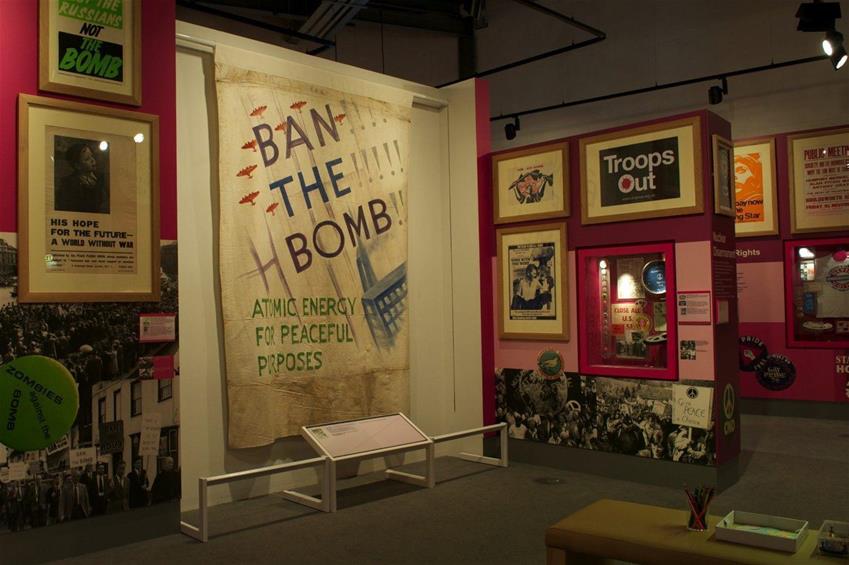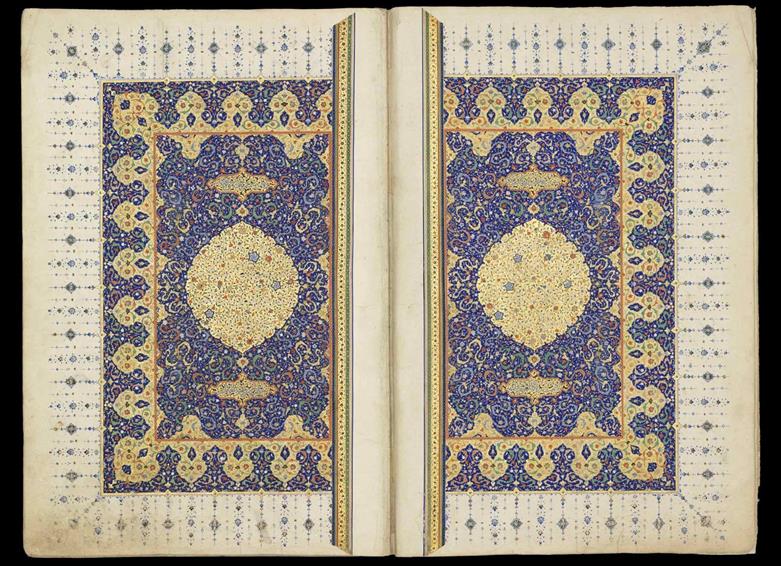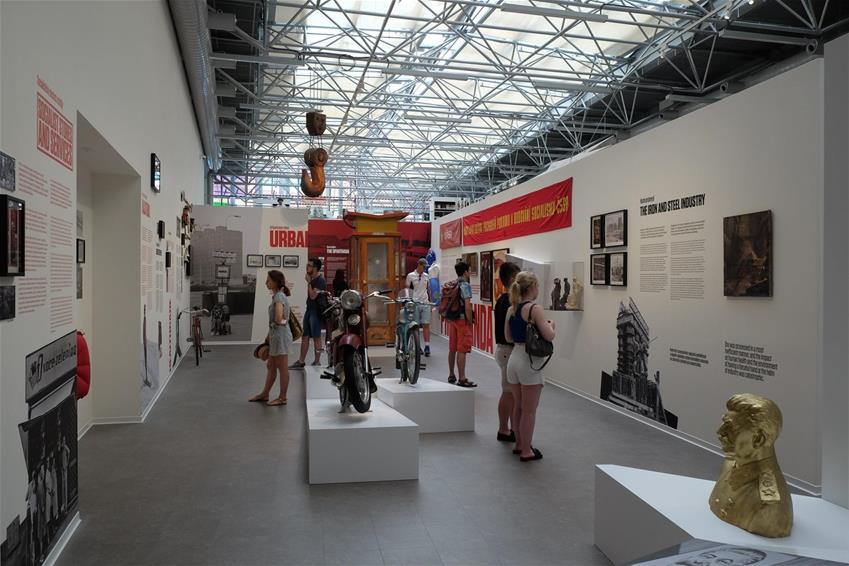 I really enjoy visiting museums whether I'm at home or on holiday. I love to learn about different aspects of life and/or a country and be inspired by beautiful objects or fascinating stories. I found it quite hard to choose just five museums that I have visited over the years (also see my top five favourite art galleries blog!)
1. People's History Museum, Manchester, UK
I must declare a bit of an invested interest as I worked at PHM for over 10 years. It's the national museum of democracy and tells the story of revolutionaries, reformers, workers, voters, citizens and radicals who championed (then and now) for change, rights and equality. The world-famous collection of banners is beautiful and striking in design and you may well recognise badges and campaign posters from certain eras (depending on your age) plus there's a programme of changing exhibitions and events. The topics and issues covered by the museum are still so important and relevant to life today – it's a must visit.
2. Tokyo National Museum, Tokyo, Japan
I could easily have spent all day in here! It's an enormous museum (it has the world's largest collection of Japanese art) with so much to see. We focussed our time on the Honkan (Japanese Gallery) which gave us a great overview of the key aspects of Japanese art. There's a fab brochure 'Highlights of Japanese Art' which guides you through all the different rooms. It's difficult to say which were my favourite objects but I especially liked the stunning painted screens, the gorgeous kimonos, the pottery / ceramics and the delicate line drawings. The design and look and feel of what I saw was very different to British art however I loved that I could see specific influences and cross overs.
3. National Anthropology Museum, Mexico City, Mexico
Another massive museum and again so much to see. I really liked the building itself (minimalist in style with a lovely courtyard where you can escape from the sun and heat) and it contains the world's largest collection of ancient Mexican art as well as exhibits about present-day indigenous groups. It was a great insight into a culture which is so different to my own. The galleries cover everything from the Toltecs and Zapotecs to the Maya and Aztecs. A lot of the objects are really impressive and imposing – both in terms of size and date of origin. The Aztec gallery, full of monumental stone sculptures, is probably the most familiar for a lot of people and showcases the famous Aztec Calendar, commonly known as the 'Sun Stone'.
4. Chester Beatty, Dublin, Ireland
This place is perhaps a bit of a hidden gem, and used to be called the Chester Beatty Library, however I would recommend you visit. It's located in the grounds of Dublin Castle and they have a fabulous collection of manuscripts, rare books and other treasures from Europe, the Middle East, North Africa and Asia. For me the display of Qur'ans (which date from the 9th to the 19th centuries) was the highlight. I spent such a long time admiring all the beautiful Islamic scrolls and illuminated texts – the detail, colours and patterns were just exquisite. It certainly inspired me to hunt out more Islamic inspired art and design whenever I am travelling.
5. Museum of Communism, Prague, Czech Republic
This museum is at the other end of the scale and is small but absolutely fascinating. It tells the story of the post–World War II Communist regime in Czechoslovakia. It offers an immersive look at life behind the Iron Curtain, covering both the good and bad aspects of the Communist era and ends with the Velvet Revolution of 1989. I had studied modern European history a few years before my visit and had a real interest in this period in history and particularly in light of what had happened across Europe in the late 80s. I also felt a personal connection to the story as one of my friends at the time was Czech and her early life was under the Soviet regime, however she later had the opportunity to learn English in school (after 1989) and then to study in the UK which is how we met.