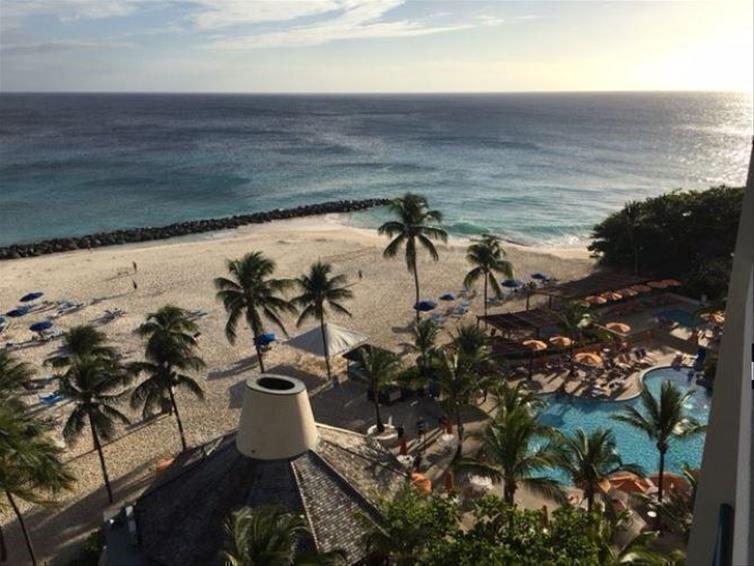 We spent a few days here as part of our lovely Barbados trip. The hotel is located at Needham's point and must have one of the best views of Barbados. It was just stunning waking up and looking at the view!
First impressions were amazing. The lobby was huge but also very welcoming. A great place to meet up and relax as well as checking in and checking out! The staff were so friendly and helpful.
The restaurants were great. We ate at the Grille one night, which was a real treat. Breakfast in the Lighthouse restaurant was great. Eating there was not cheap in my opinion, however, it was all well worth it! The Water's Edge Bar was great for lunch or just a drink.
The pools were fantastic, especially the infinity pool. The beach was everything you would want a beach to be.
A brilliant stay here so close to Bridgetown and yet a world away! Will definitely be staying here again!