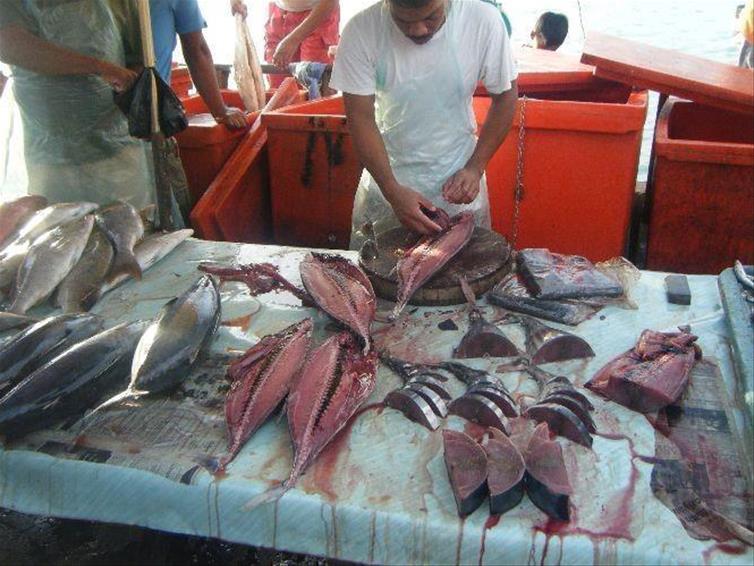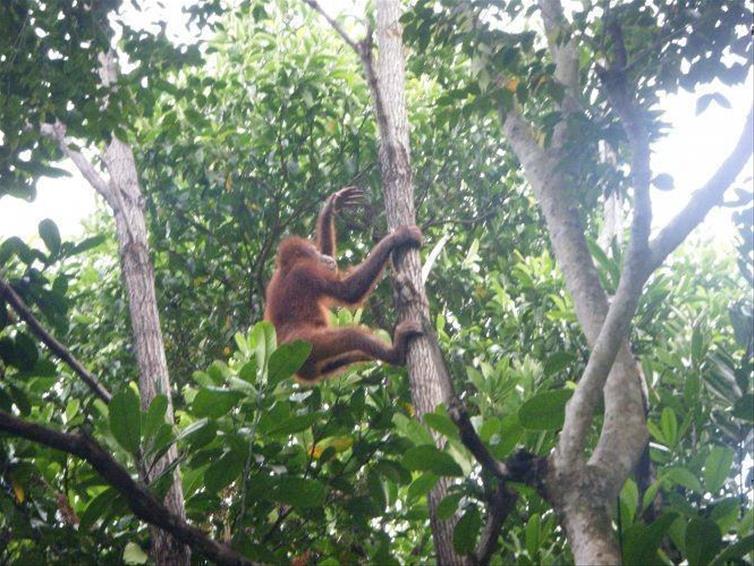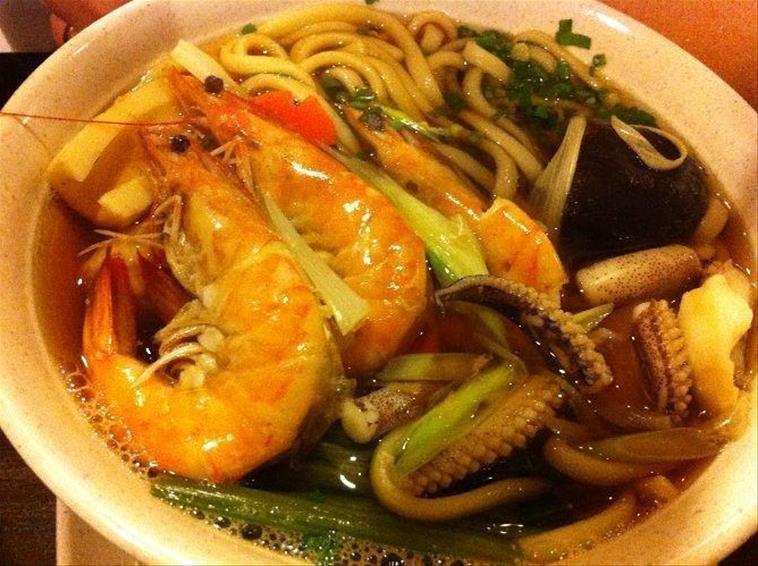 My holiday to Borneo began with a 12 hour flight with Malaysia Airlines from London Heathrow to Kuala Lumpur where I spent one night before continuing for a further 2.5 hour flight to Kota Kinabalu, the gateway to Sabah in Northern Borneo. The flights were very comfortable with an economy seat pitch of 34 inches and the food and service was excellent.
I spent the first five nights at the Shangri La Tanjung Aru which was a 10 minute drive from Kota Kinabalu International Airport. On arrival at the hotel, I was met by a member of reception and given a cold towel and drink whilst I checked-in and was then escorted to my room. I was staying in a Tanjung Sea View Room which having seen a Kinabalu Room, would definitely recommend the Tanjung Room, as it was fresher, bigger and in a much better location within the hotel. The hotel facilities were excellent with a stunning pool and good restaurant choice. The Shang Palace restaurant was very good and the best value within the hotel, although for authentic and excellent value food, a ten minute walk along the neighbouring public beach will take you to a local food market or you can even take a 15 minute taxi drive (approx £4.50) into the city.
My Orangutan experience was at the Rasa Ria Sanctury where the Orangutans are looked after until they are five years old. We walked through the reserve to a viewing area where we stood and watched the Orangutans swinging through the trees and watching us. We also saw monkeys and birds and then had time to enjoy the resort prior to returning to the hotel. At the reserve, you can also do a canopy walk, bird watching trails and peak breakfast walks along with other activities. Booking in advance is recommended, especially at busy times of year.
Our final three nights were spent in the city. We stayed at a wonderful small hotel called Hotel Eden54 where the owner, Ling Ling was very helpful with some wonderful recommendations and really couldn't do enough to make our stay. We explored all of the markets, including fish markets, handicraft markets and BBQ market and being there on remembrance day, we walked to the Observation Point and War Memorial to mark the day. The city is easy to get around and the local coffee shops and restaurants are definitely worth exploring as the food is so good and such good value for money. You can easily get a two course meal and drinks for two for roughly £12 in total. The buffets at the coffee shops can easily feed two for £4 including drinks. The best Malaysian Restaurant we found was called "Rasa Nyonya" located on Julan Gaya.
We also took a local speed boat to Manuka Island where you can snorkel, laze on the beach, trek the island, play football and stay if you want to. Other islands you can go to are Sapi and Mamutki which are slightly smaller, but the snorkelling at Sapi is supposed to be the best.
The weather in Borneo is a constant 32 - 33 degrees year round. We did get some rain in the evening and this is the general pattern having spoken to the locals. Beautiful during the day and wet at night, but even when it does rain, it doesn't last long and soon clears up.
Overall, I loved my time in Borneo and can't wait to go back in the future and explore the Mountain Villages and Sarawak. Who knows, I may even venture to climb Mount Kota Kinabalu!