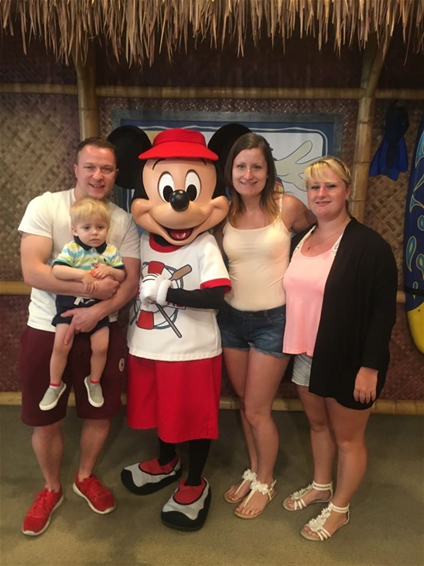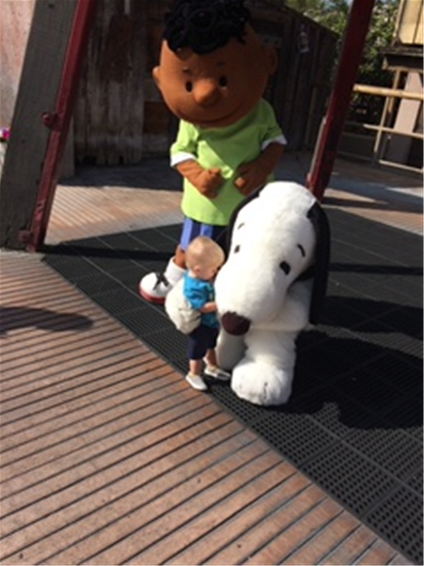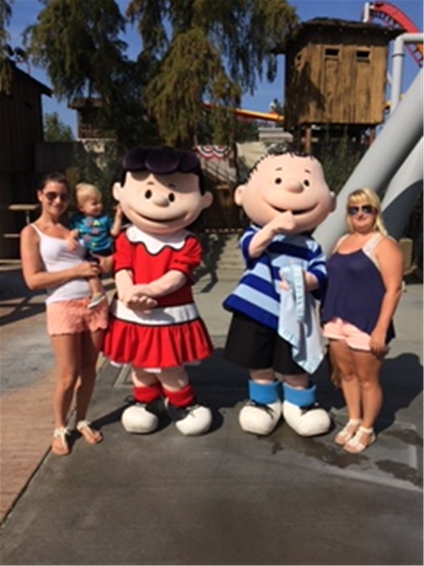 LA has been one of my most special holidays, for lots of personal reasons.
We spent 10 days in LA in the month of March. Most people only spend three or four nights and I would say that this is more than enough in order to see the main sights. Our reasons for spending much longer in this vibrant city was mainly because my husband's hobby is American cars and he wanted to spend some time buying a 1970 Camaro. My sister also met us here from Australia and we hadn't seen her for 2 years, but otherwise a few days would be fine.
My best bits: Hollywood walk of fame: Of all the sights, this was by far my favourite. Although only just over a mile long, I could have spent all day walking up and down finding different stars. Everyone who's anyone has a star. From Mickey Mouse, Celine Dion, Marilyn Monroe, James Dean and Johnny Depp but to name a few. Muhammed Ali is the only person to have a star on the wall rather than on the floor so look out for that.
The walk of fame is also where you can spot the famous Hollywood sign. Deceiving in the movies and famous photos as it is far in the distance, although there is a viewpoint to take photos.
From the walk of fame, I would certainly recommend the hop on hop off bus option to take you on a tour around the homes of the rich and famous and onto Rodeo Drive, made famous by Julia Roberts' shopping scene in pretty women. Not wandering down Rodeo Drive whilst in LA in the words of Julia Roberts would be a 'big mistake, huge'!!
Being a massive pretty woman fan myself, we booked a meal at the Beverly Wilshire. In the heart of Beverley Hills, the meal came with a celebrity price tag! We had a starter and main each, shared a dessert and had one alcoholic drink each and settled the bill just shy of $300. Definitely a once in a lifetime experience and made extra special, as this is where my husband proposed.
Disneyworld. The original Disney parks. With two Disney parks to discover and explore, it's on a much smaller scale to Florida, but by no means any less magical. With my son being almost two at the time of visiting, the size of the parks was absolutely perfect for his age. With lots of rides for the young and old including it's a small world, monsters inc, bugs life, cars and many more, Minnie and Mickey's homes to enter into and characters throughout the parks all day to meet and greet, the two days were incredibly exciting for us as adults as well as for my son.
Knotts Berry Farm. Setup by the Knotts family who sold berries and juices at the side of the road. They became so popular and the queues became so big that they created entertainment for their waiting customers. The more popular it got, the bigger the theme park became. Home to Snoopy and his gang, this theme park is very similar to Universal. With much bigger rollercoaster rides, it's amazing for adult thrill seekers and older children. It now has it's own hotel and waterpark for a family holiday.
Eating out: America is renowned for big portions and La did not disappoint on this front. Wherever you choose to stay there are plenty of restaurants to choose from at affordable prices. There's Denny's diner to Hardrock Café, and everything else in between for whatever you fancy and on any budget.
Getting around: We stayed in Anaheim, which is right where the Disney parks are, and we walked from our hotel to Disney and to the main streets for the shops and restaurants. However, to see and do everything you want to, the only way is to hire a car. LA is an extremely big place and none of the main sights are close to one another, so to see everything car hire is best and a lot of places are either free or cheap to park.