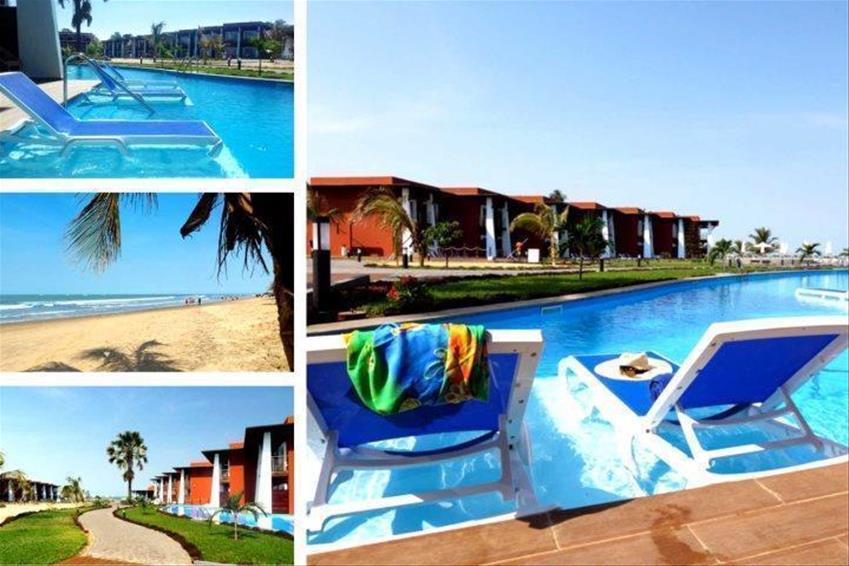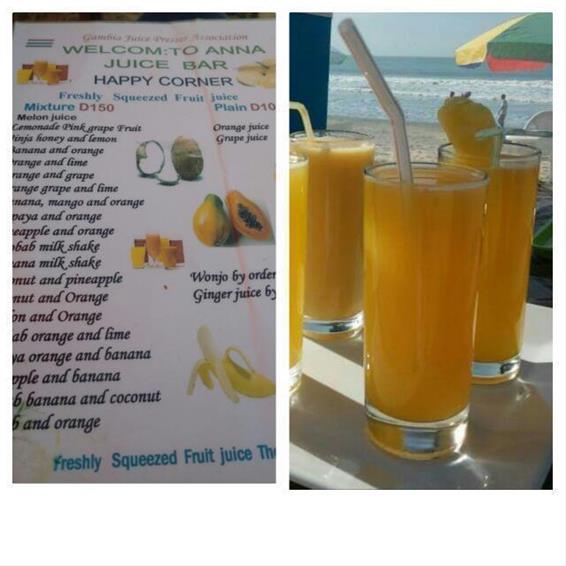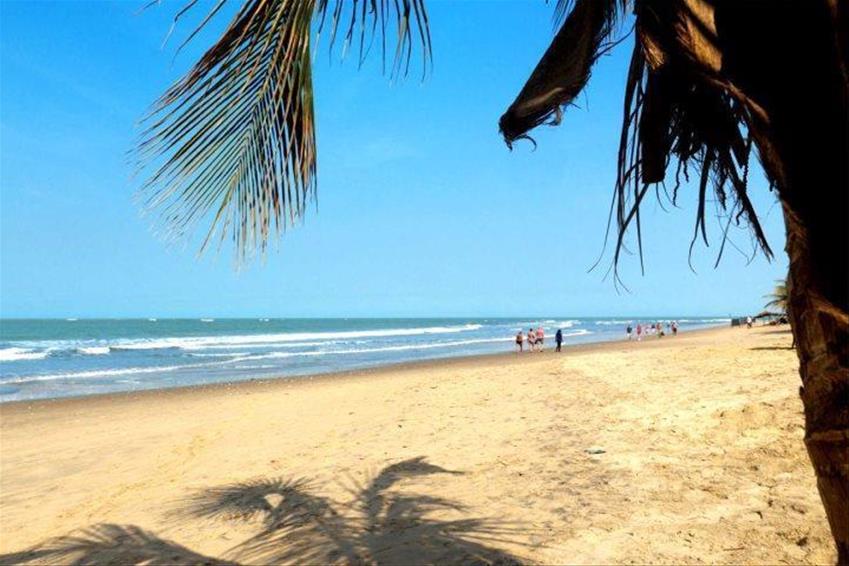 I travelled to the Gambia in April for my second visit, and this time fancied trying the new hotel, The African Princess, which we'd only heard good things about.
After some deliberation, we decided to book a swim-up pool room with afternoon sun (you can choose between a morning or afternoon sun-facing room).
The 6-hour flight from London Gatwick was seamless with the amazing Titan Airways. This was the second time I'd flown with them; the first time I'd upgraded to Star Class which offers a bit more room, complimentary drinks and an upgraded meal, but this time I tried economy. I have to say I was pleasantly surprised by the leg room and the meal. The service was also excellent, and the staff so friendly!
Upon arrival, we were transferred to the African Princess Beach Hotel and the reception staff were quick and efficient in showing us to our room. I have to say it exceeded my expectations. New and modern, it even had USB plugs - so no need to bring a converter to charge your phone!
The room was cleaned regularly by the lovely maid, and fresh towels and toiletries were provided as required. There were also tea and coffee-making facilities in the room - a big bonus for us Brits! A fridge was also provided, so you could stock up with drinks of your choice from the local supermarket.
The swim-up pool was the star attraction! Running the length of the block of rooms, it had limited access - which added to the privacy - and was cleaned every day. It also joined onto the main swimming pool, which overlooks the gorgeous beach.
The hotel has its own section of the sandy beach where you can sunbathe, and umbrellas and beds are set up for you by the staff. There's also security on the beach to stop any unwanted sellers bothering you. However, I must say they are very respectful and some of the homemade arts and crafts are definitely worth a look!
Further down the beach there were some juice booths. Don't be afraid to approach these to sample some unique Gambian flavours. I recommend booth number 5 with Kawsu; he made some gorgeous juices for me during my stay.
Breakfast is included at African Princess each day, offering a basic spread of cereal, breads, fruits, yogurt and jams with tea and coffee. There's also a hot selection including the best bacon I have tasted in The Gambia, and an omelette station that makes the most delicious omelettes. Occasionally they also made pancakes which went down a storm!
There's also an on-site spa, which I went to every day, where you can get massages, nail treatments and more.
Overall this hotel is an excellent base for any Gambian holiday - I arrived as a guest and left as family. I've already booked to return in March 2020 - only the second time that I've gone to the same hotel more than once!"