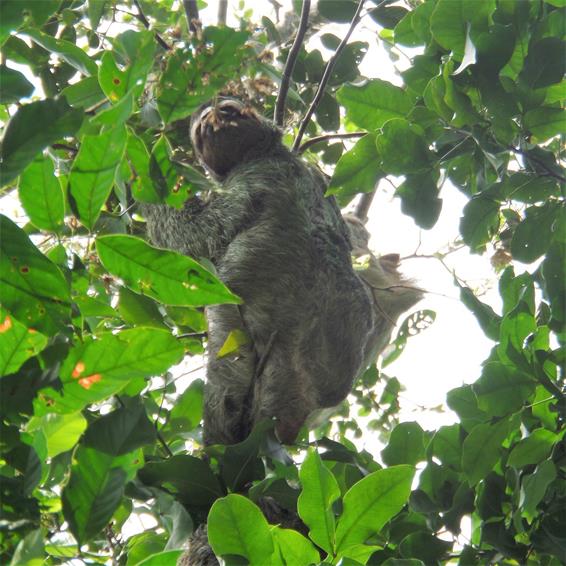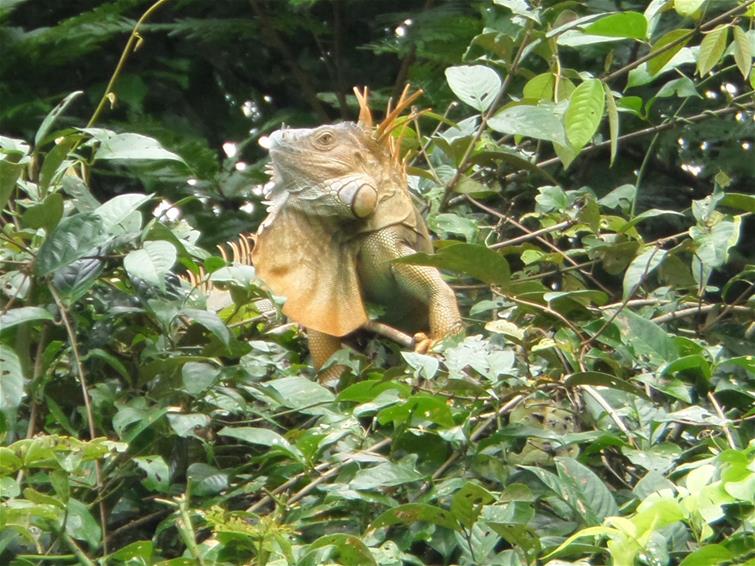 I spent 12 days exploring this amazing country and I would really love to go back for more as it ticks plenty of boxes for me. Here are 4 reasons why it's a country that has so much to offer which could make it your next holiday destination.
An abundance of wildlife from Monkeys, Turtles, Humming Birds, Sloth and migrating Whales. Visit some the popular national parks such as Tortuguero, Manual Antonio or get off the beaten track in Turrialba.
Experience the thrills on either the Pacific or Caribbean coasts and inland too. Go there to surf, dive, zip line in a cloud forest, hike around volcanoes, horse riding, white water rafting. Your efforts can be rewarded with some chillaxing at spectacular waterfalls. Zip lining through a jungle canopy was quite magical and that area is stunning.
The Culture and the Food. Experience their colourful festivals and carnivals or cowboy country. Foodies will love the sea food available on the Pacific side and vegetarians definitely won't feel left. Meet a few locals and you will soon understand their Pura Vida ethos!
Their Sustainability and Ecotourism. Did you know that 90% of its energy comes from renewable resources? Costa Rica is globally recognised for their efforts which makes it a perfect post covid destination with wide open spaces and being surrounded by nature. Stay at one of the many eco lodges to avoid the crowds and it's perfect for a digital detox too.
Get in touch if this sounds like your next travel destination, it really is lovely. I can talk you through some options based on what you're looking for. Pura Vida!