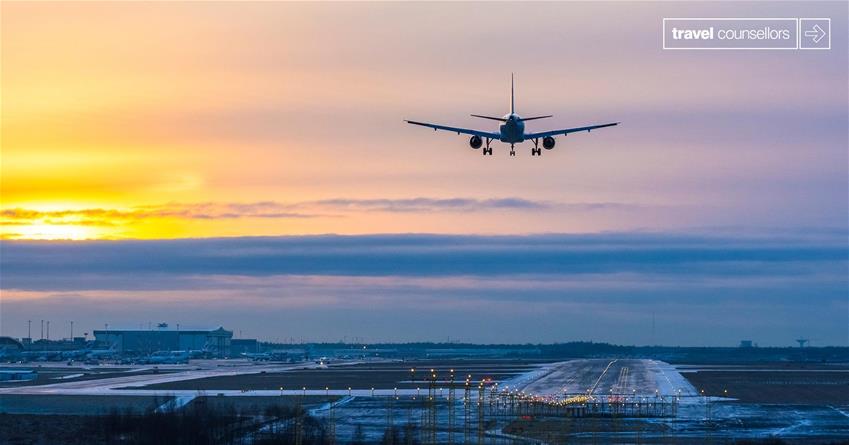 Why not sprinkle some luxury dust on your next itinerary. These ideas are perfect to add a little magic, makes a great surprise and might not be as much as you think.
Try a fast track service and lounge to kick start your next trip. For me, sitting in the departure lounge is normally when the reality hits and I start to get really excitied about my trip. Instead of finding an uncomfortable metal seat and paying for an overpriced coffee, try having bubbles on arrival! I can arrange complimentary food & WIFI so you can sit back and enjoy the time before your flight!
Add some glam and take a black car for some door to door 'rockstar' service. Depending where you live or which airport you are flying, taking a private car can really add something special to your holiday experience, especially when a little indulgence and plenty of convenience is required. Ask me to add a quote and see what you think.
Choose a private day trip or experience over the standard options this time around. Say ''no'' to not waiting around for those strangers from the hotel who don't get back to the bus on time. You can have a much more authentic trip with your own local guide/driver and really see the country you've decided to visit.
Fly business on the way back and return home in style! I am able to tweak things a little and that can mean flying in different classes on your flights. I have found these to be fab surprises for the other half!
Please remember that I can create options to suit all budgets and tastes. These ideas are just one of the many ways I can make sure your trip suits your needs, desires and budget. All wrapped up in a personal touch and support from me when you need it most.