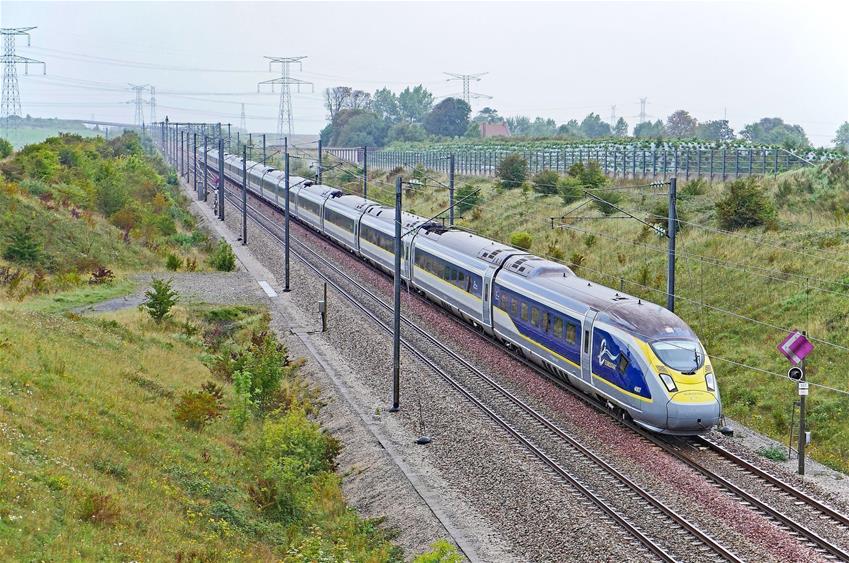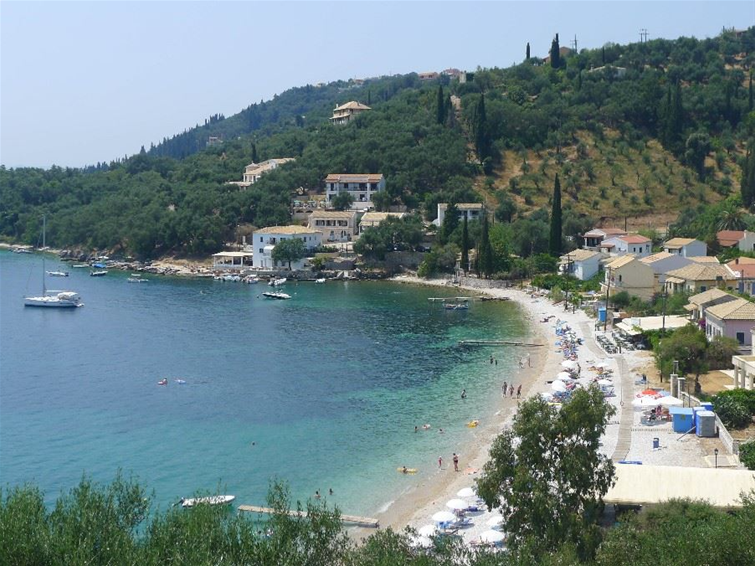 If you are looking for a great balance between joining an organised tour and some holiday DIY, then ask me about some of the self guided adventures and escapes I can put together for you.
Be your own tour guide whilst knowing the detailed local logistics are taken care of. You don't have to worry about finding a place to stay each night, it's already booked and waiting for you. If there's an issue, you will have dedicated assistance to help, plus detailed trip notes to ensure you make the most of what's out there.
Here are my top 3 for 2021.
Cycling the Danube from Vienna to Budapest. Take the easy and historic path through 3 countries. Your luggage makes its own way so you just need to relax, enjoy the ride and decide where to stop for a picnic lunch.
Self drive and Nature walks in Cyprus. Explore the beautiful scenery, explore the suggested hikes whilst staying overnight on the doorstep of a National Park.
Take the train down to Greece. Have lunch in Paris and overnight in Milan, then travel by overnight ferry to Corfu. Relax there for some summer sun or continue the adventure....
Whatever you want for your next holiday, let me be the one to make it happen for you. Remember with us, it's Personal. I'm here to support you every step of the way.