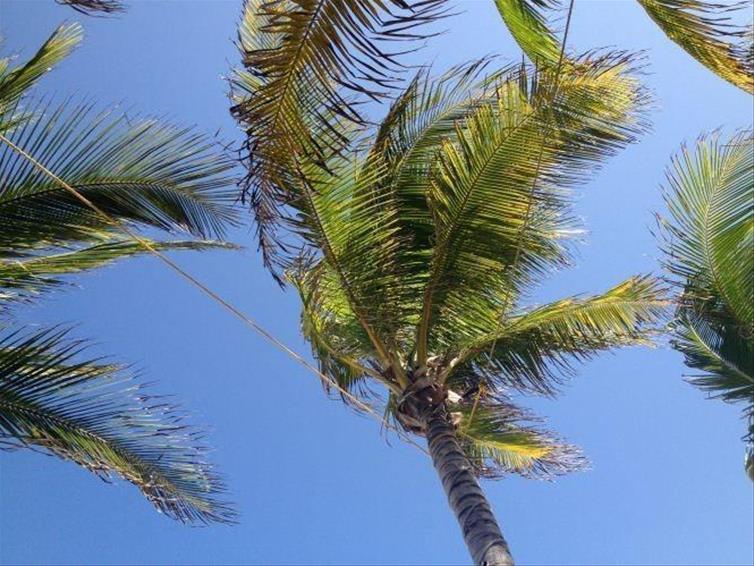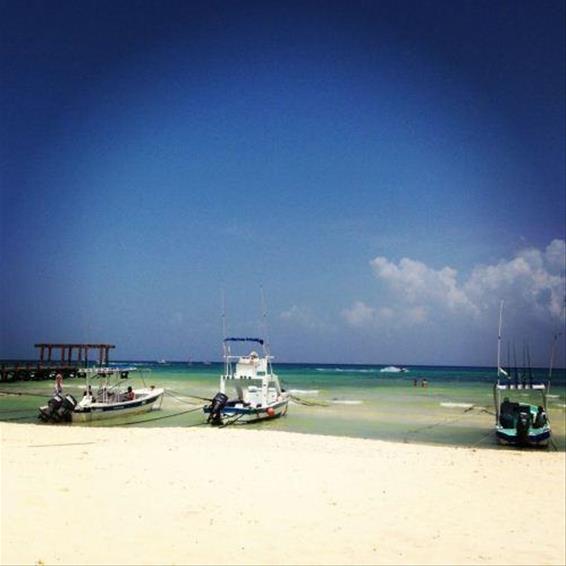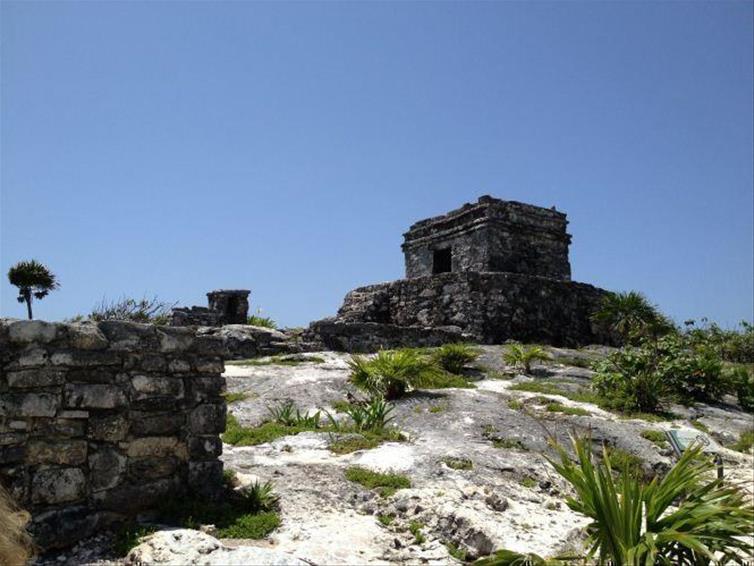 I know how lucky was I to have this invitation and all I had to do was pay for my flight as my friend had a spare room. My friend Charlotte who had sent the invite, was one of the girls I had worked and lived with in Zante and Andorra and while most of us reps gave up after two or three years Charlotte made it overseas for 10 years and actually end up as a health and safety officer for a UK tour operator. But after 10 years and too many airports she was ready to come home but invited me and Lisa to help her celebrate.
So off I went from London on the 10 hour flight to find Charlotte waiting for me with a smile at the other end. Lisa was to arrive on Saturday from America so I had two days of trying to get over my jet lag and chilling on the beach before the party started.
Charlotte's apartment is in Playa del Carmen which is a fantastic resort that has everything to offer. It has a relaxed feel to the resort and has a big choice of the type of accommodation you can stay in from apartments on the beach to small hotels and the big all inclusive.
The beach is fantastic and so are all the beach clubs. If you normally get a few drinks or lunch you have free sun beds and service all day. There are lots of shops, bars and restaurants to pick from a little bar strip and also one of the two famous coco bongos (the other is in Cancun) which is a must see.
I can honestly say that the Cancun gateway of Mexico has everything that you could possibly want for out of a holiday. From history of Tulum to the turtle swim in Akumal and the whale shark swim out at sea or the dolphin swim at one of the parks. There are also lots of actives to try like zip wires over tree tops.
Above all, the beaches are beautiful and so are the people as they cannot do enough for you. I fitted so much into my week and to most of them I have mentioned a night out at coco bongos which is the club that 'The Mask' was filmed in.
I visited the ancient site of Tulum, swam with the dolphins, went to different beaches and beach clubs and even had a night in Cancun which again was fantastic. It's a very different resort to Playa as it's much busier and has a lot more hotels to choose from. Again, the beach is fab, the service is great and you can get a great night out. I would say it does have more of an American holiday feel to the area with the layout, food joints and shopping mall options. But the good thing about the area is that it will have a resort for you to stay in that will match what you want out of a holiday.
My friends and I had the best time and it so far is the best leaving do I have been to!