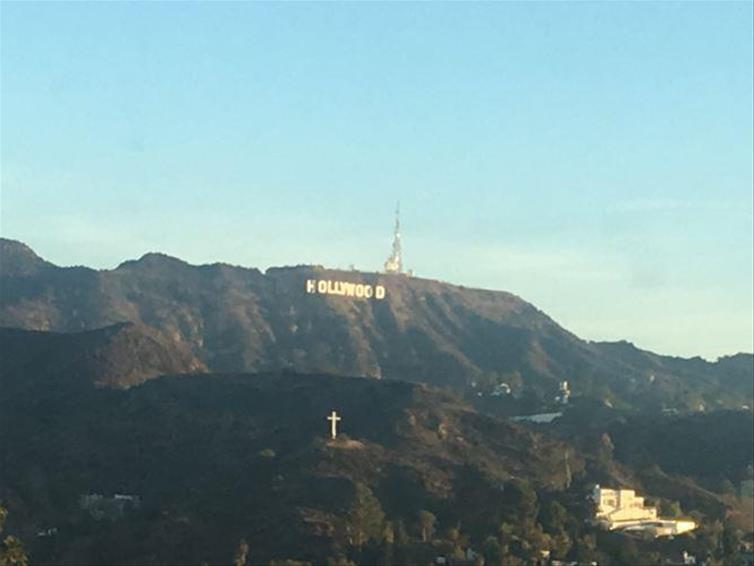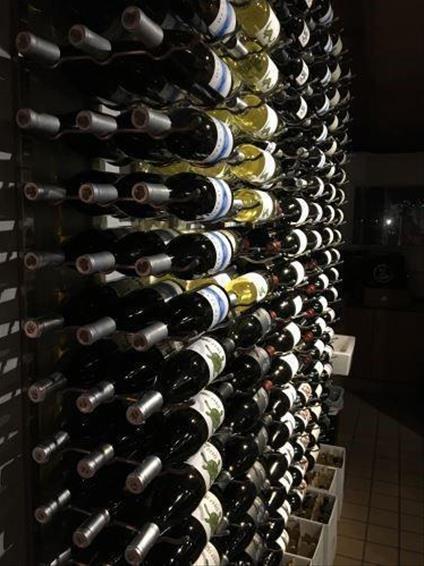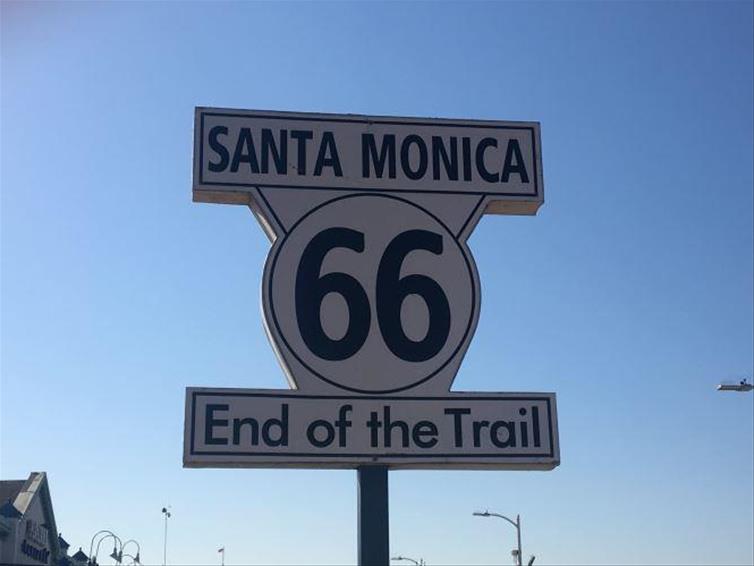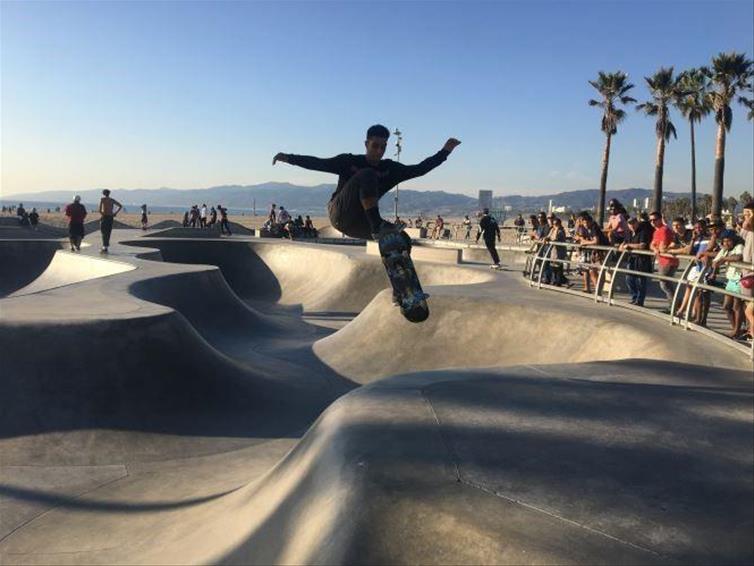 Wow what a dream it was.
This trip was a works trip that was a road trip to four destinations across six nights. We stayed in Hollywood at the Loews for one night, Santa Barbara at the Harbour View Inn for two nights, Santa Monica at the Le Meridien Delfina for one night and Palm Springs at the Hyatt Regency, Indian Wells for two nights! To get to our road trip we had to fly in to Los Angeles and to get there from Heathrow I flew with Air New Zealand who I recommend in the highest regard. The staff are amazing, the aircraft was clean and in full working order (sometimes you hear of screens not working) and to top it off I had a sky couch on the way out.
For those not in the know a sky couch is three economy seats converted in to a bed. So as a solo traveller you would pay a supplement for the two seats next to you and for a couple travel you can pay a supplement for the middle seat. For this trip I was a solo traveller and at 5"8 I could lie down comfortably had have a very nice sleep, which was great for me as I was one of the drivers.
Highlights Hollywood
- Waking up in Hollywood pulling back the curtains and seeing the Hollywood sign. - The Loews being in the perfect location to explore Hollywood. - Seeing the walkway of the stars and doing a behind the scenes Hollywood tour and being shown the point where Julia Roberts and Richard Gere meet in Pretty women. - Seeing where the Oscars takes place
Santa Barbara
- Perfect area to relax and great walks - Shopping - Beach - Wine trail.
I would say it is a must stop off point for a few nights. I actually felt like I could happily move to Santa Barbara.
Santa Monica
- The best way to see Santa Monica to Venice Beach is on a bike ride - Feeling and being a part of the outdoor living - Going on the big wheel at the fun fair on Santa Monica Pier - Route 66 sign - Sunset at Erwin Hotel - Perfect cocktails at the Loews Santa Monica while sat round a fire pit looking over the pier at night
Beverly Hills
- Order a Cupcake from an ATM (I kid you not!) - Looking at all the designer shops - Walking around an iconic area.
Palm Springs
- Perfect place to just go and relax after a hectic few days travelling. - Shopping in either outlets or the local high street. - Great for golfers - And if you're not a golfer, enjoy the spa.
I had the delight, for the first time ever, of turning left on my way home with Air New Zealand. Yes, I was lucky enough to travel back in Business and to experience the wonderful flatbed. The perfect end to a stunning trip.
This whole trip ignited my want to explore more of California. I love the fact that you can go in November be in shorts and a t-shirt it not be too hot and not have to worry about the weather. For me I'm now saving to do San Fran down to San Diego costal road.
California – you're making me dream bigger!