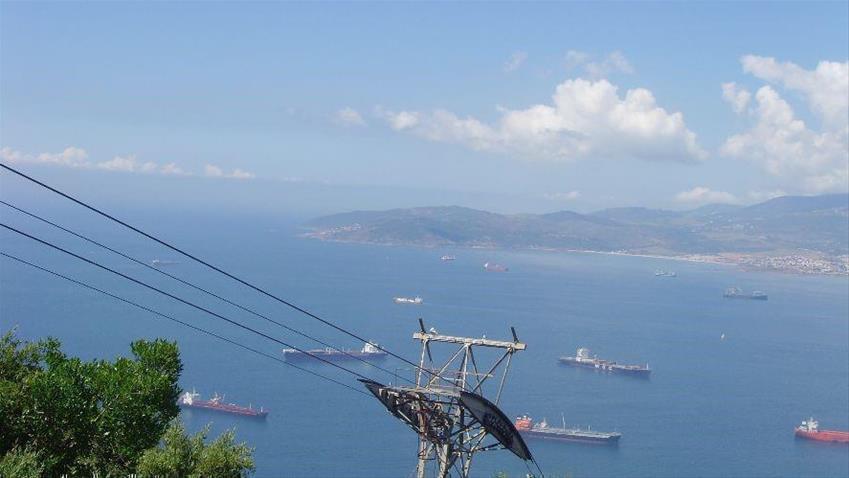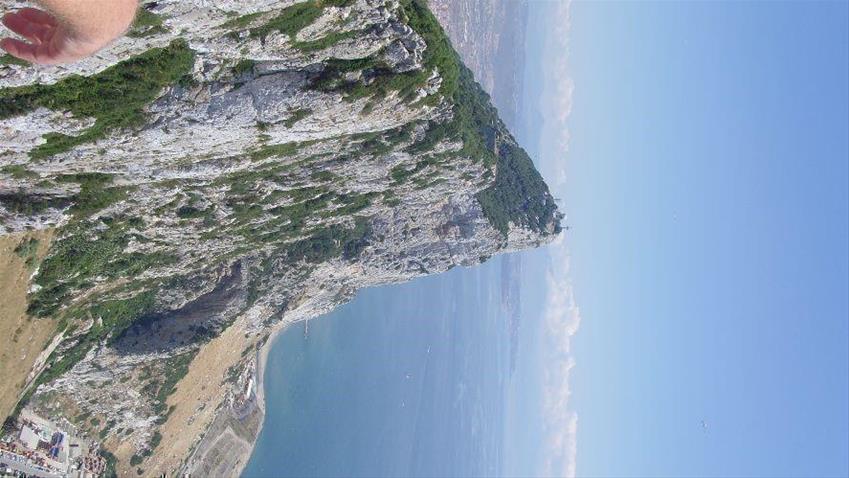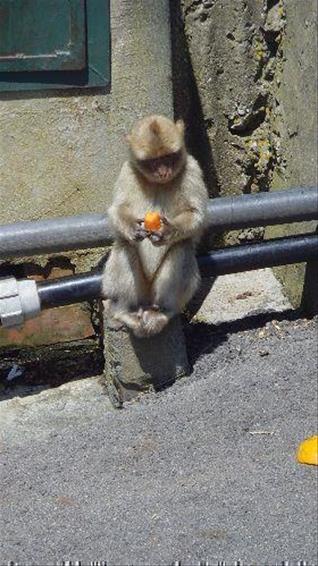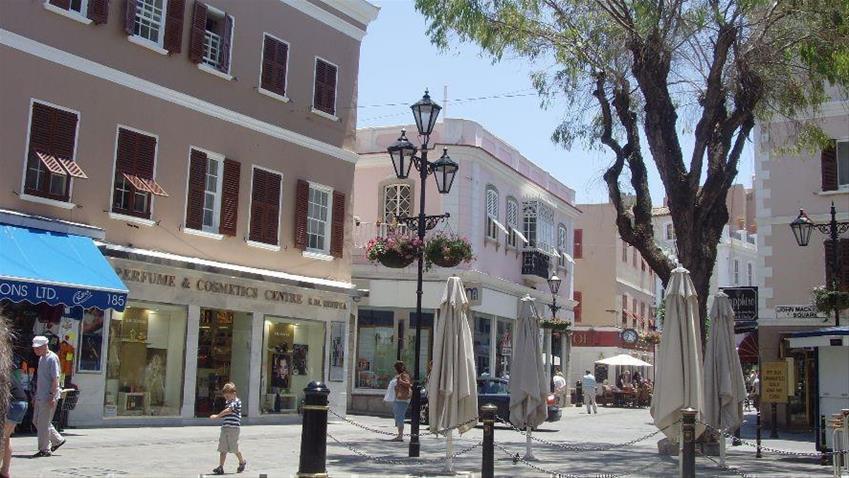 I went out to the Costa del Sol for a family friends 50th birthday and never having been before I was a little unsure what to expect. I had arranged to have our car collected at the terminal, as it was a family holiday and less hassle - I don't have children but my parents were coming and can I imagine it will be about on par! As we pulled up a very help for man from the meet & greet company was waiting to take our car once our cases were in hand…a very successful stage 1! Now to check in, the 11 of us travelled on Easyjet as it was a short flight to Malaga, I had already pre booked us in online so it was a breeze after our short flight the fun began!
Each family had hired a car as we were about 40 minutes away from the airport and while we were in the area we were going to have a look around; I was our designated driver (not sure how that happened). I was happy to know that before we had left home our sat nav was upgrade to Europe and after a few moments of entering the address we were on our way and a short 40 minutes later we were at the apartments! I wish I could say the same for the other 2 cars who had told me they knew where they were going! The last across the finish line had been MIA for over 2 hours and had nearly ended up in Gibraltar –a sat nav is always a good thing to take or hire when driving overseas!
The majority of the holiday was intended to be spent relaxing around the pool, which we did do. Around the Marbella area, there are a variety of activities including a water park in Fuengirola that's not too far away and also the cable cars, where you have a fantastic view of the whole of the coast. The beaches are some of the best in Spain and for any golfers there are some of the best courses in Europe.
If you are looking for a more traditional Spanish holiday then Torremolinos, Benalmadena and Fuengirola would not be for you although all very good for nights out. However, there are a lot of other areas to choose from. Along the whole of the coast there is a variety of accommodation to choose from, ranging from apartments, 3 to 5 star hotels and villas with their own private pools. There are a number of restaurants and something to suit everyone from authentic Spanish Paella in a beach restaurant washed down with a jug of Sangria or much more up market international style restaurants.
The things I enjoyed doing when I was in the costa del sol was visiting Gibraltar, it isn't that far away (probably about an hour/hour & a half) and is great for sightseeing, duty free shopping and taking long leisurely lunches in the town while doing a spot of people watching! I have an image ingrained in my mind of my sister's face when we stepped out of the cable car at the top of the rock and a monkey jumped on, still makes me laugh now!
Another great place for people watching or to see and be seen is Puerto Banus – my word there are some fantastic yachts and cars to see there. Beware of the prices though as they are hiked up for the privilege.
All in all it was a great weeks family fun holiday where we all relaxed, discovered the area and laughed a lot!