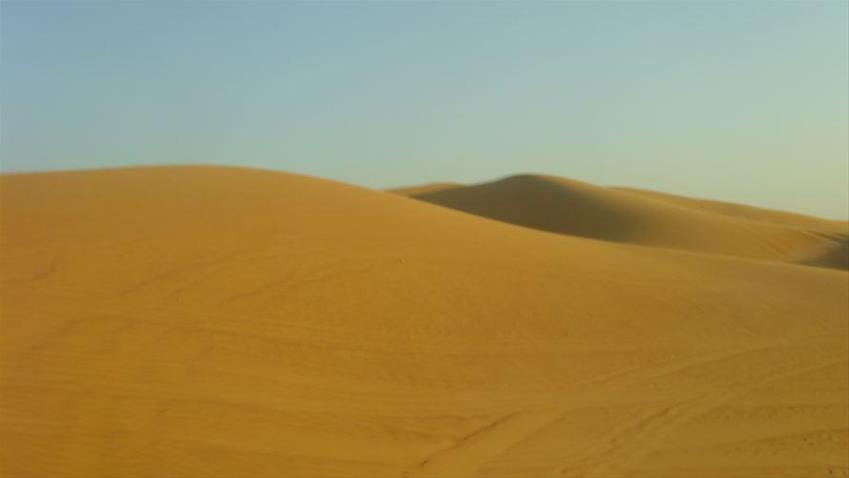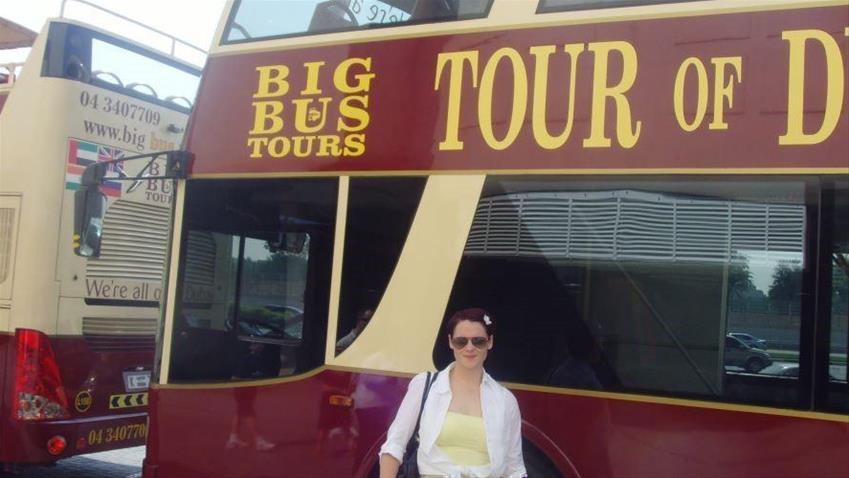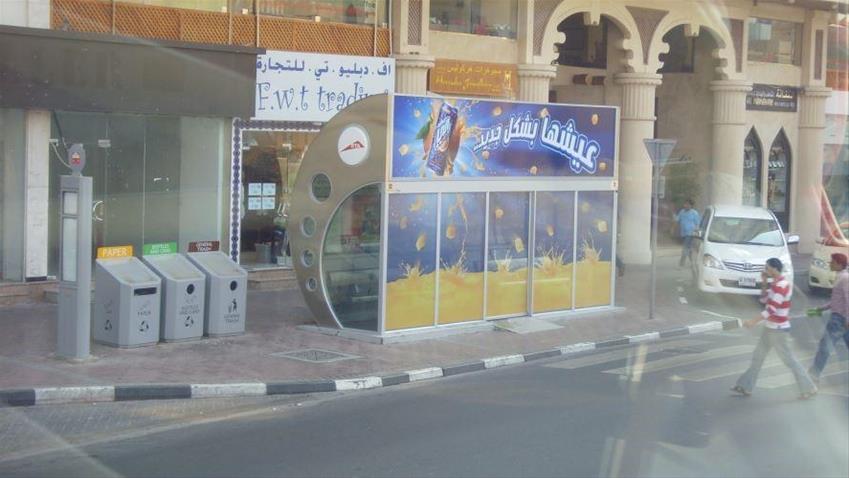 If you want the best of anything and everything then you need to go to Dubai… luxury, shopping, service, weather, entertainment and all within a short flight. Me and my sister actually went to Dubai for only 3 nights but packed so much in and felt totally relaxed at the same time.
We flew over night from Heathrow had a car waiting for us and was taken straight to our hotel, The Shangri La. We drop our bags before jumping on the hop on hop off tour bus. So we could bother get a complete feel of the city. As it's a man-made playground you will not have much history to take on but you can get a feel of what to see and where to go. On return to our hotel we relaxed before dinner and an early ish night.
The Shangri La hotel is a wonderful hotel and the chain of hotels are actually one of my favourite. They have outstanding service and style and nothing is missed. The next morning before it got too hot we enjoyed the services and facilities of pool and spa area and when the midday sun hit we went over to the Dubai Mall which the Shangri La Hotel is in a perfect location for. You can get every type of shop in the Mall from designer to rug shops, food outlets are the same from designer to fast food and entertainment… Ice rinks to aquariums and to top it all a fountain show to match what you would see in Vegas.
The following day we went to the Atlantis Waterpark on the palm and yes, I did the Kamikaze waterslide that takes you through the shake pool, whether I enjoyed it is another thing. It was a great waterpark with a lazy river, great slides and a nice beach to chill on if the Kamikaze is not for you. We took the monorail to the palm and then a bus and for a slightly quicker return we got a taxi which was all very easy.
After another great night's sleep in our beautifully decorated room we then had another day by the pool before an afternoon pick up for the 4x4 desert experience and then evening entertainment. Great to be flung around the sand dunes while the sunsets and I would recommend it to anyone although I will warn it's a very bumpy ride. Once the sun set we were taken for a middle eastern middle with local entertainment - all in all another wonderful day spent in Dubai.
Then we came to our final day and flight home which had a bit more pool action, final shopping in another mall with a ski slope in it and then a very short transfer to the airport. I was a little unsure about what I would think about Dubai before I went but it's another destination I love, would go back anytime be in for another short break or for much longer as I really only scratched the surface.