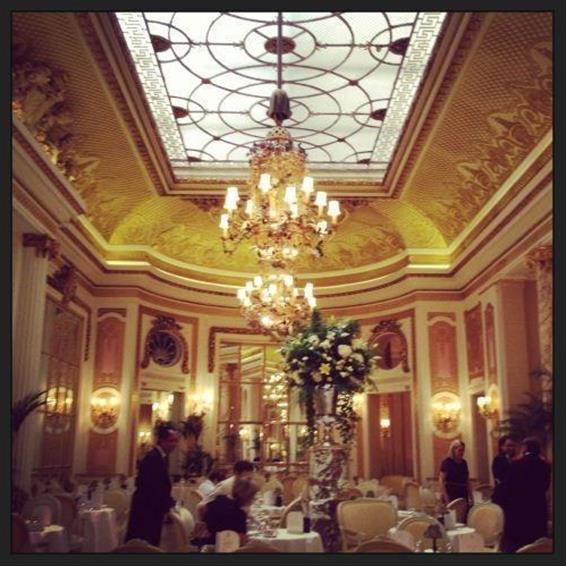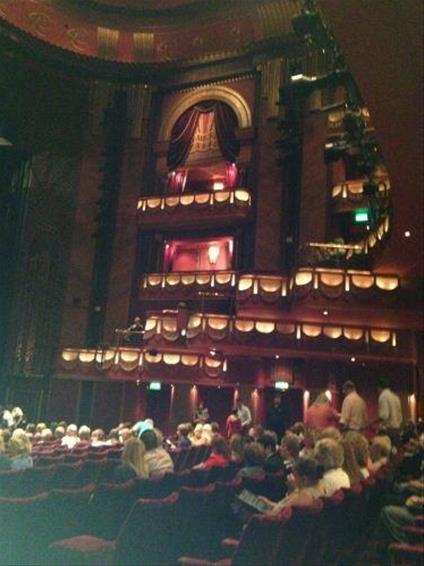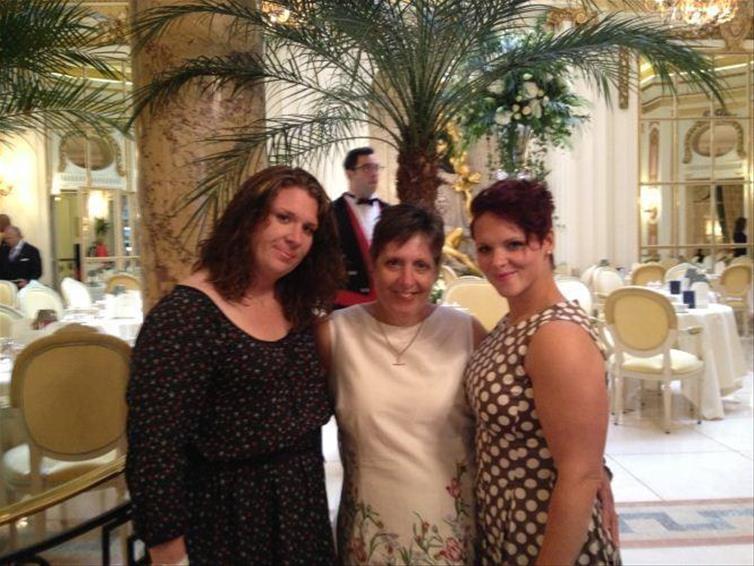 My sister, my Gran and I wanted to give my mum a 60th birthday present that she would never forget so we picked a show and a night in London with a few extras too and she loved it. The 3 of us picked an early show dinner at the Ivy, which is a wonderful venue that has a classic décor and service with a great menu to match anyone's needs. This was only a very short walk to the theatre where we took our seats for The Jersey boys- a great show that is about the story of Frankie Vali and the four seasons, it will have you singing all the way through the show. That evening we found a bar in the West End before a nightcap in our hotel.
The next day the family got up and had breakfast together before getting changed in our Sunday best (it was actually a Friday but you know what I mean) as at 3pm we had a table booked at The Ritz for Afternoon tea. Once we checked out of the hotel we decided to walk to the Ritz, which actually was not far at all but we planned it that we went via Covent garden and Leicester square and all the little streets between. It was so lovely walking and taking in London. When we arrived at the Ritz I was so impressed, it was just like something out of the movies with all the front of house staff greeting you and helping you with your bags before being seated. We had arranged for the champagne celebrations package. So we started with a glass of champagne while our Tea order was taken, so much tea to choose from and then what followed was a wonderful selection of sandwiches and cakes. I highly recommend the Ritz for that very special occasion to spoil someone. My Mum was taken aback by her 60th birthday present and the whole family had a wonderful time.
Although we fitted a lot in to our night in the Big Smoke I can't wait to go back and explore more. London has so much to offer and is just on our door step.