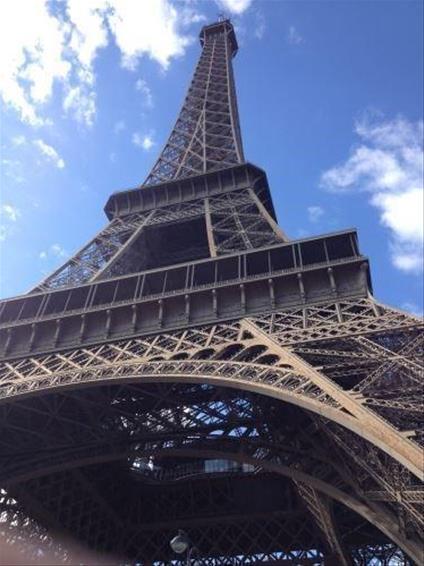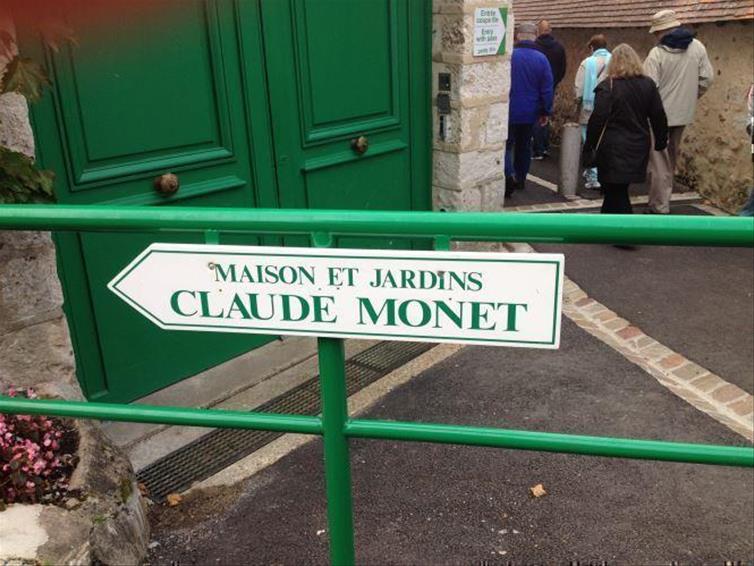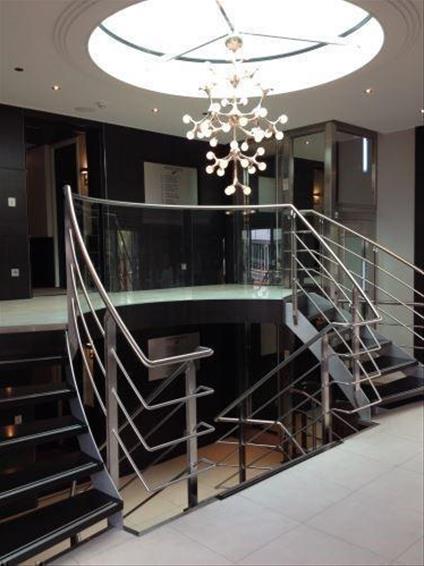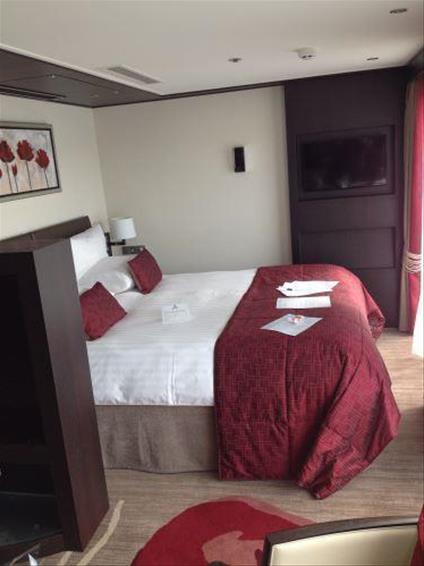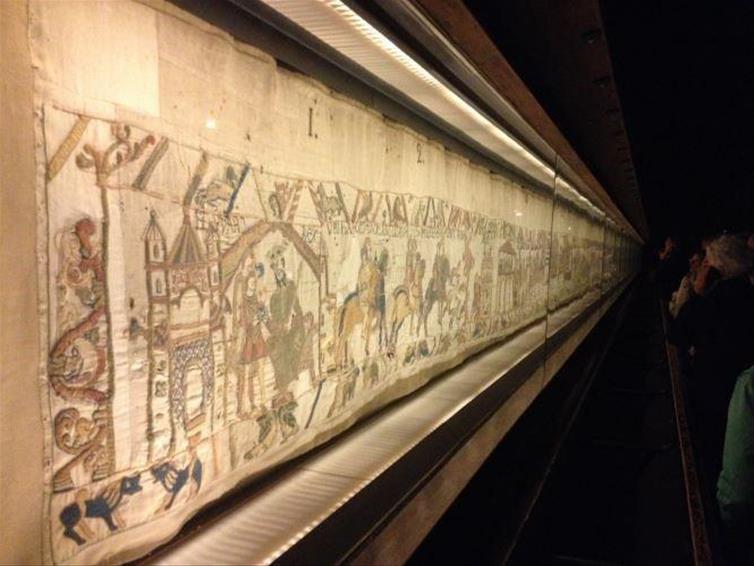 I was lucky enough to be invited on a Seine River Cruise with Avalon Waterways to get a feel what river cruising was all about and oh my, did it open my eyes to a wonderful way to travel.
This was my itinerary for the next couple of days…
Paris Vernon Les Andelys Caudebec for 2 nights Rouen for 1 night The river cruise actually went on but I was only on to get a taste of it and I could easily get a train back from Rouen to Paris to fly home.
Firstly if you are a customer of Avalon waterways you will be picked up from your home address and taken to the airport or station of choice and that is already included in the price of your holiday, which I think is a lovely touch. What a way to start your holiday. All went well at the airport and before I knew it we were arriving in Paris where we were meet by a guide who directed us to our transfer that was taking us to a hotel in the Montparnasse area of Paris to meet our fellow cruises before joining our ship. Avalon Waterways offer you as an extra a trip the Eiffel tower while you are waiting to board your ship which I chose to do it was only an extra 39 euros and it was money well spent not only are you taken from the hotel with a guide who explains all that you see on the way to the Eiffel tower you also got fast passed which meant no waiting time this I would highly recommend as I think it was about a 3 hour wait in the normal queues. So that's another tick off my list of things to do going up the Eiffel tower and I am chuffed to bits I did it.
After the tower it was time to make our way to the ship. We were cursing on Avalon's latest ship the Tapestry II and what a beauty she is. The décor and layout is first class and the rooms are very spacious. You have the choice of a Deluxe stateroom with a window, a Panorama Suite with a full patio door style windows that opens or the Royal suite which has the same views at the Panorama suites but you do get a bigger room among a few other things.
From arriving on the ship we had welcome drinks, introductions, time to settle in and look around the ship plus a lovely dinner, another bonus for river cruising it's a much more relaxed atmosphere and for dinning it's a smart casual affair, so no need to worry about having to wear black tie on any evening. Two things surprised me when we set off, how it does not feel like you are on a ship as in no motion from the water and secondly the speed the ship travels again without feeling anything. Anyway, beautiful dinner, a few drinks at the bar and then an early night as we had lots to see the next day. Another little thing Avalon Waterways do they included your day trips and you have the choice of two each day, which again I think is a great touch.
Arriving in Vernon we had the choice of a visit to Claude Monets house and gardens or an excursion to Chateau de bizy. I picked going to see Monets house and gardens and what a delight it was such a place of beauty and although I arrived on a foggy morning and the lillies were not completely out I fell in love with the place, it really is a magical place not only his house and gardens but also Giverny where the house is located, it really is a must do! That afternoon the sun came out and we docked in Les Andelys a stunning area were you could even take a walking tour, take yourself off or just relax on the ship. I walked up to Chateau Gillard to enjoy the views and take some pictures it was stunning and after a walk around Les Andleys I felt fully relaxed I actually would love to go back and stay around there for a couple of days. That evening I found happy hour in the bar where I enjoyed a glass of bubbles it was a really nice and even when happy hour finished the bar was a very reasonable priced.
Next two days we were in Caudebec, on day one the tour option was Abbey Road (Visiting 2 different abbeys) or the Thatched Roof Cottage Road (going to different pretty villages and a town and seeing the pretty thatched cottages that are famed in the area) with if you wanted an extra excursion to Honfleur in the afternoon for an extra cost. That evening before dinner a Landing Beaches Lecture was held to go over the history and locations of each beach that people could see the following day. On day two there was 3 tours you could take if wanted. The American Landing beaches, the UK & Canadian landing Beaches or a taste of Normandy, again all included in the cost. I chose the taste of Normandy as I had never been to the area before this tour touched on so many elements of the area.
My last day I woke up in Rouen, a busy place with great history, shopping and sights. I managed to walk around Joan of arc Square and the main shopping area before having to meet my train to Paris luckily I did not have too much time as I think I would of spent a silly amount of money in the shops… I'm still thinking of a top I saw in "naf naf" now.
All in all I had a lovely time I think if you wanted to be in the middle of the action of each city, enjoy a cruise with no tides and thousands of people and want a great holiday in an elegant setting with wonderful food then this is for you.