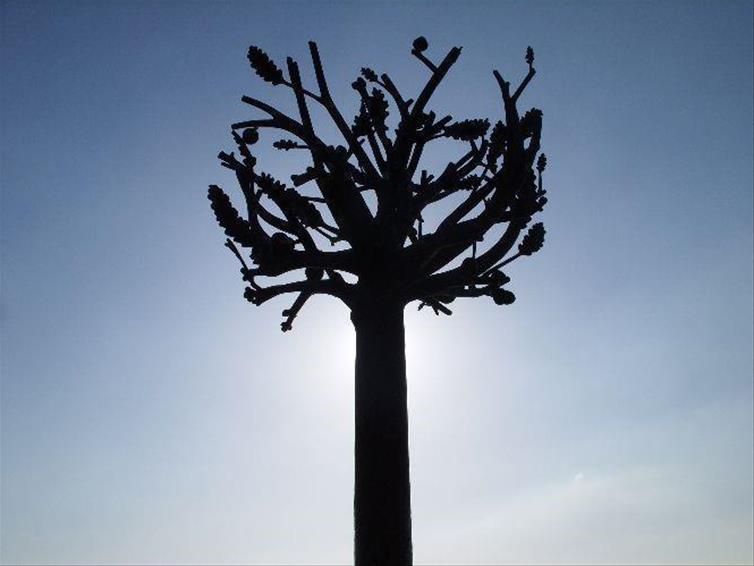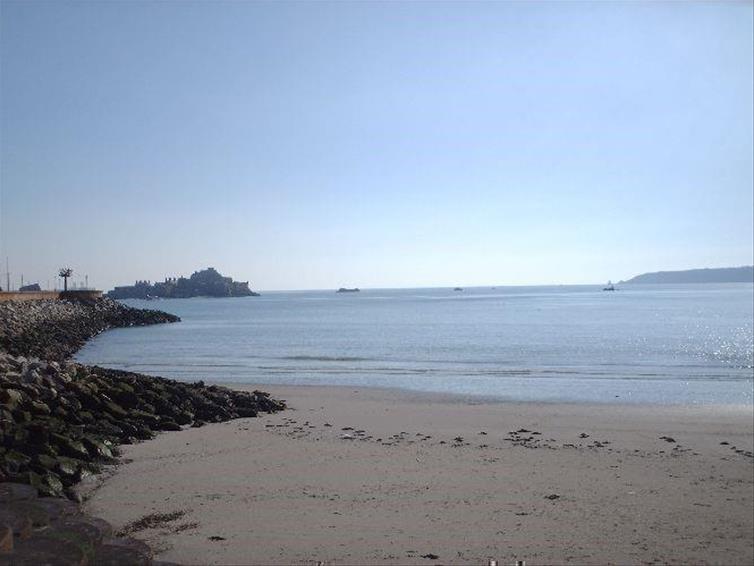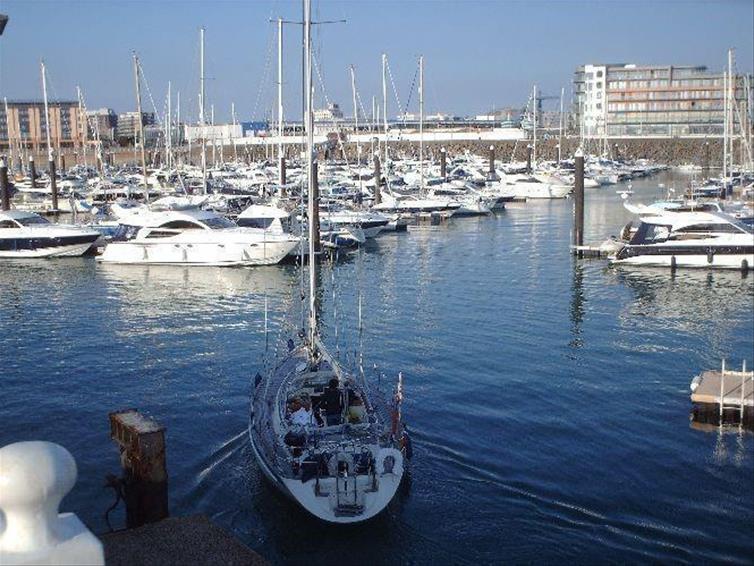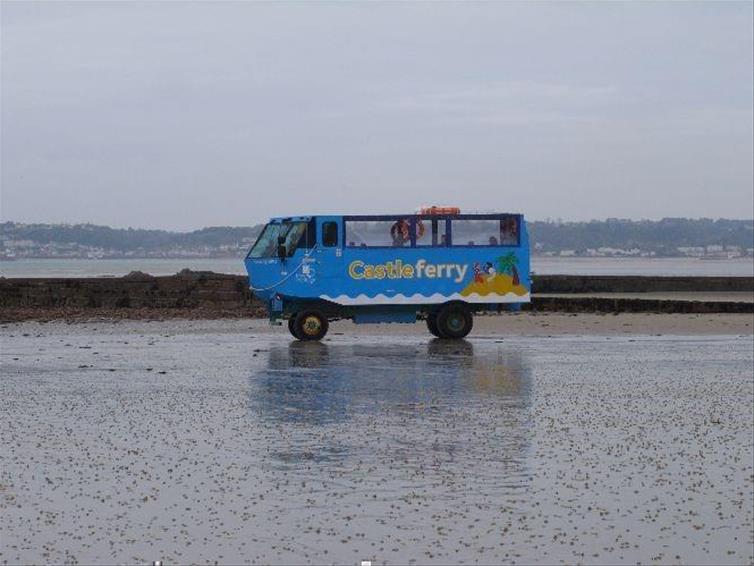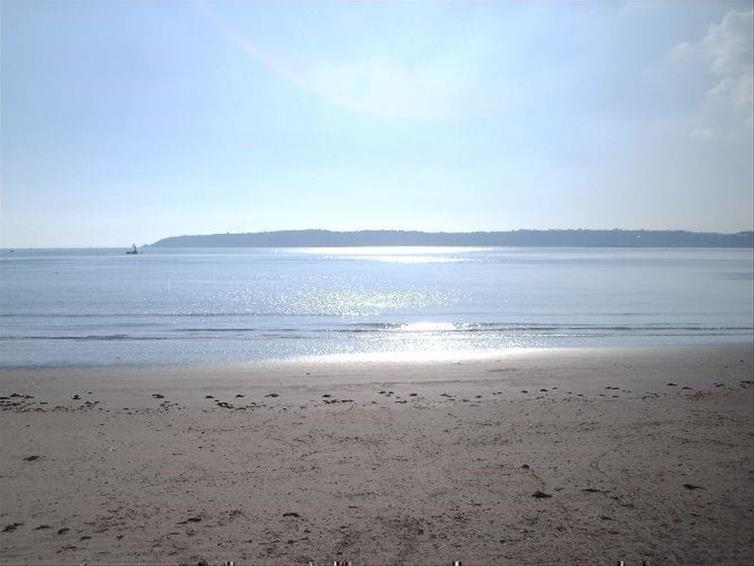 Throughout my 20 years in travel I had never given Jersey a second thought! My mind was always wandering much further afield!
Being in my first 6 months as a Travel Counsellor, the idea of leaving my fledgling business for more than a few days was unthinkable, but I was under pressure from my young daughters to 'go somewhere on a plane'!
We live approx 45 minutes from Coventry Airport... a tiny, but efficient, airport used mainly by Thomsonfly. I researched where we could fly to from Coventry and decided Jersey would be ideal for a short break. I booked myself, my husband and two daughters (11 and 7) into The Metropole Hotel, St Helier for 3 nights.
The flight to Jersey is only 39 minutes…ideal for a first flight, or for nervous flyers.
On arrival we took a taxi into St Helier. The 20 minute journey was made very entertaining by a chatty taxi driver. He was an example of how friendly everybody was going to be! Check in was quick and we were shown to a lovely big room with twin beds and bunk beds for the girls.
That afternoon we wondered round St Helier. It was like going back to how mainland UK used to be some 30-40 years ago...a traditional shopping area with old-fashioned department stores and a fantastic indoor market. We made our way to St Aubin's Bay, about a 15 minute walk from our hotel. What a gorgeous beach! We were very lucky with the weather and within seconds my daughters were up to their knees in the clear (but cold!) sea!
We had chosen half board at the hotel and were presented, that evening, with 4 superb courses. The standard of the food was fantastic and it was all friendly waiter service. The evenings in the hotel consisted of cabaret and bingo, but we preferred to go for a pleasant evening stroll.
The next day we made our way to Liberation Station where a helpful assistant advised us the best way to get to Durrell Wildlife Conservation Trust. After an interesting journey through the narrow, hedge-lined lanes, we reached Durrell. There we spent a terrific day in the wonderful environment created by Gerald Durrell to protect endangered species. It is a beautiful area, with lots of green areas for picnicking. The gorillas were our particular favourites, along with the Orang Utangs. There are informative talks at designated times to educate you about the animals.
The next day we took the bus again (so easy and reasonably priced) to The Jersey War Tunnels. This attraction tells the true story of the occupation of Jersey during the Second World War. It may not seem to be the kind of attraction that would appeal to children, but it is done in such a way, using interactives etc, that it even interested my 7 year old!
Slightly off-shore at St Helier, lies Elizabeth Castle. Although located in the sea….when the tide goes out, you can walk across a causeway to reach it! This seemed amazing, both to me, and my girls and we had a enjoyable walk out to the castle. If you don't want to make the 20-25 minute walk, or if you get caught out by the high tide, then you can use an amphibious vehicle instead.
We had wanted to rent bicycles and go exploring the Green lanes, where the speed limit for vehicles is only 15 miles an hour. We decided not to do it when we saw that, to get out of St Helier, you had to negotiate a few busy roads…not ideal with two youngsters! We would certainly do it when our children are older. We would like to drift around at our own pace, stopping off at the many idyllic beaches to paddle and picnic.
There is so much to do in Jersey, that to be there for only 3 nights, simply wasn't enough! With so many different resorts to stay in and so much to see and do, you could easily fill a week.
I know we can't wait to go again….it could just become a favourite!