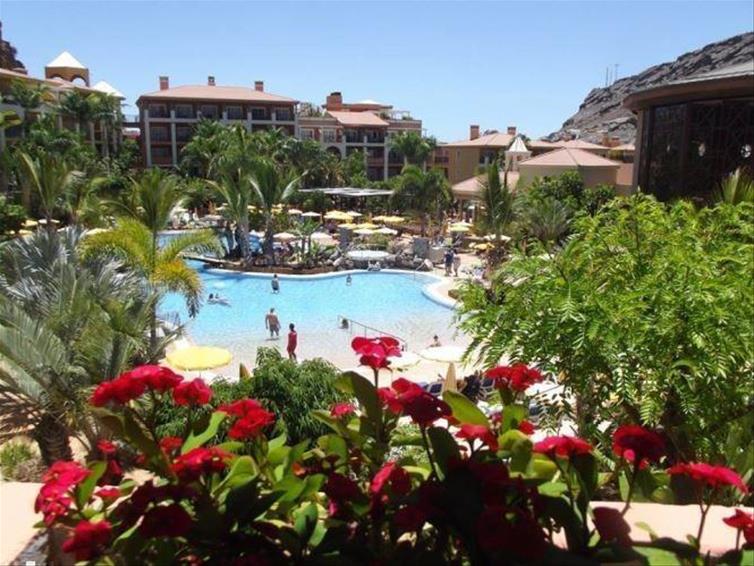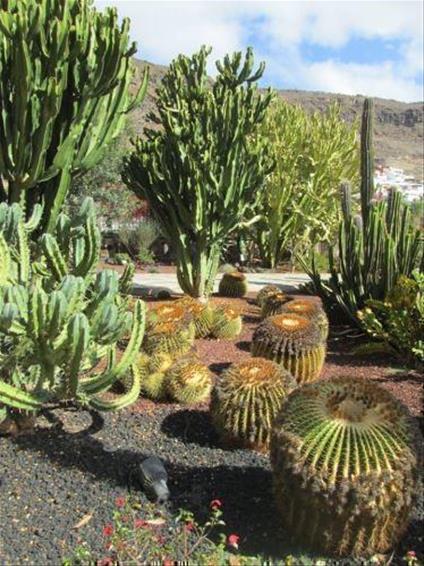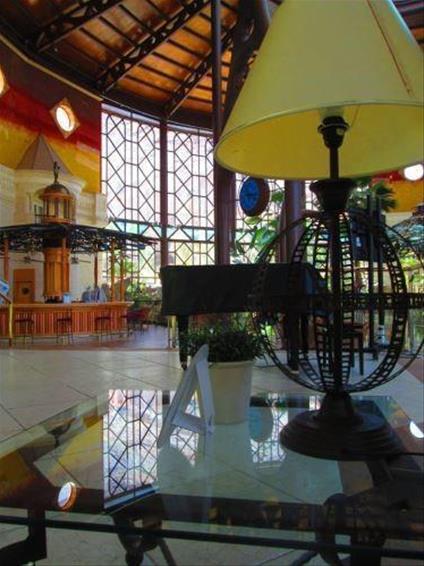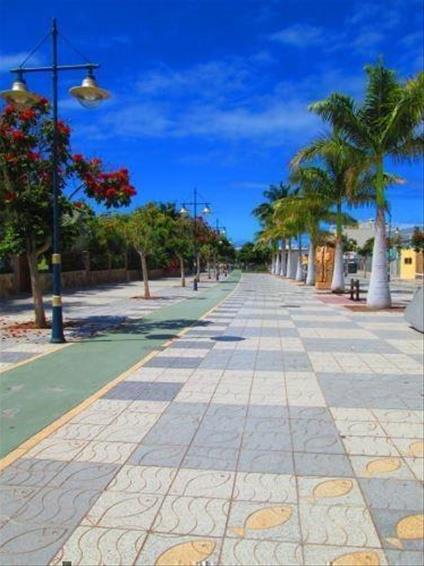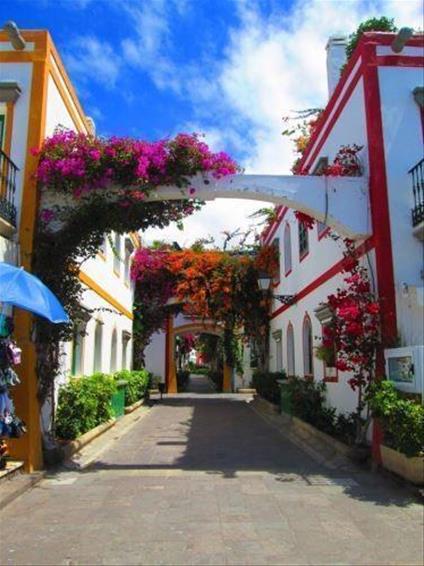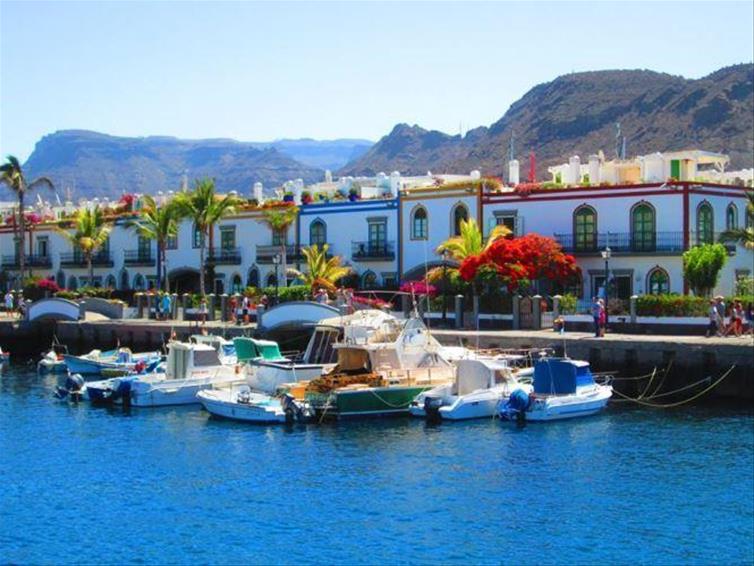 My husband, our two teenage daughters (15 and 19) and I stayed at the Cordial Mogan Playa for seven nights at the beginning of July.
Over my years working in travel, I have sent many clients to this hotel (some more than once) and always liked the look of it, so this year we decided that we deserved some sunshine and to treat ourselves!
We booked the half board plus option which gave us breakfast and evening meal – including our drinks. This worked out better value than paying a drinks bill at the end of the week.
On arrival at the hotel we were rendered speechless at the stunning entrance/reception/atrium which was incredibly beautiful and cool, with a pianist playing (some evenings this was a guitarist or a saxophonist). We arrived late at about 9.30pm, but the very considerate receptionist took our passports, said he would take care of the paperwork and sent us off to the dining room immediately before it closed at 10pm. When we went back everything was ready for us, including a chilled glass of cava or orange juice!
We were shown to our room by a bell-boy, who took our luggage ahead of us on a trolley. Our room was just lovely and directly overlooking one of the two huge pools – just beautiful!
The room had everything you needed and even an excellent hairdryer, which is often not the case! There was a small fridge which was ideal for cooling the bottles of water and few beers we bought from the supermarket, which was literally about a three minute walk away. There was also a kettle and some mugs, but you would have to snaffle a few teabags from breakfast as those weren't provided. The air-conditioning was great, once we had realised that the balcony door had to be closed for it to work!
The pool nearest to our room was the 'quiet pool' where it was mostly adults – chilling, reading and snoozing under the many umbrellas and in the shade of the palm trees. There was no shortage of sun loungers – all with really comfy mattresses.
The second pool was where the Animation Team based themselves and where we found ourselves spending most of the week! Both pools also had hot-tubs which were great for relaxing in!
My daughters and I took part in the aqua aerobics every day, followed by watching the highly amusing water polo and then, in the afternoon there were cocktail making classes which were a huge amount of fun. There really was something for everyone if you wanted to take part.
The hotel grounds can only be described as utterly stunning. They covered a large area which made for a lovely evening stroll, with every inch beautifully maintained. It was like wandering through a botanical garden with many different types of plant and trees. There was even a cactus garden which was fascinating, along with streams, wooden bridges and waterfalls!
The hotel itself also has its own archaeological site, just a short walk uphill from the hotel. This walk is made all the more fun by a bar and fantastic view from the top, right across Puerto de Mogan.
For lunch, we would wander along the promenade to the little village and harbour – probably about a 10 minute leisurely stroll away along a flat and attractive promenade - and have our meal overlooking the pretty beach.
The village was made up of the restaurant-lined promenade along the beach, a pretty area of little lanes and tiny shops and then the harbour area where you could pick up boat trips along the coast, or the Yellow Submarine trip that we took. It is an up-market resort and you are not troubled by time-share hawkers like we were when we went to Puerto Rico for a morning.
One of the main delights of this hotel for us was the food! It was simply amazing! Breakfast consisted of every breakfast food imaginable and then some! You could have something different every day and still not have worked your way through all the choices!
The buffet evening meal was equally amazing – again with something for everyone. One of my favourites was the station where they cooked fresh fish to order for you. There was also a meat station, which my husband said was excellent too. There was actually too much to list and, again, you could have something different every night.
Our evenings were mostly spent in the hotel. There was nightly entertainment in the main bar area if you wanted to watch that or there we many other lovely areas to sit around with one of their fabulous cocktails! We did wander down into the village for a drink occasionally. It was very quiet and the entertainment was mainly restaurant based, with the odd bar for a quiet drink.
All in all, we had such a wonderful time that we didn't want to come home. We genuinely wished that we had booked for two weeks instead of just one.
The hotel seemed to cast a spell of relaxation over you and it was the ideal place to rest and enjoy the incredible surroundings. I honestly cannot recommend this hotel highly enough!
I now know why people go back time and time again and I know that we will certainly be going back in the near future!