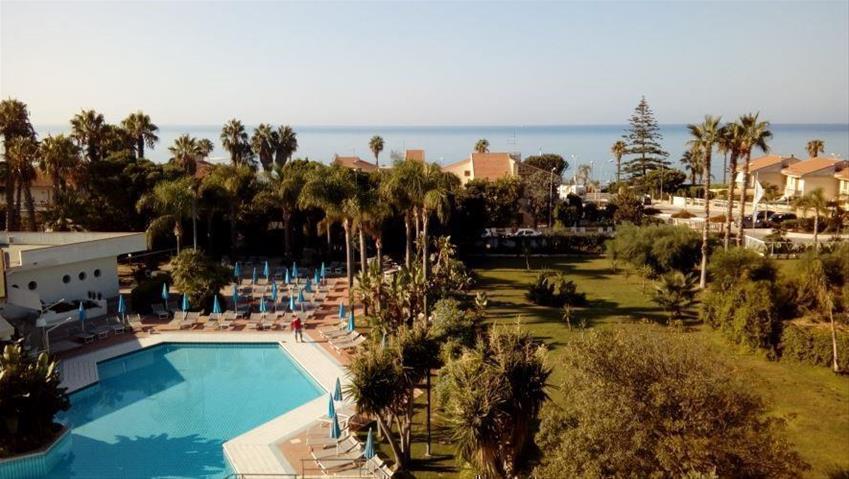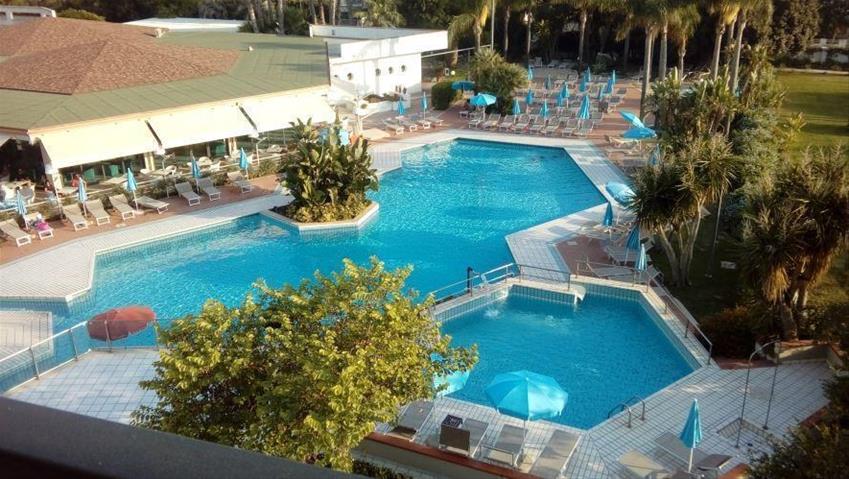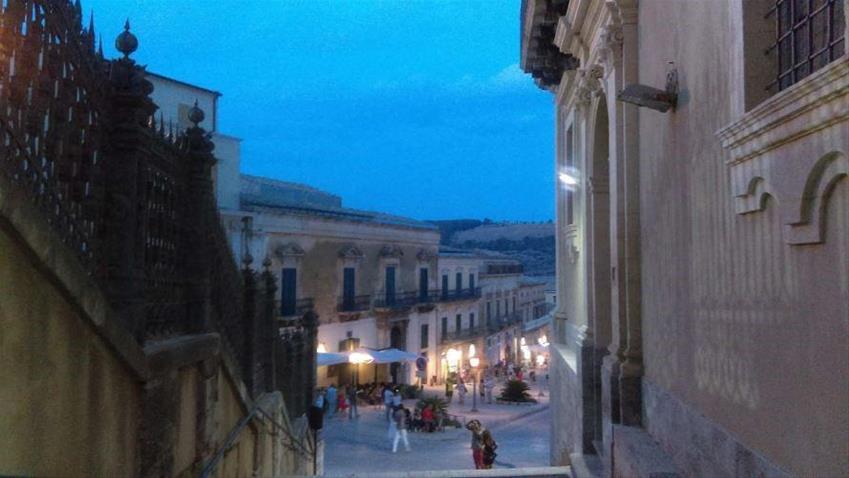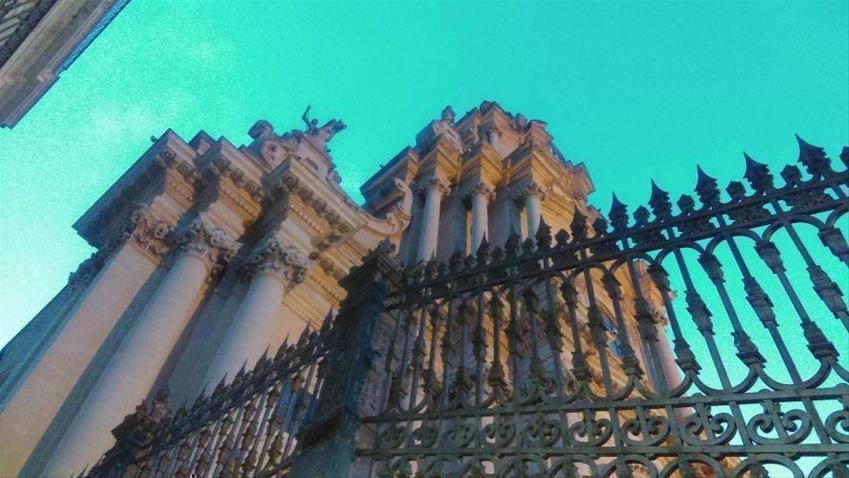 Back in August, my family and I travelled to Sicily, to stay in the south-east area of Marina di Ragusa. Sicily was chosen because we had never been and my daughters (17 and 20) wanted to experience an Italian holiday!
We flew from Birmingham to Comiso, which was such an easy trip. Birmingham only being 45 mins up the road from here and the transfer from the airport to the hotel being the same length of time. We were in reception of the hotel by 10am, enjoying a Bucks Fizz!
The hotel we chose was the Sentido Acacia Marina and we had booked rooms with sea view. The view was gorgeous to wake up to every day and well worth the little extra money. The rooms were beautifully decorated and immaculately clean.
It is an all inclusive property which is quite unusual for Sicily, but we were very much aware of the dreadful exchange rate and how expensive it can be to eat out in Sicily, so we thought we would choose all inclusive so that we would know that meals and drinks were taken care of.
Now - I say that it was an all inclusive, but it was not your run of the mill, 'keep the Brits happy' kind of food! It was amazing, freshly prepared Sicilian food - most of it locally sourced and was fantastic. There was always lots of seafood and fish - in fact, more fish choices than meat choices which was great for me, as a pescetarian!
The local wine, beer and Procescco were available at both lunch and dinner, which was very much appreciated! All meals were buffet style, but the restaurant was never busy and you could sit wherever you chose. There is one bar that served the all inclusive drinks until 11pm in the evening. There were just 2 cocktails on the all inclusive list, but I was more than happy with that!
The hotel was very quiet and relaxed (indicative of the Sentido brand), with very few children. There were a couple of toddlers and then a few young teens, but they could be counted on one hand. The pool was always quiet and I never saw more than a dozen people in it at one time. It has a couple of slides, but they were barely used.
Around the pool are plenty of sunbeds and not once did we have trouble getting a good position. Saving the beds is simply not tolerated and so, nobody does it - such a revelation! At the poolside there are 3 huge hot-tubs, which were lovely to sit and wallow in for a while.
The only thing lacking at the hotel is evening entertainment, although that didn't worry us as we always walked into the village - a very pleasant, flat 15 minute walk along the seafront.There was a singer in the hotel for a couple of evenings, but, with the greatest of respect, he really wasn't our cup of tea at all!
The village was literally buzzing with life in the evenings and so lovely to stroll there to have drink or to people watch. The weekend evenings there were professionally organised shows in the main square which were fantastic and attended by all the locals.
The beach was literally a 3 minute walk from the hotel. Being all inclusive entitled you to a table and two umbrellas on the beach at no charge. It was a lovely beach and the bath-water temperature sea was shallow for quite some way, making it ideal for children. There are watersports available on the beach, but we did not indulge!
We took a trip to Ragusa Ibla (which you will see in my photos) - the most amazing UNESCO protected town, set into the hillside. It was an evening trip because, when lit up, the whole area is absolutely stunning! We were there long enough to have a meal - which was actually very reasonably priced - and to have a meander around the gorgeous little cobbled streets, admiring the amazing architecture.
We did walk to the local market in Marina di Ragusa. It was not massive, but the fruit and veg stalls were a sight to behold. We bought some enormous nectarines to enjoy by the pool and some Sicilian lemons to bring home, which certainly lived up to their reputation!
The other thing we did was to hire bikes. This could be done through reception and was 12 euros per person for a whole day. We decided that it was far too hot to cycle during the day, so we hired ours for half a day to cycle along the coast to Punta Secca where the sunset was said to be incredible. We set out along the cycle path that runs to the edge of Marina di Ragusa, but were then cycling along roads; it was not busy so it was not a concern. We had a very pleasant ride to Punta Secca where we saw the famous sunset. We had to start back immediately because, as soon as the sun sets, it goes dark very quickly. Unfortunately, in the failing light we managed to get lost!
What followed was a bit traumatic and something we don't ever want to repeat, involving ending up on big roads in total darkness, negotiating roundabouts, cycling round half of Sicily (it seemed!!) and one daughter having a panic-attack! We did make it back safely in the end, and we can laugh about it now!!
We thoroughly enjoyed Sicily and the Acacia Marina. I would probably say that one week was enough there or you would get bored. It is an ideal hotel/area to include as part of a tour of Sicily, perhaps.
If you do have any questions about this area or hotel, then I would be happy to talk to you in more detail.