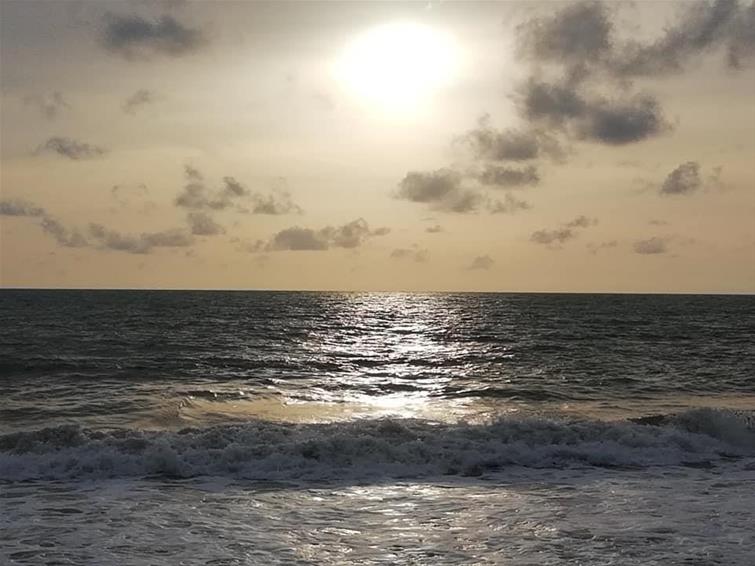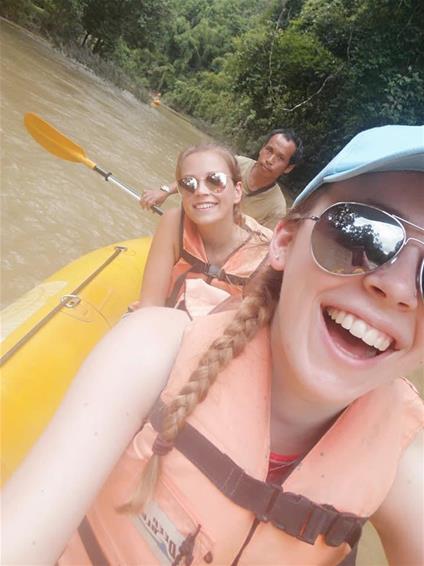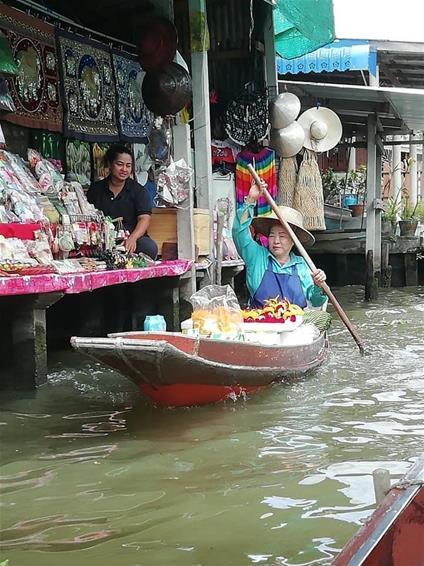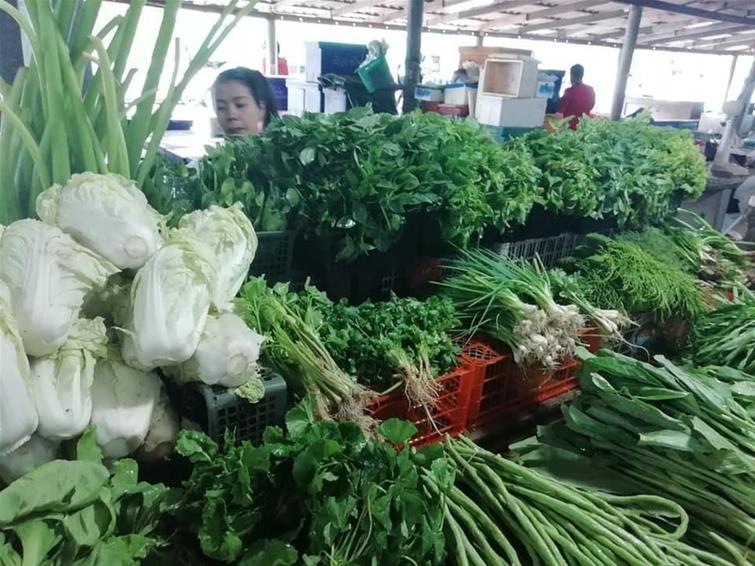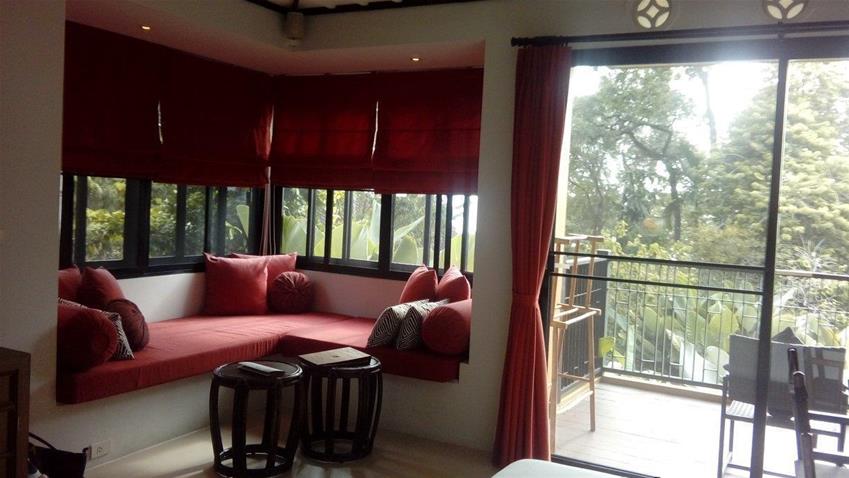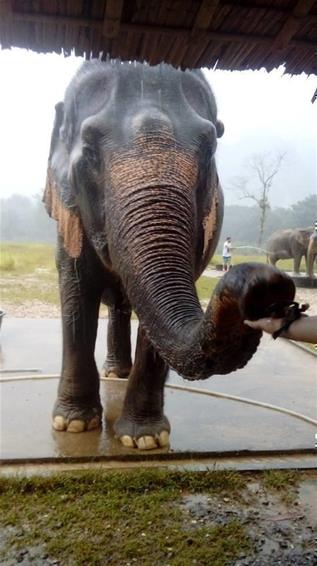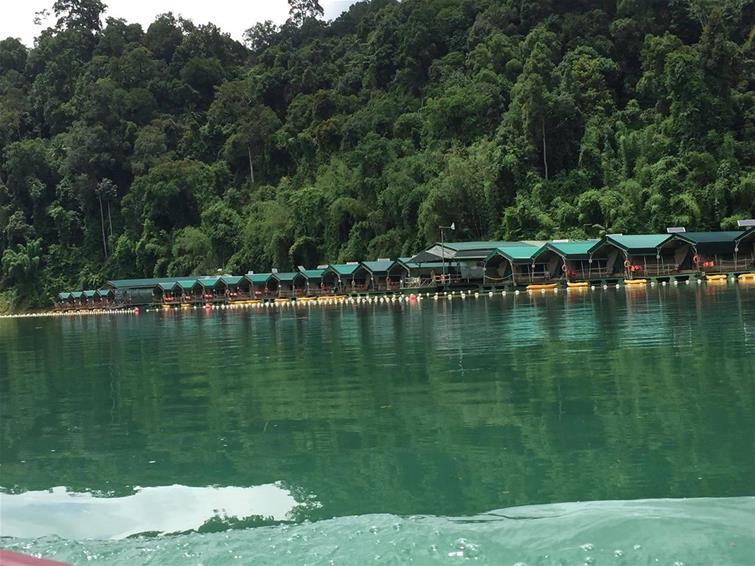 Last November, I was 50 and, on the same day, my eldest daughter was 21 - cause for big celebration! So, it was decided that we would do a 'BIG' family holiday this year. After working through several ideas and itineraries, we finally settled on Thailand and so it was then down to me to create the perfect itinerary! (No pressure then!)
Over the past couple of years, I have been very much aware of a fantastic place called Elephant Hills and have always fancied visiting, so that was inevitably built into our trip. The final itinerary was decided as Bangkok, Elephant Hills – Elephant Camp, Elephant Hills – Rainforest Lake Camp and then Khao Lak as our beach resort.
Because of the time of year that we had to travel (dictated by Graduations, A levels, driving tests etc), I was very much aware that we would be travelling in low season – Green Season (AKA Wet Season!). Initially, I was a little worried about this, but after speaking to numerous seasoned Thailand visitors, then I was reassured that the rain would not spoil anything we did.
I duly arranged and booked the itinerary, including private transfers at every point for us and, on 01 July, we set off on our adventure – very much out or our comfort zone, but looking forward to exploring a new continent!
We arrived in Bangkok to a raging storm and rain like I had never seen before! After leaving the dry, heatwave in the UK, I was beginning to question if I had made the right decision! Luckily, by the time we had cleared security and were met by our driver, then the worst was over, and it was dry by the time we arrived at our hotel.
Bangkok is a mad mix of heat, traffic congestion, heat, modern architecture, heat, temples, heat, ancient architecture, heat, modern shopping malls with great A/C, heat, great food, heat, lovely, cool parks, mopeds... and we loved it! Three nights there was long enough to get a taste of this vibrant city! Oh - did I mention the heat?!
We visited temples, The Floating Market, a peaceful park, a fantastic shopping mall – Terminal 21, and did lots of walking around the busy streets, just soaking up the atmosphere! We stayed at the Rembrandt Hotel which was in a great location just moments from the main road and Skyrail station.
After the initial storm that we arrived in, we were very lucky and had perfect weather for the rest of our stay.
Our next two nights at Elephant Hills were the complete antithesis of Bangkok. We flew down to Phuket and were then transported through the most lush, green landscape to the Elephant camp where, after being kayaked down the Sok River, we experienced the highlight of our trip, watching and interacting with the elephants. Watching them bathe, preparing their food, feeding them and then showering and cleaning them - such a surreal and emotional experience - and VERY wet!
Our accommodation, in the tents, was so much fun. This was definitely glamping! Although you are under canvas, you still have all the comforts of a proper loo and shower, comfy bed, electricity etc. Such an experience sleeping with the sounds of the rainforest literally right outside your door! (Thanks to the cicadas who kept me awake!)
The second of the two nights, in the floating tents was one of the most peaceful and serene places that I have ever been. The tents were virtually identical to the previous camp but were floating on a pontoon in the beautiful Cheow Larn Lake. They can only be reached by boat and we took the hour's journey in a traditional long-tailed boat - fabulous!
Just sitting on the deck listening to the monkeys, gibbons, birds, and cicadas was so amazingly tranquil. Swimming in the emerald green lake in the middle of ancient rainforest - again, a 'pinch yourself' moment.
Switching off all phones and devices because there was no Wi-Fi, was so refreshing and served to literally connect you with nature again.
There were activities to keep everyone happy, which my girls took part in, but we were content just staring at and absorbing the incredible view and reading on our deck!
Another change of scenery for our final week, when we travelled to Khao Lak on the Andaman Sea coast. Infamously, decimated during the 2004 Boxing Day Tsunami, Khao Lak is now a flourishing small town with great bars and restaurants, and many fantastic beach-front resort hotels. We spent our week at the lovely Moracea by Khao Lak Resort which was directly on the gorgeous beach and was beautifully landscaped, with many pools scattered throughout the grounds. Our stay there was all about the relaxation, but punctuated with visits to the turtle sanctuary, Tsunami Museum and Memorial, a Thai Cookery lesson on my husband's birthday and even some fun towel folding for a laugh!
I am pleased to say that every single element of the itinerary that I had planned went like clockwork and it was great for me to experience, first hand, the service that all my clients get.
Yes, it did rain in the Rainforest (which it will do any time of year!) and we did have one full day of rain in Khao Lak (we still went out to visit the Turtle Sanctuary that day), along with a mix of overcast days (still hot!) and sunny days, so the weather was , as I had been reassured, not a worry and I would 100% visit at the same time of year again.
Thailand is the most beautiful and fascinating country and the Thai people are the kindest, most thoughtful, patient, efficient and smiley people that you could ever meet.
It is a huge country, offering a huge range of itinerary combinations, so if you are interested in Thailand as the destination for your next holiday, then please do contact me and I can talk through all the options with you and tell you even more about our amazing trip!
NB:- I am really limited with the amount of photos that I can post here, but if you would like to see more of our (several hundred!) images, then please contact me and I will provide links to more for you to browse through.