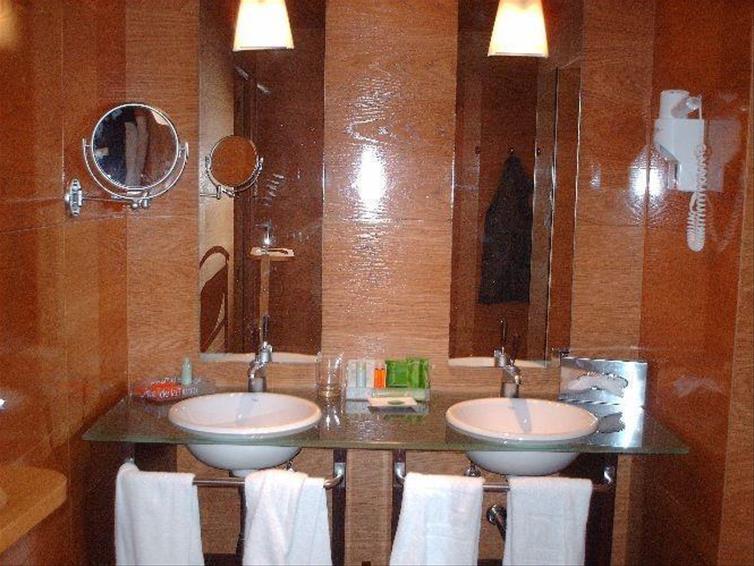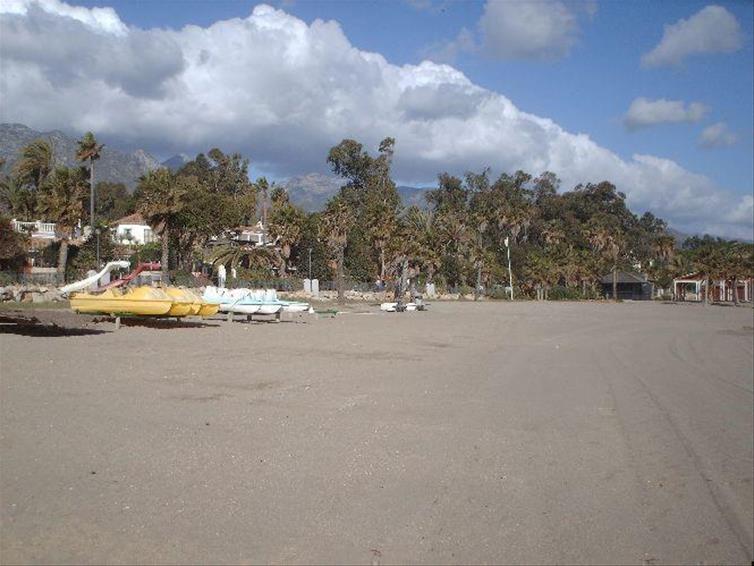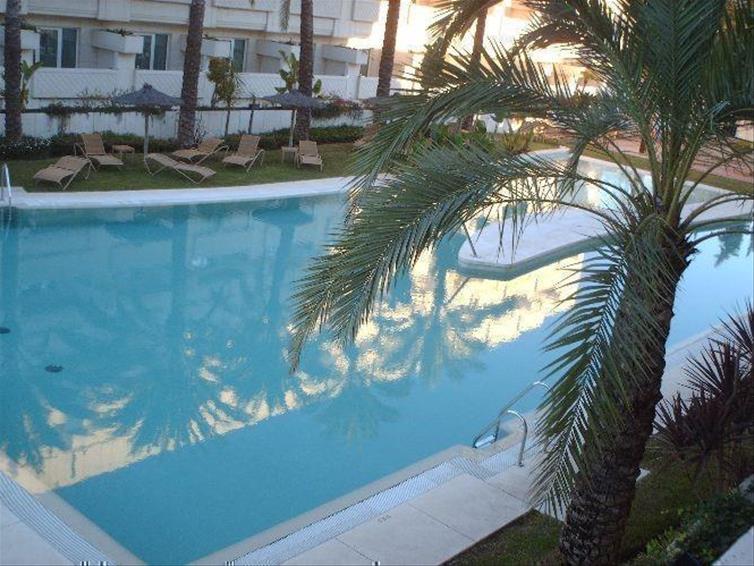 Having just completed my first full year at Travel Counsellors, I was given the opportunity to attend the annual Conference which, this year, took place in the swish, up-market resort of Marbella.
My husband and I stayed at the 5 star NH Alanda Hotel which is located half way between the resorts of Marbella and Puerto Banus.
This relatively new hotel is beautifully clean and efficient and benefits from and indoor and an outdoor swimming pool, spa facilities and a sports area. The bedroom was beautifully decorated and has solid wood floors, which were lovely...until your neighbours, either above or next door to you came home from a night out in their heels! The bathrooms were luxurious with a separate area for the bath, toilet and bidet.
Breakfast was taken in another building where the reception area was and was an excellent selection of cereals, cakes, hams, cheeses, fruit juices etc. The chefs would even prepare individual omelettes for you whilst you waited.
Being located between these two resorts means that it is possible to visit both easily. We could either walk, but it is a fair step to each of about 40 minutes, or there is a bus that runs up and down the main road outside the hotel. There is a distinct lack of local bars, cafes and restaurants though. My husband and I looked for somewhere to have lunch locally and after walking around for quite some time, we finally found a small delicatessen/cafe....which was full because everyone else was there!
The hotel is not located on the beach. We had to cross a busy main road and walk through another hotels grounds (about 8 minutes) to reach the beach. Once there, the beach is clean and well maintained with several chiringuitos (beach bars) (all closed at the time of our visit). You could have a very pleasant stroll along the beach to Marbella, which would be better than the roadside.
As well as the beach, the surrounding area offers the stunning scenery of the Sierra Blanca mountain range, dotted with many white-washed villages such as Mijas; and many fantastically located , world-class Golf Courses. Marbella Old Town is worthy of a visit with its narrow streets, parks and pretty squares. Puerto Banus gave us a brief glimpse into how 'the other half' live, with its stunning array of luxurious yachts and speedboats. On occasion, you may see the rich and famous wandering around...some of my colleagues were lucky enough to see Hugh Grant whilst they were there!
We had a wonderful time in this lovely part of the Costa Del Sol and it will continue to be a place that we visit regularly. It is only a short flight away and yet, it really is another world!
The weather itself was a million miles from the snow and ice we left behind in the UK. We had marvellous temperatures of between 19 and 21 degrees and vivid blue sky for the whole duration..........fabulous for a short break in November!