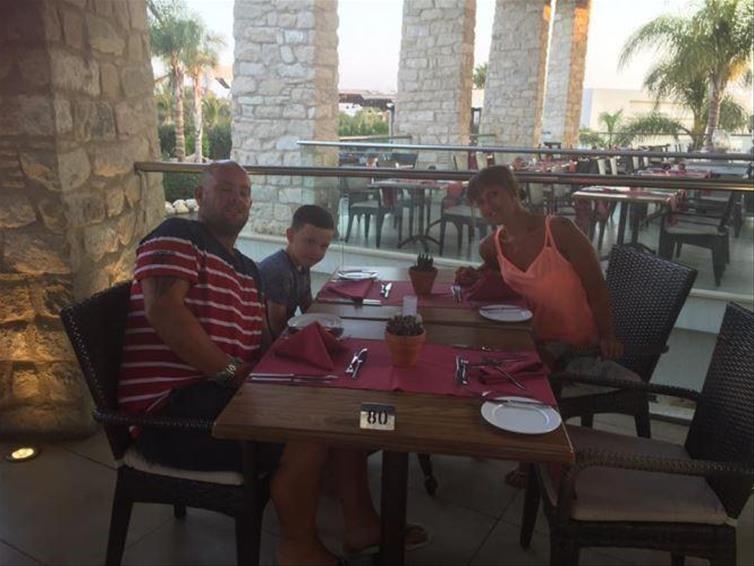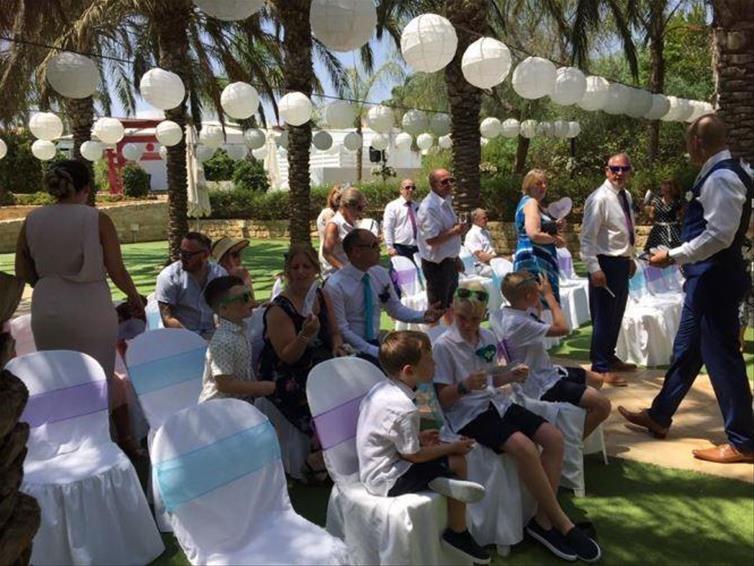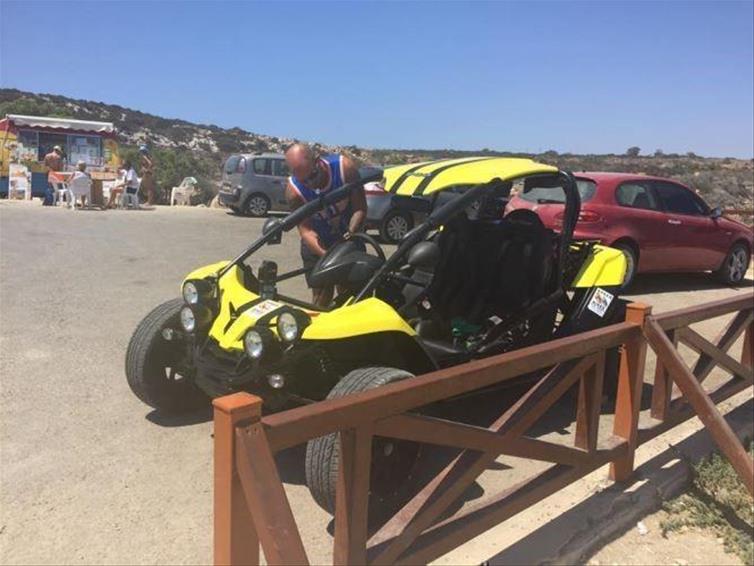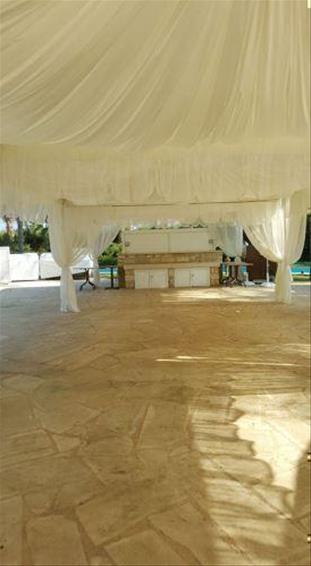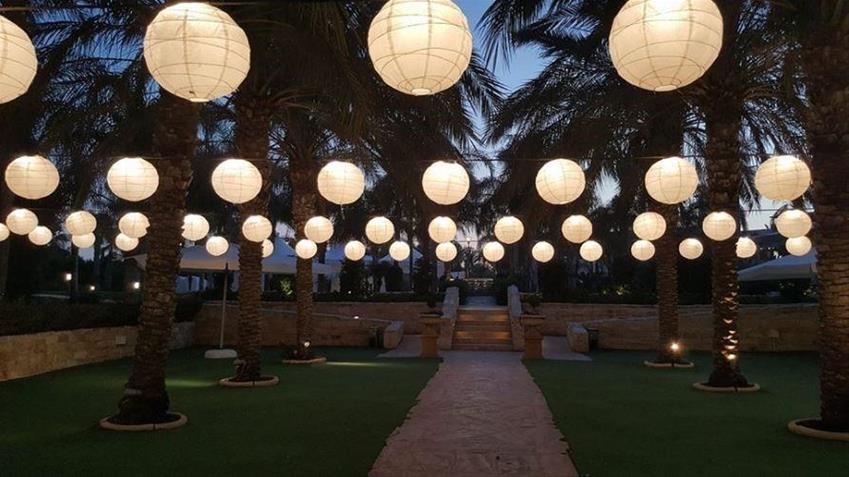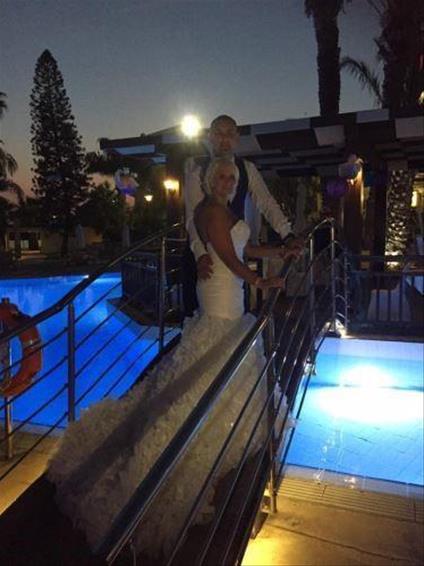 My husband, son and myself were lucky enough to be asked to join our good friends in Cyprus for what can only be described as a simply beautiful wedding.
The Olympic Lagoon in Ayia Napa is perfectly situated as it's just outside the hustle and bustle of Ayia Napa but close enough to have a last minute stag or hen night out – which we did!
It's around 3km to Ayia Napa so about a 25 minute walk but taxis run frequently and are just outside the hotel. Ayia Napa itself is a busy resort with a lovely harbour and beach front. There is also the 'square' which is not so family oriented and I would only suggest you visit if you're looking for a child free, boozy night.
The hotel is beautiful and perfect for families and of course weddings or honeymoons. The all-inclusive is like nowhere I have ever been. When they say everything is included they really did mean it. The kids were permanently fed with drinks and ice creams all day and the restaurants were open with early dining for families with smaller children.
The hotel isn't beachfront but the beach is only a two minute walk across the road. That's the closest beach. It's worth visiting other beaches as there are so many and they are all so beautiful.
Now for the wedding. It was simply beautiful from start to finish. The grounds where the ceremonies take place were stunning and really private as well. It was breathtaking and really quite emotional. The setting couldn't have been more perfect. The staff made the bride and groom feel so special and even though there were other weddings in the day, nothing was taken away from them.
After the ceremony we began the rest of our holiday with lots of fun, the weather was beautiful. We hired Segways which were a really easy, fun way of getting into Ayia Napa without walking in the heat but more exciting than getting a taxi. We also hired a buggy and travelled around visiting Protaras – another resort I would highly recommend.
While you are there, Cyprus is pretty much the same as the UK in terms of buying things. Meals, drinks etc. are what you would expect to pay here so no hidden surprises.
I would love to return to the Olympic Lagoon and will do I am sure. A beautiful destination if you're thinking of your wedding or honeymoon. As well as a really nice family holiday too.
Please contact me if you would like to consider the Olympic Lagoon or Cyprus in general as your holiday destination.