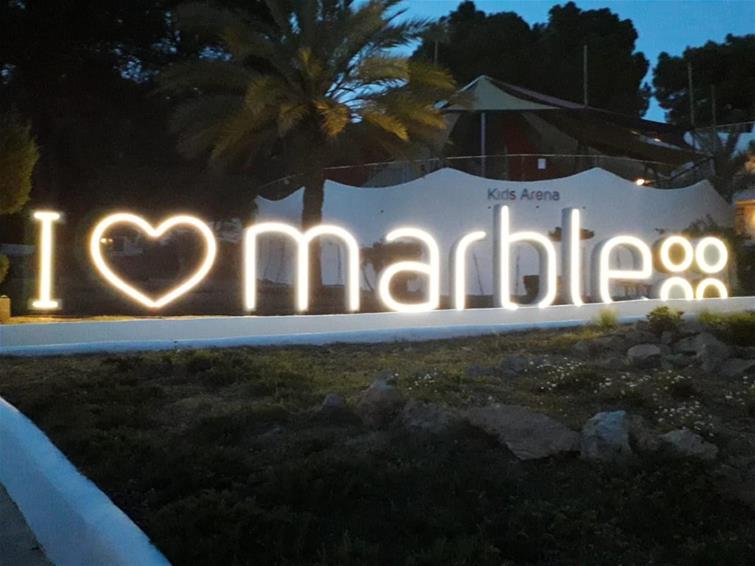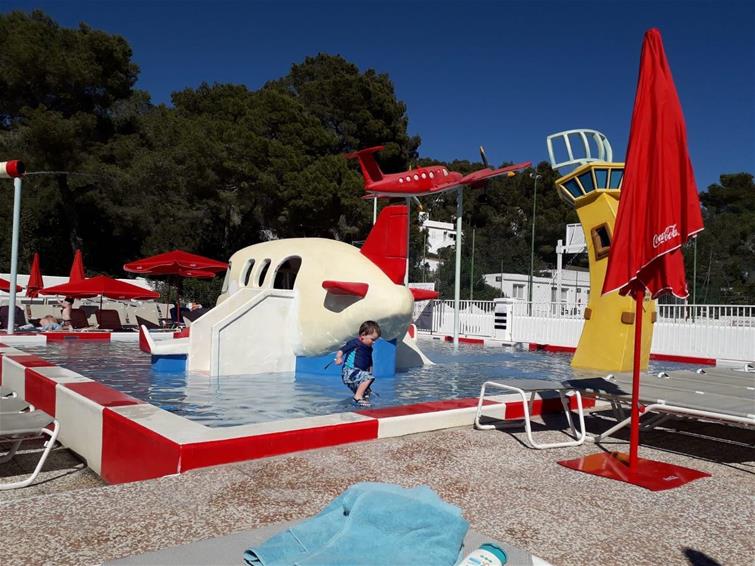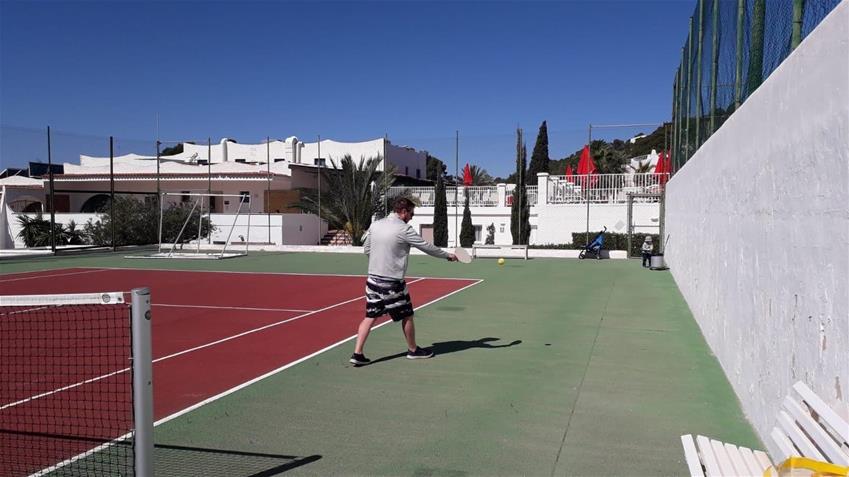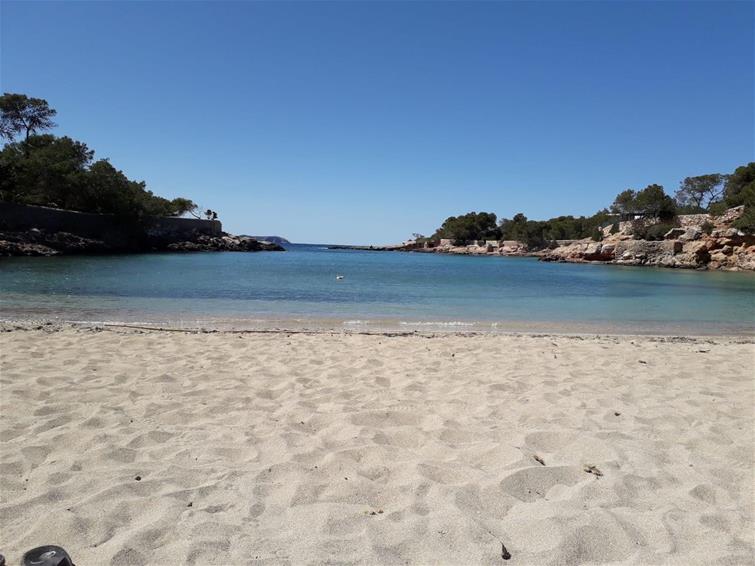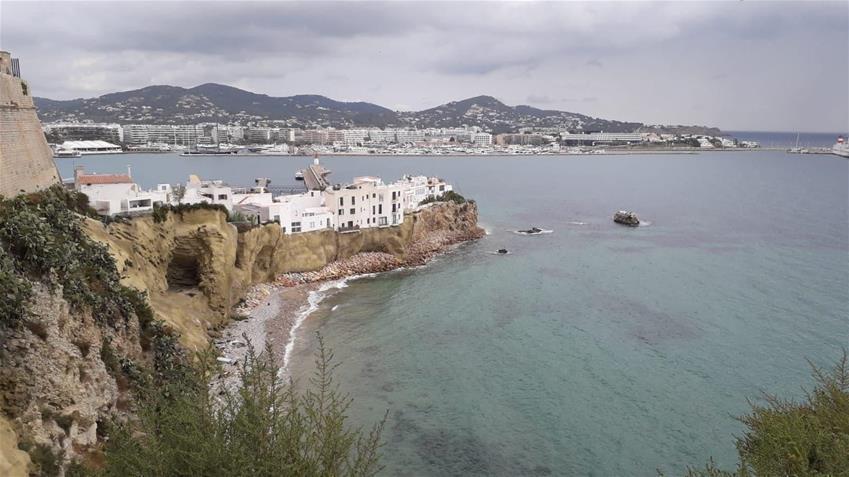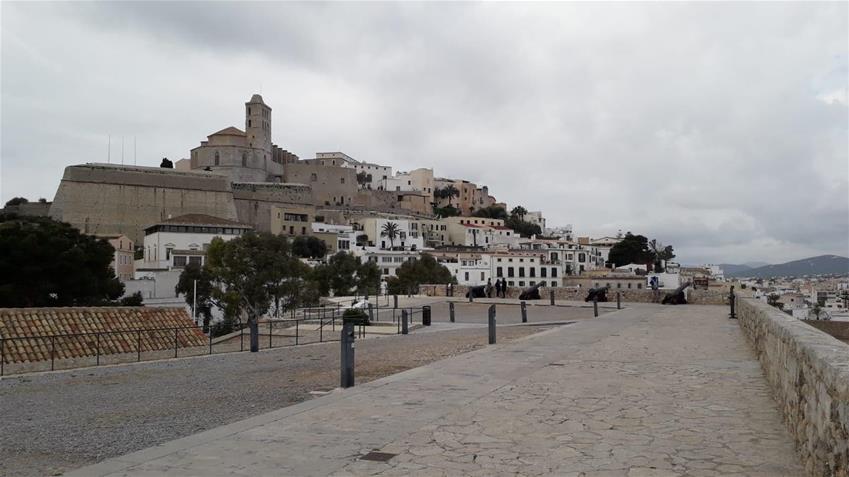 Ibiza was a fantastic place to visit in April, especially with a wee lad who doesn't like it to be too hot. I had never thought of going to the island but when faced with a very short window of opportunity for my husband to take holidays, I looked at where we could go direct from Scotland on those dates and based solely on the fantastic flight times RyanAir had on offer, it was off to Ibiza we went!
RyanAir…love it or hate it, it is what it is and if I am honest, I really didn't have that bad a time with them. They were on time, our luggage was all fine, seats selected in advance (you really need to be on this or you will be separated) and the coffee….my god my husband was fed up with me telling him how good the coffee was! I just couldn't get over it! RyanAir of all people and it was a fantastic filtered cup, really did make my flight experience so well done them.
We always go with private transfers if we can. I just find with the little one it is easier and quicker to get there when you are doing your own thing rather than waiting for a big coach. So happy with what we had booked, we were picked up in an AC minibus just for us and whisked away to the hotel.
Stella Maris Ibiza by Marble. A very good all-inclusive 3-star hotel on the east of the island. We were very happy with the resort. It was its first week opening for the season so lots of works were going on but nothing too disruptive. We had never been in the all-inclusive world before, but I have to say it was absolutely brilliant and I will definitely be doing it again.
There were pools of course, mini golf, animation team, mini discos all the sort of things you would expect at that type of resort. There was a beach a 10-minute walk away, and I was brave enough to swim in the sea one day! We visited Ibiza town and old castle which was well worth a visit. We did this on public buses which was very easy and much cheaper than a taxi. There was also an aquarium nearby built into a natural cave by the sea which was a great morning out.
A couple of evenings we braved the mini disco which wee James boogied away to, and the rest of the evenings we put him to bed and sat out on our balcony have a few G&T's watching the sun set.
It really was a very relaxing trip and just want we needed. I would highly recommend Ibiza Island to any family looking for a new destination. A very friendly place, with beautiful beaches and never saw a night club the whole time I was there!