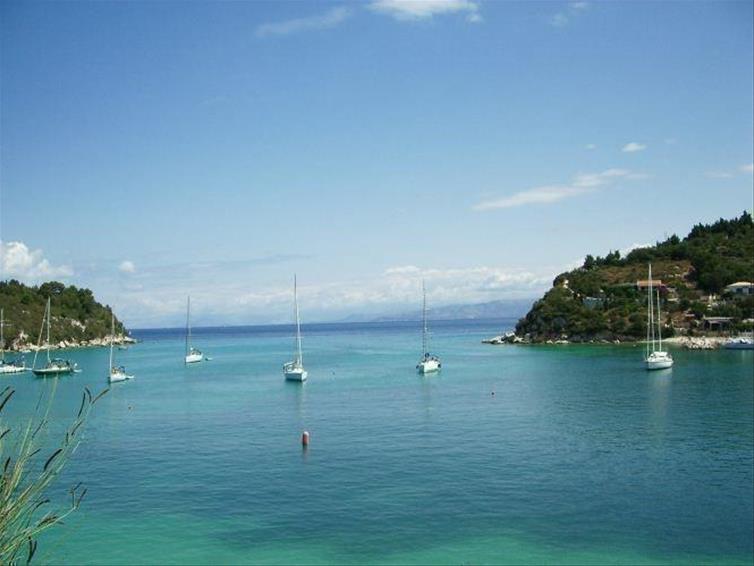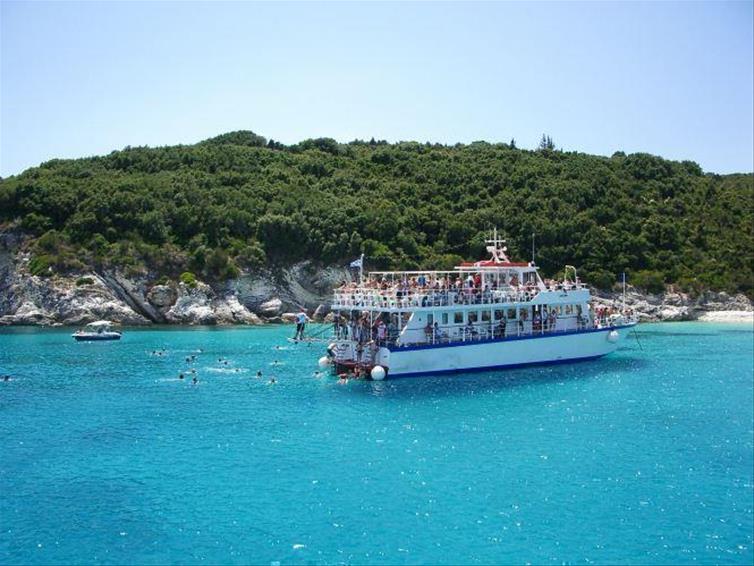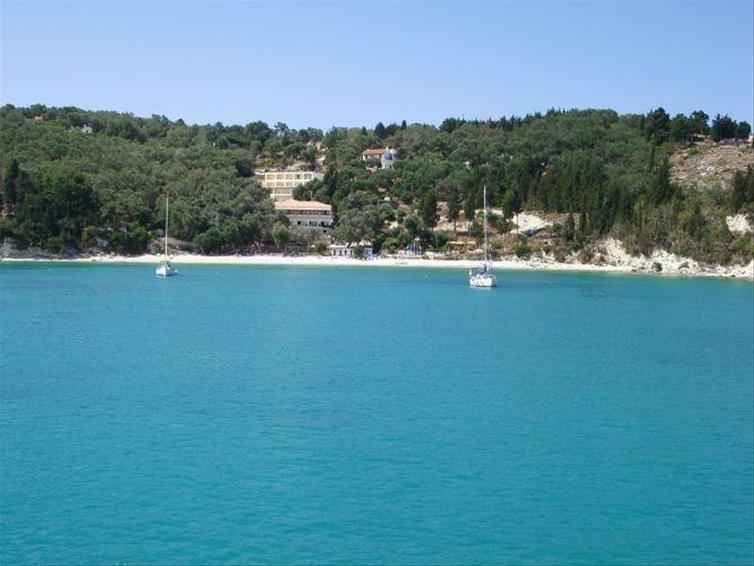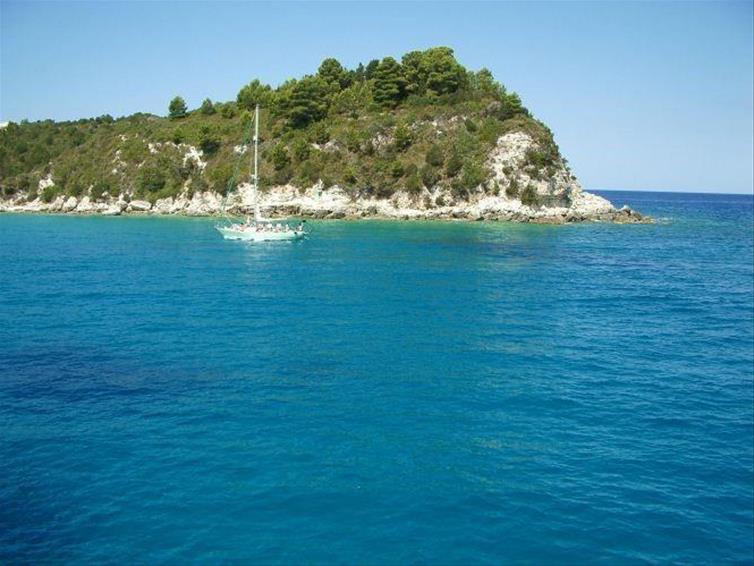 I've always been a great lover of all things Greek! In my travels I have been lucky enough to have visited Greece on many occasions for both work and play and I would go back in a heartbeat. The people are so friendly and the food is fresh, healthy and delicious. Let's not forget their crystal blue seas offer visitors an excellent view of ocean life.
Athens itself is rich with history and being in the presence of the palace of Zeus and the acropolis can have a profound effect on you. Around the central area of the old town, the cobble streets are dotted with little taverns and stalls that give a continental feeling to your trip.
The city of Patras is also worth a visit if you're doing a tour of the mainland. I was only here for work in 2004 but loved every minute of the costal destinations. Patra has a great party feel to it and has a young population that keep it thriving.
However, let's be honest, what Greece is most famous for is the beautiful islands dotted around the south of the mainland. I've only been lucky enough to go to Corfu but I can tell you that I had a brilliant time there. It really was a case of sea, sand and souvlaki! Again the people were very friendly and the prices were very reasonable so you felt like you could do a few extra things to enjoy your holiday more. I remember even letting myself get talked in to paragliding. It was scary beforehand but I loved it once I'd started! We also managed to do a little exploring of the island by hiring a moped and scooting up and down the coast line. The landscape was enhanced by a number of olive trees and these, along with the spectacular views, will stay with me forever.