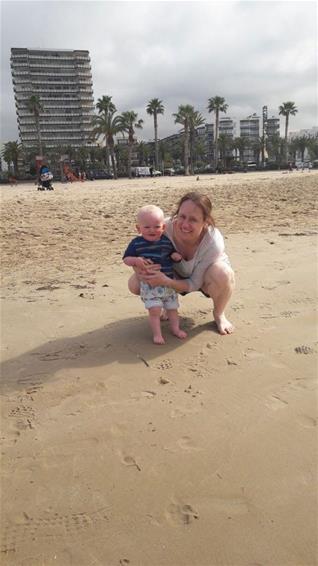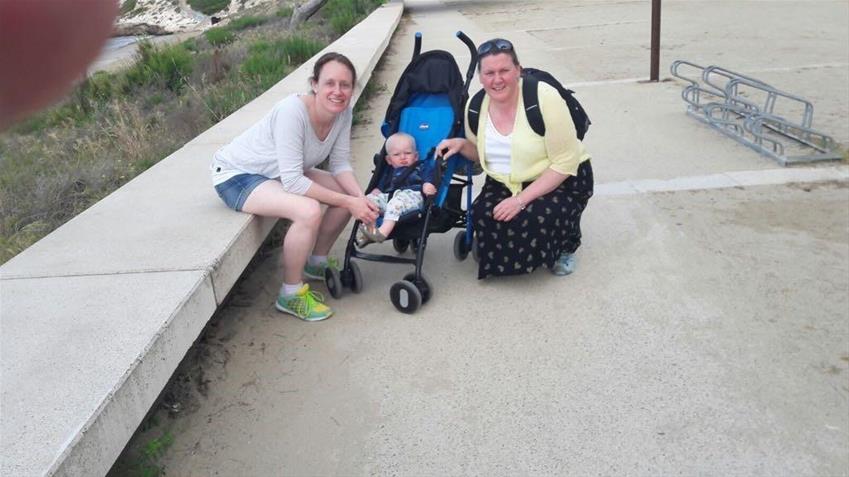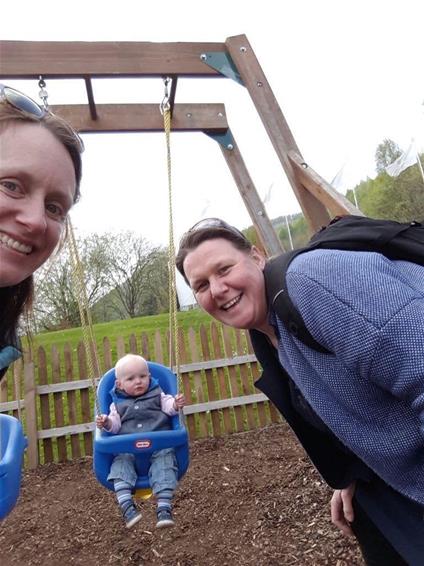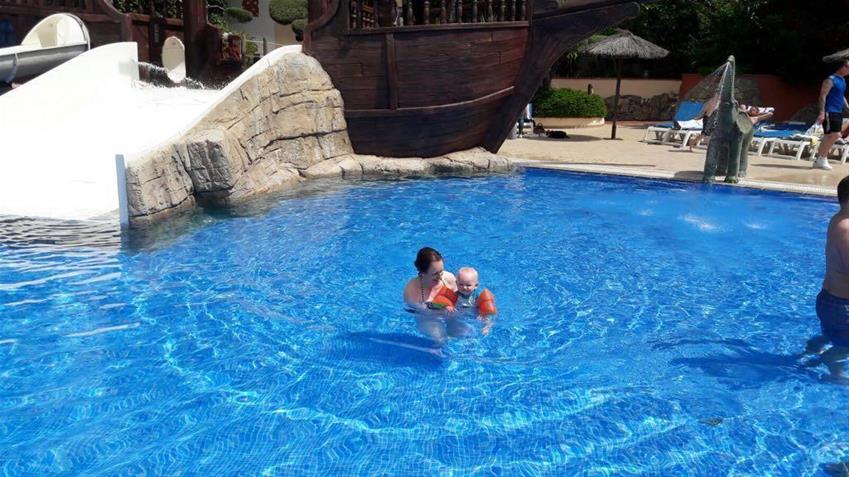 In search of some summer sun, my best friend and I decided it was time we had a wee break away. My little boy, James, had just turned one and was ready for some adventure!
We found a great last-minute deal to Salou in Spain at the H10 Village hotel on a half board basis. We had a fab time!
Traveling with a small child can be daunting but overall, we found the experience very smooth. We travelled with Thomas Cook Airlines, and with the young one in tow we negotiated the airlines' baby luggage rules and the airport securities policies. To be honest I found that I was able to take ample things for the wee man including a stroller. And on the plane, I had made him food as well as milk that was tested at security and allowed through.
On the plane he was fascinated. He watched everything going on and laughed and smiled his way through. The movement of the plane also sent him to sleep. Far from a nightmare, he had a great time!
We had one room at the hotel with a travel cot. In the evenings we would put him down and sit on the balcony playing cards, during the day we did swimming, walking, went to the beach where he dipped his toes in the water for the first time. And of course, jumped on board the obligatory tourist train!
The hotel had a fabulous pool area and lots of entertainment going on which kept us occupied.
This was the first time we had gone half board and we found it excellent, especially for James. At that stage of trying food and eating some solids, he was able to try out lots of different food and loved being able to pick every night. The staff were so helpful and looked out for us.
All in all, we had a brilliant time and were surprised by how smoothly things went! I would recommend the area and the hotel to anyone looking for a relaxing family trip abroad.