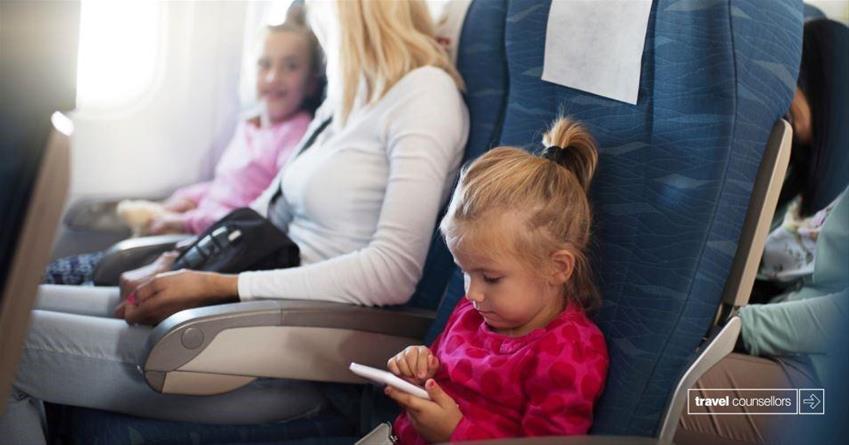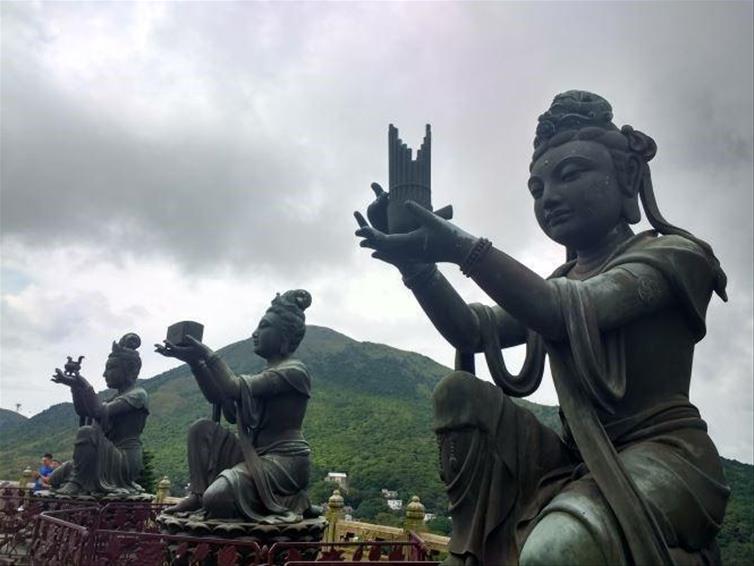 Taking your family on holiday isn't all about all-inclusive hotels and iPads. My job is to help create amazing family holidays that you'll remember forever. I do all the hard work such as finding the best flights, hotels and excursions. Either email martin.ross@travelcounsellors.com or call 01452 855 433. Here are five surprising family-friendly holidays to try out in 2018.
Hong Kong
Tackling an Asian super city with jet-lagged kids doesn't sound like a great idea for a holiday, but Hong Kong is the exception. Where China meets the old British empire, Hong Kong is an amazing mix of culture and excitement. I can help create an itinerary that mixes big-city attractions—like the tram ride up to the Peak, visiting the old markets or how about a Kowloon food safari? There's even a Disneyland theme park to help bribe your kids too.
Ibiza
The club kids who filled Eden and Pacha in the 1990s have grown up and had kids of their own, but they're still returning to the White Island—and this time, they're bringing the little ones. Now you'll find them at beach clubs like El Chiringuito on Es Cavallet beach, where there's a supervised area for kids in addition to the sleek bar and restaurant, or in the calm shallows of Es Caná or Talamanca beaches.
South African Safari
Many families may be wary of planning a safari. After all, there's the logistics and expense to consider. That's my job to worry about all the details of your holiday. A trip to South Africa has all-inclusive lodges, easy connections through Johannesburg, malaria-free reserves, and trailblazing kids' programs for children as young as five. I work with an amazing company who organise once-in-a-lifetime safari holidays in South Africa. This is a holiday your family will never forget.
Maldives
Overwater bungalows and candlelit dinners on the beach may not scream kid-friendly, but the Maldives is much more than a honeymooner's hideaway. Budding marine biologists can get up close to the islands' rich sea life on dolphin-spotting cruises and snorkelling sessions, and kids as young as eight can try scuba diving in the calm lagoons. Real outdoor fun and not an iPad in sight. Get in touch to find out more about taking your family to the Maldives.
Luxury City Hotels
Ok, it's not a destination as such, but for most parents a luxury hotel is an expensive, hushed, and polished place that may as well be on a different planet. Some of the world's grandest hotels are also the most family-friendly. In Paris, the legendary Le Bristol hotel delights young guests with in-house treasure hunts, a kids' club, and two resident cats. New York's Langham Place hotel works with child-friendly art experts from Little Collector to organise private gallery tours in Chelsea. I can help to organise family friendly tours around breath-taking cities such as Paris, Rome, Venice, Prague, Chicago and Barcelona.
If any of those have sparked your interest, please feel free to get in touch. Either email martin.ross@travelcounsellors.com or call 01452 855 433.