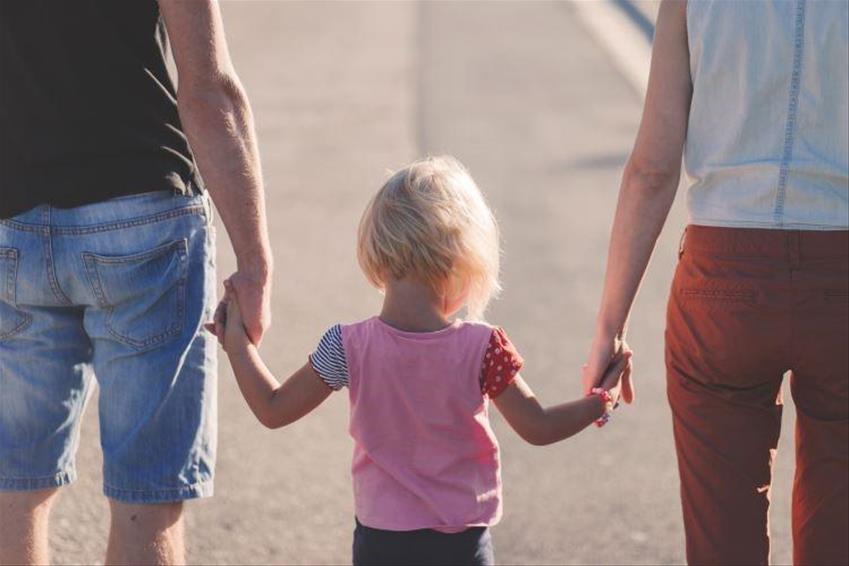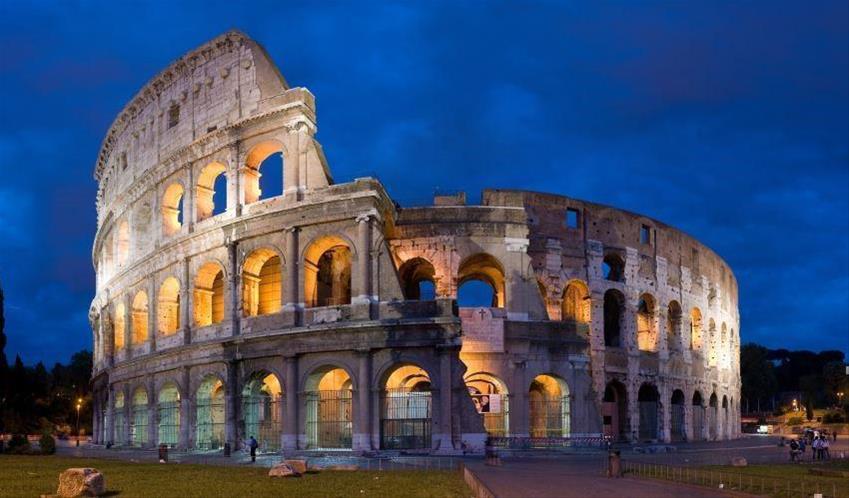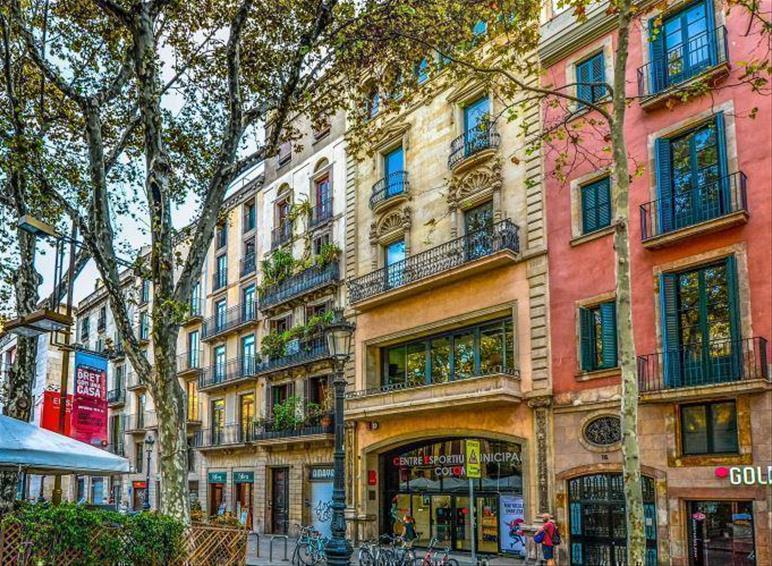 Here's six of Europe's most fun, cool, interesting and safe cities to take the kids for a short break. Get a personalised quote for your family - call 01452 855433 or email martin.ross@travelcounsellors.com
Reykjavik
It is not unusual to find Icelandic babies sleeping in their prams outside of shops in Reykjavik, so safe and friendly is this city. Venture beyond the city limits for once-in-a-lifetime experiences of the wonders of the natural world: thermal hot springs, many with special children's sections, the Northern Lights, and myriad adventures with Icelandic horses, whale watching, and hiking. This is the ultimate city break for active families.
Rome
When travelling as a family, all roads should lead to Rome. This capital of ancient history, fantastic cuisine, and stunning beauty will please even the grumpiest travellers. Coordinate with the school curriculum, and trips to the Vatican or the Colosseum will seem like an investment in your child's academic future - with breaks for gelato and Roman pizza.
Barcelona
From fire-eaters on La Rambla to the ever-present Gaudi, Barcelona offers everything that is most charming about Mediterranean cities - a relaxed pace, months of endless sunshine and unbeatable food. Plus, whenever you tire of urban life, you can always collapse on the city's fine stretch of beach.
Stockholm
Sweden's capital is bursting at the seams with things to lure children: from the World of Pippi Longstocking amusement park or a casual stroll right by the royal palace, to the ever-present cinnamon and cardamom buns. Spend a day island hopping and the whole family will be charmed by the irresistible allure of Stockholm's island districts, which are bound together by bridges and ferries.
Dubrovnik
Overlooking the turquoise waters of the Adriatic, Dubrovnik, a Unesco World Heritage Site, is one of the planet's most magnificent walled cities; it is the perfect family city break to combine history and activity. Why not climb the city walls in the morning, and take in the coastline from the comfort of your own kayak in the afternoon?
Amsterdam
Forget any trips you made to Amsterdam pre-children. Actually, you probably already have. Happily, there is far more to Amsterdam than coffee shops and the red-light district; in fact, it's the ideal place for kids.
Start by touring the city by boat or bicycle. The Van Gogh museum is unmissable (buy tickets ahead to avoid queuing), and for children of mid-primary school age and upwards, the Anne Frank House offers unforgettable insight into the horrors of war - read this brave girl's diary as a family ahead of the trip.
Dutch food will please even the fussiest eaters (who doesn't like pancakes and chips?) In fact, Amsterdam may be the most easy-going family city destination in Europe. If you've got extra time, why not squeeze in a side-trip to Efteling, the Netherland's favourite theme park.
Get in touch to find out more about taking your family away - call 01452 855433 or email martin.ross@travelcounsellors.com