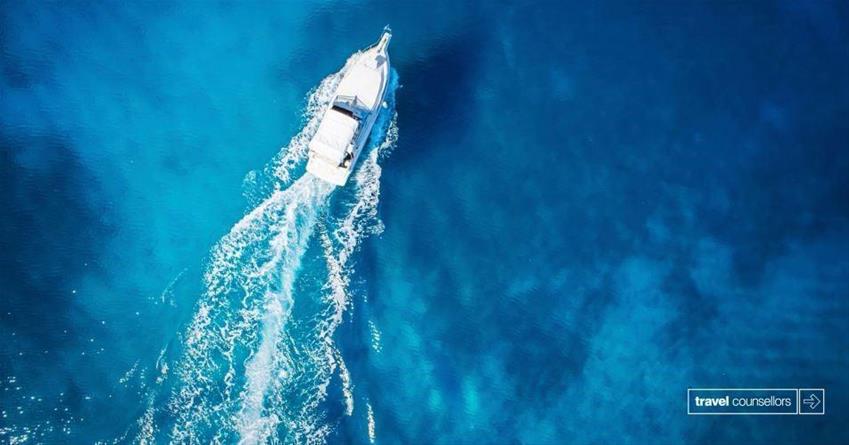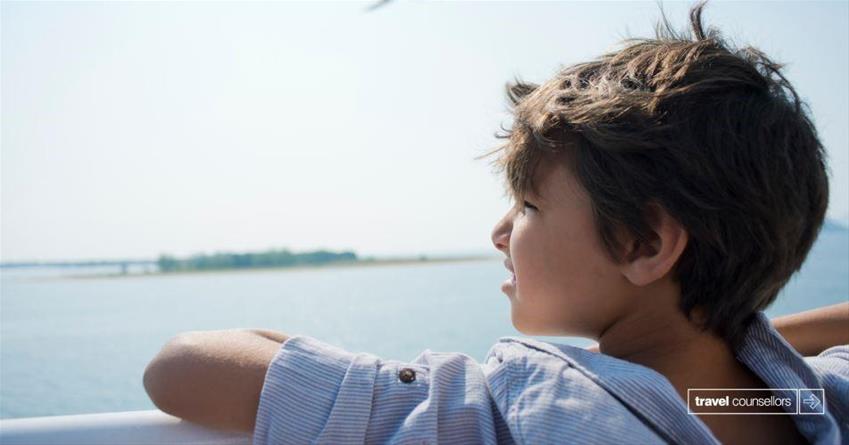 A record 1.9 million holidaymakers from the UK and Ireland took an ocean cruise in 2016, up from 1.78 million the previous year. Yet, there are still some myths around cruising that need to be busted.
I will get seasick
Many people fear seasickness; however, today's cruise ships are very stable, and seasickness is a rarity. However, for those prone to seasickness, there are many remedies available to travellers to alleviate the symptoms.
I have to dine at assigned times and with people I might not like
Many cruise ships feature traditional seating for dinner, with assigned times and tables. However, more and more cruise lines have open seating for dinner, which means you can dine when and where you like. Since today's cruise ships also include alternative dining venues, you can vary your restaurant choices along with your table mates.
Cruise ships are crowded
All cruise ships have a quiet corner where you can read a book or be alone with your spouse or travel companions. Although a cruise ship with over 3000 passengers can seem crowded at times, it is no more than most hotels, restaurants, or resorts. Luxury cruise ships usually have plenty of space per passenger and many spacious common areas.
Cruise ships are packed with old people
Many cruisers are senior citizens, but most of these seniors are active, and all of them have amazing stories to tell about their life experiences. You will meet amazing seniors on cruise ships, and at some point, you will be one yourself! A good general rule is the longer and more expensive the cruise, the older the passenger. Sailing ships and those with water sports also usually appeal more to a younger crowd.
There's nothing for kids to do. They'll get bored
Most cruise ships have kid's clubs to keep them happy whilst you're off doing more important things, like sunbathing. There are special kid's menus to keep even the fussiest of eaters happy. Some ships have onboard water parks with slides. Plus Disney offer some amazing family cruises around the world.
Cruise ships are boring
Although this is a common fear of non-cruisers, no one should be bored with cruising. You can be as active (or inactive) as you like. Cruise ship activities range from working out in a high-tech gym to sitting on the deck and reading a book. Royal Caribbean even have onboard water parks and surfing. You can enjoy West End style entertainment or a classical pianist. Many cruise ships spend all day in port, so you can explore all the fascinating parts of the world.
I offer a great range of cruises around the world. Get in touch for more information:
Email: martin.ross@travelcounsellors.com Call: 01452 855 433