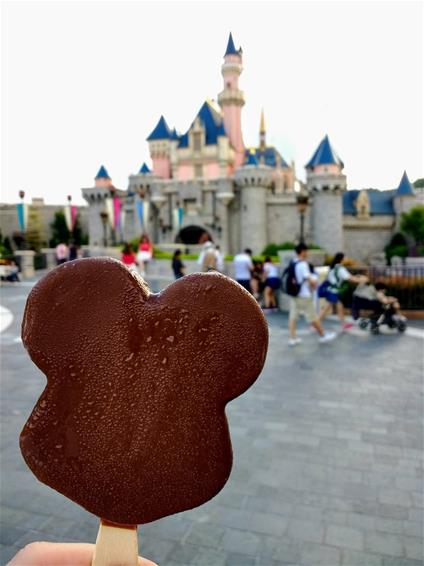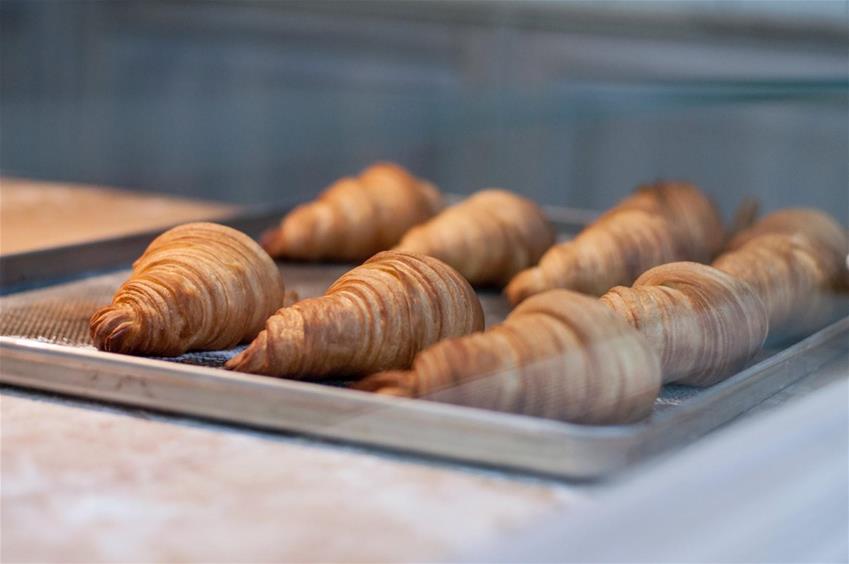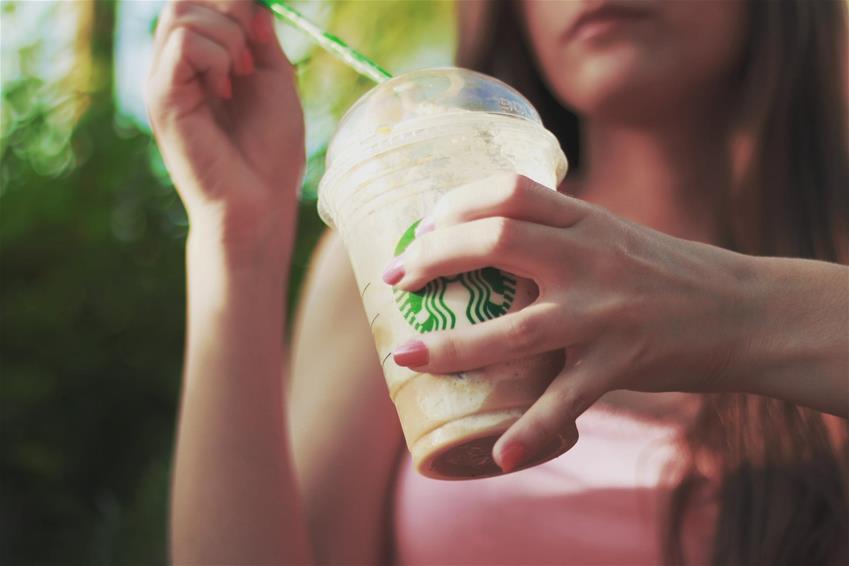 As part of most Disney Dining Plans, you'll receive two credits per day for snacks. There's no rush to have two snacks per day. Your credits last for the duration of your stay. If you only used one on one day, you haven't missed out.
What does Disney count as a snack?
It turns out, Disney count quite a lot of items as just a snack. Items that qualify as snacks for the Disney Dining Plan are denoted by a little purple and white "DDP" symbol on the restaurant menus. Some items that are considered snacks in some locations aren't considered snacks elsewhere. Make sure to consult the menu before ordering any item you deem a "snack" as Disney may not agree!
Here are some of my favourite Disney snacks:
• Mickey's Premium Ice Cream Bar – One of the most iconic food items at Walt Disney World. No trip is complete without at least one of tasty treats.
• LeFou's Brew – This one's great for anyone with a sweet tooth. Down a glass of LeFou's Brew in Fantasyland before heading off to meet Belle. You may even meet LeFou's best friend Gaston just outside.
• "Homemade" Ice Cream Cookie Sandwiches – Yes, you can get the premade cookie sandwich ice creams from karts around the resort, but for an even tastier treat head to Main Street Bakery in the Magic Kingdom.
• Anything from the French bakery – France is known the world over for its mouth-watering baked good and Les Halles Boulangerie & Patisserie is known around Epcot as being the place to pick up a croissant or two.
• Dole Whips or Dole Whip Float – A Disney institution. There's usually a long queue for these, but it's worth the wait. It's a pineapple-flavoured soft-serve frozen dessert and a great way to cool down in the Orlando heat.
• Starbucks – If you need your fix of coffee, nearly every drink at Starbucks on Main Street and in Hollywood Studios can be used for one snack credit.
• Haagen Dazs – If your resort store stocks the one-pint (American sized) pots, you can use one of your snack credits. This is a great way to share an ice cream back at your hotel. • Chili Cheese Fries – Restaurantosaurus at Disney's Animal Kingdom is great for two reasons, free salad bar and free drink refills. Grab some Chili Cheese Fries, stock up on free salad and wash it all down with free drinks refills.
• Garlic Knots – Also in Disney's Animal Kingdom is Pizzafari. A basket of fresh baked garlic knots topped with cheese and served with marinara sauce would normally set you back $7, but not for those with snack credits to spare!
• French Fries with Pulled Pork and Cheese – Yet again in Disney's Animal Kingdom at Flame Tree BBQ, this large portion is great to share.
Feeling hungry yet?
If you're visiting during Epcot's International Food & Wine Festival (late September through November), this is a great place to use up some of your snack credits.
Many breakfast items in your hotels count as snack credits. This is a great way to start the day before heading out to the parks.
For more information about Disney Dining – email martin.ross@travelcounsellors.com or call 01452 855433