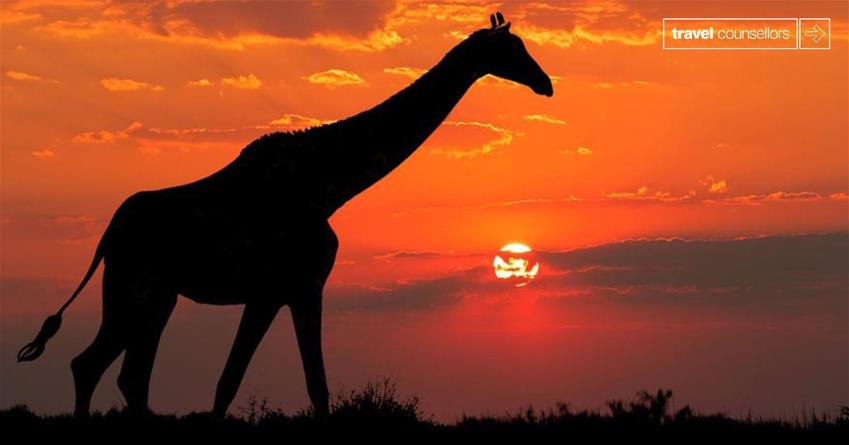 When you book your holiday with Martin Ross, you're covered by the best protection in the travel business. Find out how Travel Counsellors offers more than booking online or on the high street.
In the past few weeks alone, the UK has seen flights grounded, Eurostar advising against travel and airlines failures all highlighting potential disruption to travel.
Plus, who can forget drones, ash clouds, the Beast from the East… the list goes on. So how does Travel Counsellors look after their customers when disaster strikes?
Duty Office
Our 24-hour duty office is constantly monitoring worldwide events such as adverse weather, strikes, natural disasters or any other kind of disruptive activity. Each issue is handled on a case-by-case basis to find the best solution for that customer. Good to know help is just a call away.
Crisis Team
Our Crisis Team are alerted and prepared whenever there is a chance of being called into action. When Monarch airlines went into administration, they worked throughout Sunday and overnight, so that when the announcement was made at 4am on Monday morning, we were prepared to deal with the impact. This proactive approach to helping our customers at all costs, saw many holidaymakers waking up on Monday morning to hear their bookings had already been sorted before they'd even seen the news. Thousands of people who had booked their flights elsewhere waited for months for a full refund, plus they had to arrange alternative flights and travel themselves. Good to know we're looking after your trip better than anyone else.
Supplier failure
We offer 100% financial protection. Meaning in the event of supplier failure, our Financial Trust will protect the entire booking, even if only one part is affected. This is different to ATOL, which only covers package holidays including a flight. But we are also ATOL protected too.
Our approach to adversity
We are not in the business of abandoning customers or hitting them with avoidable costs. We'd much rather make sure they get an experience which will keep them booking with us for years to come.
Responsibility for our customers extends from a moral duty of care, where we approach each incident with a sense of humanity (instead of a 'computer says no' response) to offering multiple levels of financial protection for our customers.
Travel better with Martin Ross, Travel Counsellor Gloucester