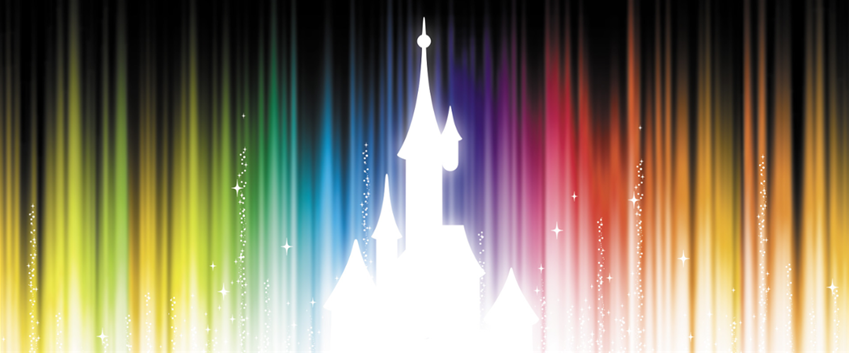 Magical Pride is a dazzling party lighting up Disneyland Paris on 1st June 2019. Dress like a dream, feel fabulous and experience Walt Disney Studios like never before! Loud, proud and alive with all the colours of the rainbow.
Here's a sneak peek at some of the incredible things ready to make Magical Pride a truly unforgettable experience:
- A brand new parade illuminating the streets of Walt Disney Studios Park with a vibrant Pride atmosphere
- Disney Characters out and about, excited to share a special moment with you
- The rare chance to ride our thrilling attractions late into the night, in Walt Disney Studios Park
- A stunning dance party featuring some artists dropping some banging beats
- And many more magical surprises!
Tickets are limited, and I'd advise booking sooner rather than later. Hotel, theme park tickets and Magical Pride packages are now available to book.
To request your quote, please call 01452 855 433 or email martin.ross@travelcounsellors.com