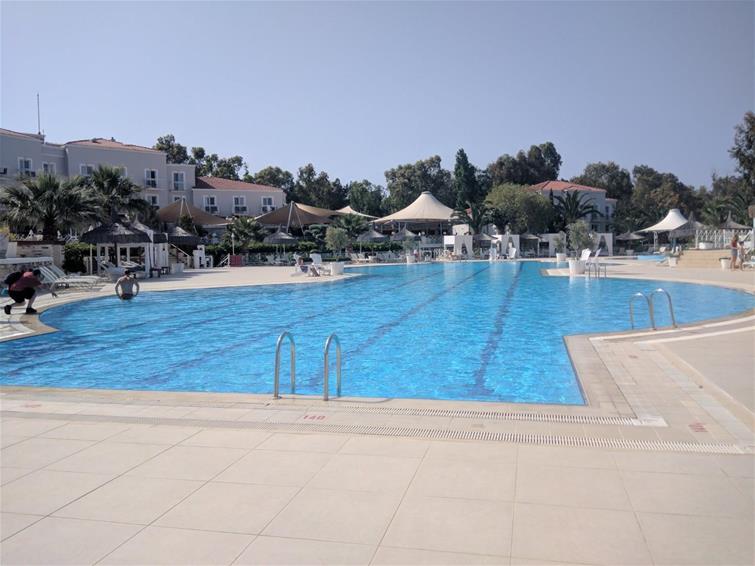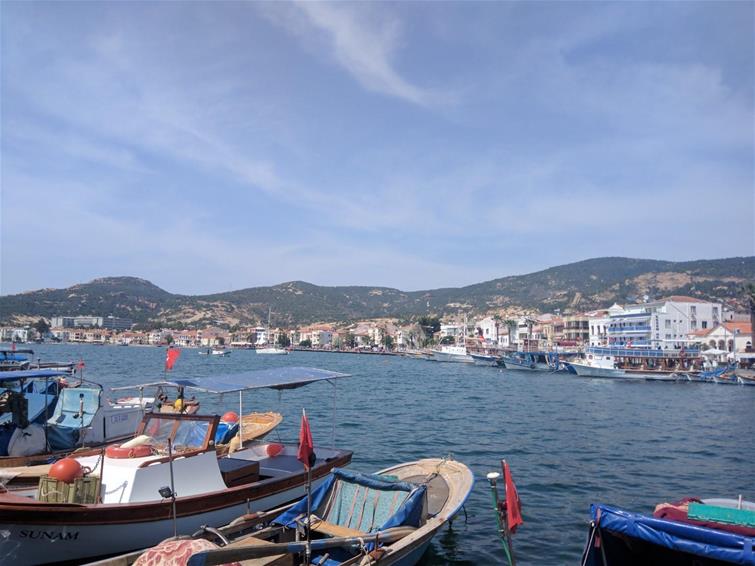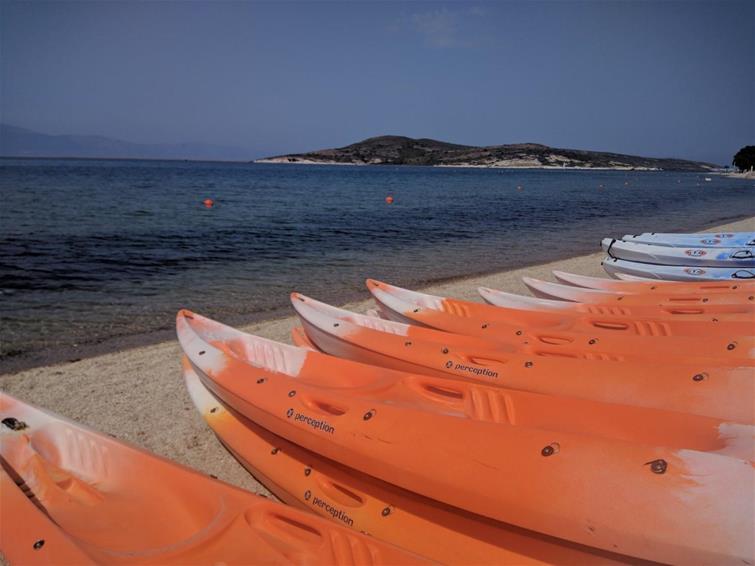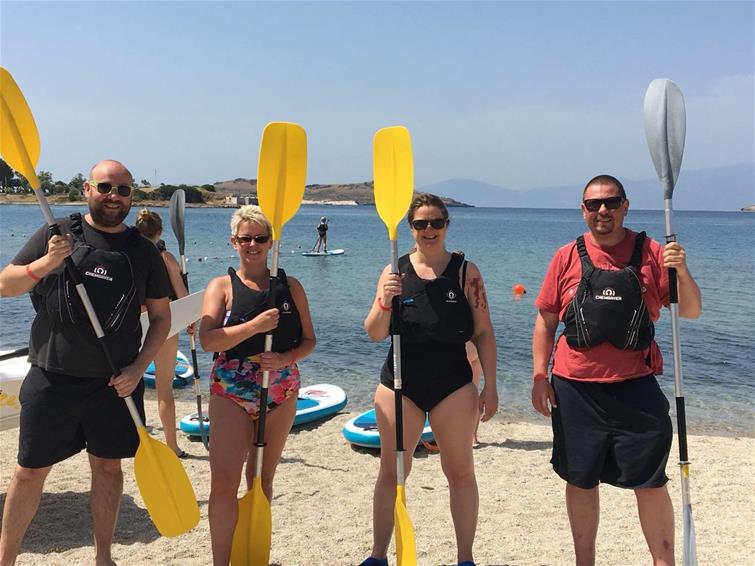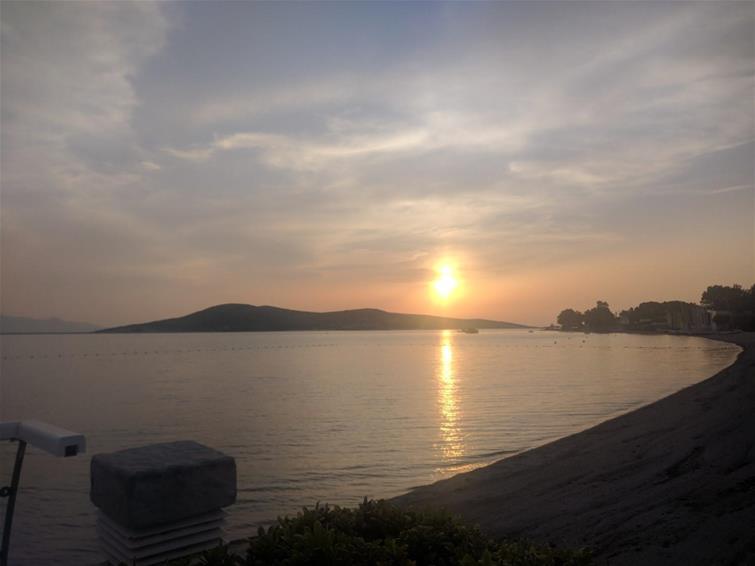 I was recently invited by Mark Warner to experience first-hand their new Turkish resort – Phokaia Beach Resort.
We arrived quite late at night and were greeted by a team of people to collect our bags, show us around and most importantly, where the buffet and bar was.
A few years ago, I was reasonably fit. I took part in exercise classes and was quick at running too. However, in the past few years let's just say I haven't been as active as maybe I should be. I wasn't sure what to expect from a Mark Warner trip, a company famous for its activities.
I pleasantly surprised when I arrived that (luckily) Mark Warner caters for the absolute beginner (me) all the way up to seasoned pros. On the first morning, after taking part in the welcome meeting and beach safety briefing, we took out kayaks and paddleboards onto the water. The hotel is very lucky to have a huge water sports area. Our guide went out with our small group to give us advice on how to paddle, sit and enjoy the experience. He explained about the extra safety that takes places with a beach-based lookout and a safety boat. I felt safe knowing there was a team out there waiting for me to fall in.
After a leisurely lunch, we met with Alex for a bike ride into the local town. It was a nice introduction to the great range of bikes and courses on offer. On the second morning, we took part in a group beginner windsurfing lesson. Last year, I tried surfing for the first time and was terrible. I found the instruction and help very useful and even managed to stand up for a few minutes. On a different holiday, these activities would be an extra charge which would soon start to add up. As there was no extra cost, we tried as many as we liked.
Unlike some larger Turkish hotels, this never felt busy. The hotel has plenty of sun loungers and beds around the pool and down on the beach. The drinks were reasonably priced too. Food was nice with a good selection. We ate one night in the local town at Sihill which came recommended to us by the cycling manager Alex after he took us on a ride down to the town.
Leah took us for a beginner tennis lesson. Back in the UK, I've tried tennis a few times, but always struggled to enjoy it. Leah made the lesson very fun and even though a lot of my first few shots resulted in the balls ending up outside of the courts, with some help I could hit the ball properly.
Overall, you can do as much or as little as you like and come away feeling like you've had an amazing holiday. Start your Mark Warner adventure – call me on 01452 855 433.