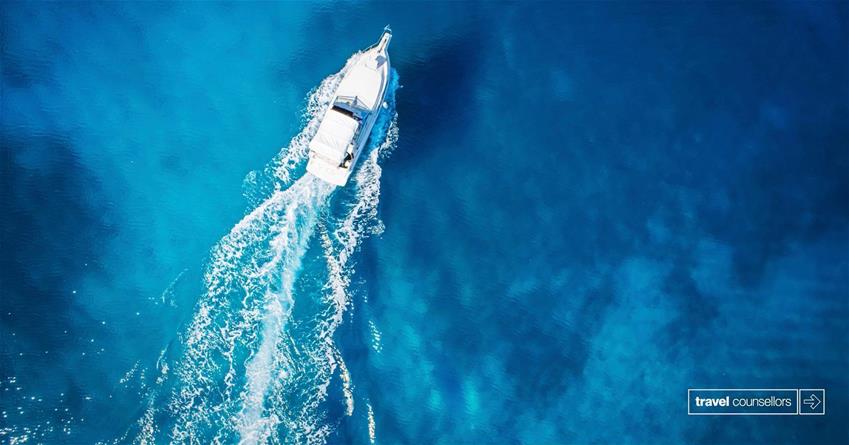 Lets face it, some people are good at haggling. Maybe it's in their nature, part of their job or they've been trained in the souks of Marrakech?
Some people will only ever book a holiday if they're getting money off and are more obsessed with getting a deal instead of what really matters, booking the perfect holiday. In reality, if a travel agent thinks a client is going to haggle, they'll start with a higher price knowing they'll need to discount down to get the booking. The customer thinks they're getting a "deal", but really it's the price they would normally be paying. It makes the whole booking process into a game.
But if you don't have the gift-of-the-gab or want to play games, why shouldn't you get a great price too? That's why I'm offering a No-Haggle Holiday Price Promise. The price you see is the price you'll pay - simple. There's no need to take a course on negotiation or pretend you're in an episode of the Apprentice to book your 2020 holiday at a fair price.
I treat everyone equally, fairly and the same so you always know you're getting the best value without the worry that someone else would have paid less. By not worrying about price and deals, we can concentrate on what really matters - booking your perfect holiday. Isn't that how booking a holiday should be?
Along with our No-Haggle Holiday Price Promise, you'll also have the very best financial protection available with every penny of your holiday 100% safe. Our Duty Office are there 24/7 should you need any assistance whilst you're away.
We won the Best National Travel Retailer at the 2019 British Travel Trade Awards. This is even more special to us as it was voted for by you, our fantastic customers. In fact, 96% of our customers would recommend us to their friends and family and we have a 5 star rating on Trustpilot.
Ready to have a different holiday experience? Email martin.ross@travelcounsellors.com or call 01452 855 433
Remember, prices are live and subject to change if flights or hotel prices change.