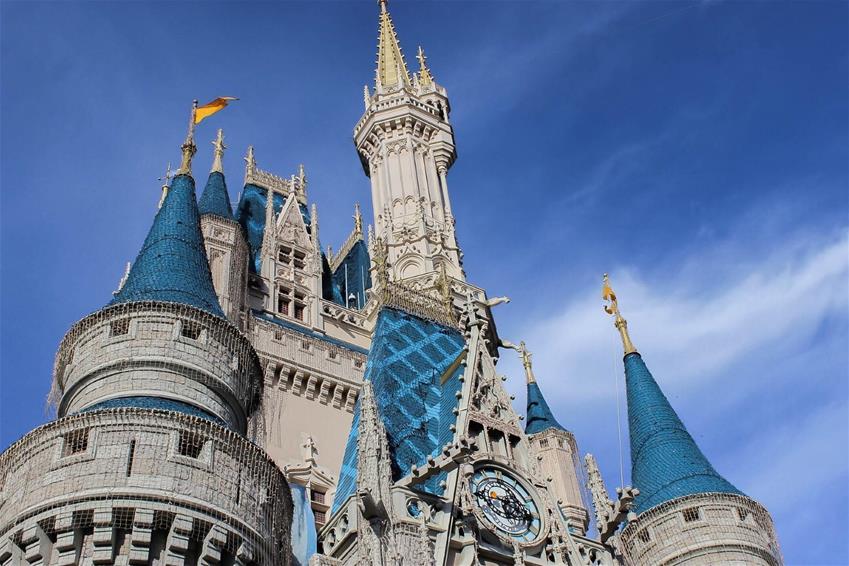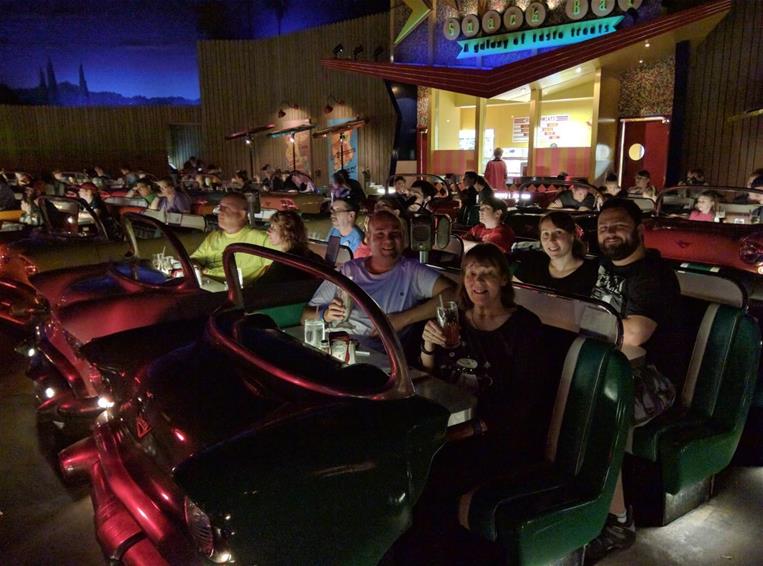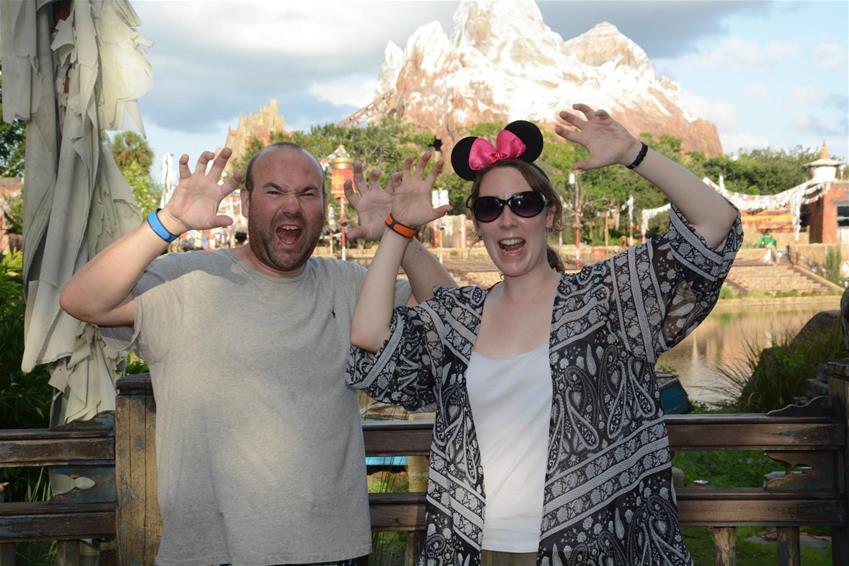 As an ex-Disney cast member and someone who has travelled extensively to Orlando, I have a unique service to offer my clients. Here are the top seven reasons why you should book your next Orlando holiday with me.
Free Magic Maker Holiday Planning Service
Take the hassle out of your holiday - let me do everything necessary to ensure that it is! As an Ex-Disney cast member (staff), I have insider knowledge, tips and hints to make your trip to Orlando even more magical. From helping you select the perfect dining reservations to an entirely customised park touring strategy and itinerary, I use my Disney & Universal Orlando expertise to craft an amazing holiday made just for you.
Leave the long hours of research and hard work to me. Sit back, relax and enjoy as your perfect trip comes together in front of your eyes! I'll help by recommending the best parks to visit and on what days to avoid the crowds, plus plan your FastPass+ and restaurant reservations. It's all part of the service and something you won't get by booking online or elsewhere. Turn your next Orlando holiday from good to amazing with Travel Counsellors.
Nobody cares like Travel Counsellors
I'll take the time to understand what you like and what you don't. And our unique service extends well beyond simply booking your holiday. Our 24/7 Duty Office is constantly monitoring global events, our huge portfolio of vetted accommodation and suppliers and the individual care of your Travel Counsellor, you are truly in the safest possible hands. Have a question? All you have to do is ask and I'll find out the answer for you.
Travel Counsellors Unique Financial Protection Trust
Nobody protects your money like Travel Counsellors – in fact, our financial protection is the best in travel. Everything that you book with your Travel Counsellor is completely protected, so all you'll need to worry about is what you're going to pack!
We're independent
We're not tied to any specific airlines, hotels, cruise lines or attractions providers so you can be confident that the holiday I recommend has been built to suit your exact needs and budget selected from a huge bank of over seventy thousand global travel suppliers. Travel Counsellors was founded in 1994 and we've grown and expanded every year since. We work directly with Walt Disney World, Universal Studios, Virgin Atlantic, British Airways and many others to ensure you have the best possible holiday.
24/7 Duty Office
Our Duty Office service utilises our global presence in seven countries and time zones to ensure that our customers are supported around the clock, whenever they need it. Booking with us doesn't just provide you with financial protection, it's so much more than that. You will have your own go-to person to help you deal with any crisis and problems you encounter to keep you safe and happy.
ATOL Protected
When you book a protected holiday, you'll receive an ATOL certificate as soon as you pay for your trip.
MyTC App Everything you need for your trip and more all at your fingertips including flight alerts, maps and all your travel documents.
Email martin.ross@travelcounsellors.com or call 01452 855 433 to find out more about booking your next Orlando holiday with Martin Ross - Travel Counsellor.