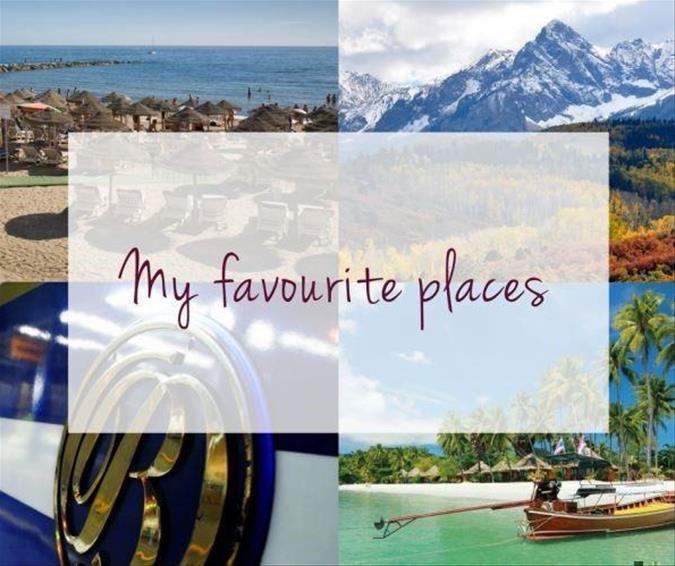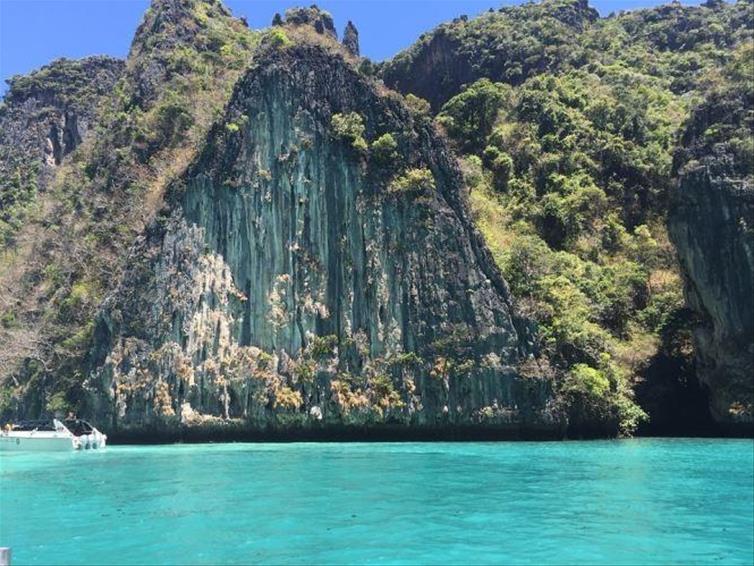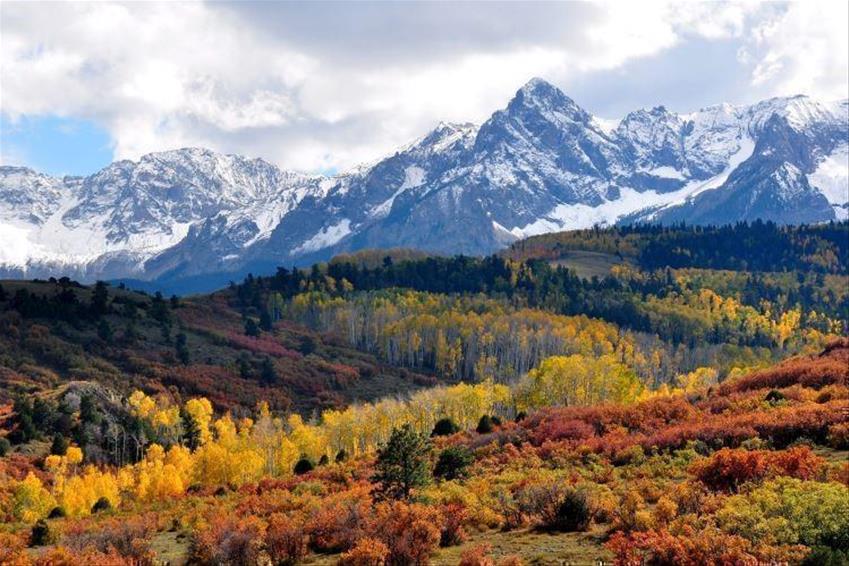 For my first blog post I thought it fitting to briefly describe the places I have been to that I liked the most, and why. I am well-travelled, but as for most people, some places just stood out as better than others.
Costa Del Sol
I love the Costa Del Sol. It has so much going for it. Lively areas, quiet areas, family friendly areas. This is one of my favourites for travelling to with kids. From the UK, it is only a 2-3 hour flight and you can fly into either Malaga or Gibraltar, giving you no more than 1.5 hours transfer time the other end and most places being under an hour.
The weather is mostly predictable in the summer months, giving you temperatures of around 30-34 degrees in the day time. You can get some cloudy days occasionally, but if you do, then these are good for doing some exploring as it can be too hot to do so when the sun is out.
Thailand
I have been to the Caribbean and Thailand and I would give Thailand the edge. I found there was more to do there and although I love to sunbathe I am not someone that likes to do that all day, every day. The islands are beautiful and the food is amazing. If you add in an Elephant Hills trip, then you really do get a trip of a life time.
South Africa
South Africa is so diverse that there really is something for everyone. Safaris are the obvious choice, but then there are the beaches of Durban, the vineyards or the western cape. There's shark diving, and one of the tallest natural bungee jumps for the thrill seekers. If you want something on the luxury lines, then the Blue Train or the Rovos allow you to see the country in style.
South Africa is not a destination you can do in one visit and once you have been you will be desperate to go back. Colorado
I just loved Colorado, so much so I wanted to move there. Again, Colorado is a destination that has so many things to do. White water rafting, skiing, riding horses in the Rockies and some good old hearty American dining to finish the day off. Colorado is great at many different times of the year with its changing seasons. The mountains look beautiful all year round but particularly in the autumn and winter with the changing colours of the trees and the beautiful snow. In the summer, the sun shines and you can see some good temperatures so you can enjoy the rafting, theme parks and horse riding adventures.
These are by far my favourites, but I have plenty on my bucket list so I am sure this will change and I will be adding to them.
Look out for more detailed blogs on these locations coming soon, along with a whole variety of other places to inspire you to explore.
Happy holidays!