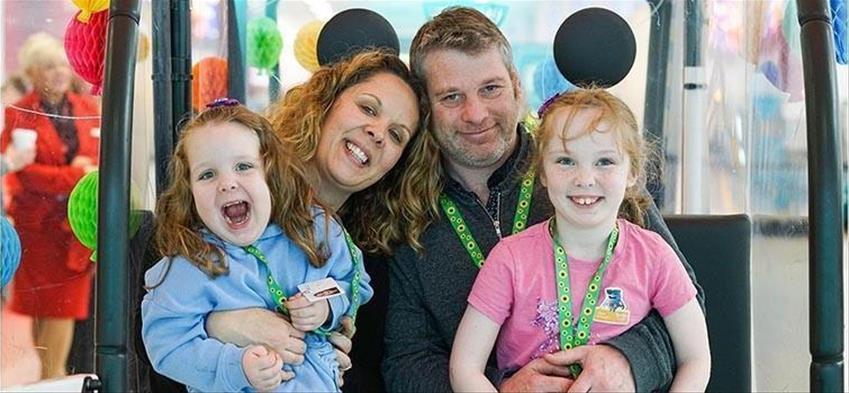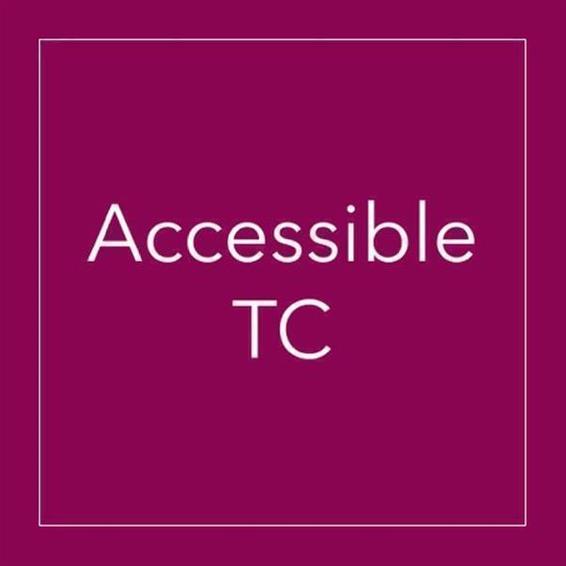 Hello, my name is Natasha Lawrence. I am a Travel Counsellor, part of a unique family of travel agents who work on a very personal level. I am based in Framlingham; Suffolk and I am able to come and see you at home if easier or you can chat to me on the phone or by email if easier.
Working in travel is a great privilege and something I have been lucky enough to do for over 20 years now. I have travelled extensively myself worldwide and have a really good knowledge of the world.
I joined Travel Counsellors in 2011, it has been a fantastic journey and I have learned so much. I have lived in Australia, Israel, Italy and Spain. I spent a lot of my younger years backpacking around the world and now have my own Franchise with Travel Counsellors.
I have many areas of speciality, one of which is Accessible Travel, which I feel passionately about. Having a young son with Autism has indeed helped me understand the needs of those with a hidden disability on a personal level. However, working with families with children and young people with Autism has also opened other areas for me. I will be a new face at the Autism Anglia Conference in June 2019 at Colchester University in June 2019.
I will soon appear on the Local Offer for Suffolk also, bringing to the forefront what Travel Counsellors offer and hope to achieve. I have made some good links with other professionals with the same passion and together we will make travel truly accessible for all. Whether you have a Hearing, Sight, Physical or Hidden disability you do have the right to travel with dignity and respect. We are striving to offer this as a primary service for those who need it.
So, what can we offer you?
In short, we will offer a full Travel Agency Service with a 24/7 helpline. Full financial protection on everything you book with us. Please see our website for links to our financial protection.
We will organise assistance from start to finish, as little or as much as required at the airport, onboard the flight. Maybe you need oxygen or help to your seat or boarding. Some people will need wheelchair assistance or just to get on board in a calm and quiet way. Without all the hustle and bustle, pre-boarding and help to the gate before your flight? We will liaise with your hotel or tour operator and make sure you have the most accessible room.
It is all possible with our help! Please do feel free to visit my website: www.travelcounsellors.com/natasha.lawrence
or follow me on Facebook: https://www.facebook.com/NatashaLawrenceTC/